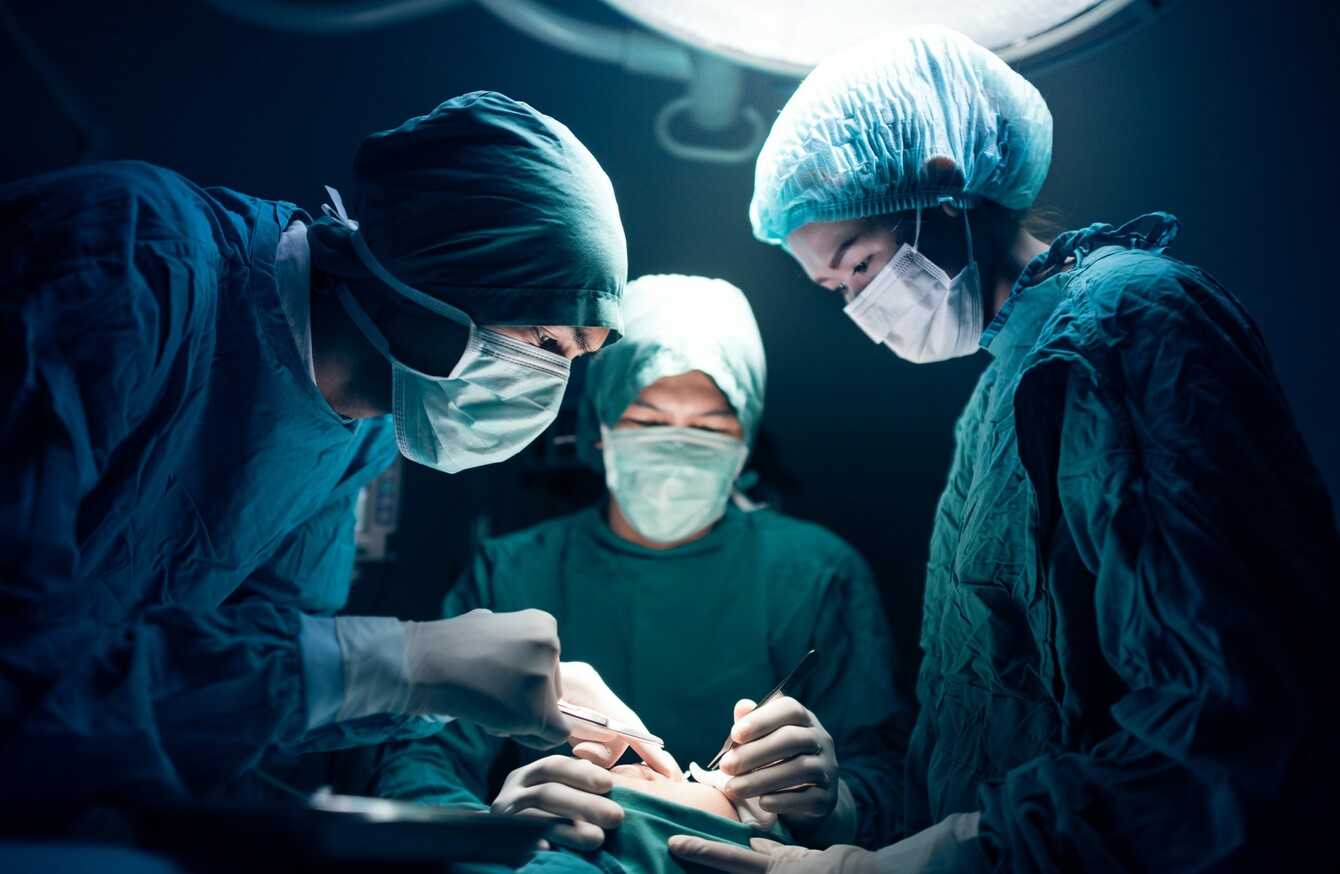 Image: Shutterstock/xmee
Image: Shutterstock/xmee
THE HEAD OF a Mexican mafia family Davis Garcia Avila was arrested last week before receiving plastic surgery in an attempt to hide his identity.
The suspected drug lord, nicknamed "El Diablo", (translation; "The Devil"), wanted to change his face, but was arrested before his appointment with a plastic surgeon in Mexico City.
Garza Avila, also known as Elias Garza Garcia, was arrested on Monday in Naucalpan, a suburb of the capital, along with three other people after authorities caught wind of his doctor's appointment, according to the National Security Commission.
"He had come to get face surgery to avoid being identified," an official at the commission told AFP on condition of anonymity because he is not authorized to speak publicly.
The 28-year-old drug capo had traveled from the northeastern state of Tamaulipas for the operation, but police and troops arrested him, without firing a shot, on the eve of his appointment.
A commission statement said the suspect was in charge of drug trafficking operations to the United States for the Gulf cartel.
"Characterised by his high level of violence," the suspect was accused of ordering murders in three cities of Tamaulipas, which borders the United States, the statement said.
He's not the first cartel honcho to seek a new face.
In 1997, the powerful drug baron Amado Carrillo Fuentes, alias "The Lord of the Skies," died during plastic surgery in Mexico City.