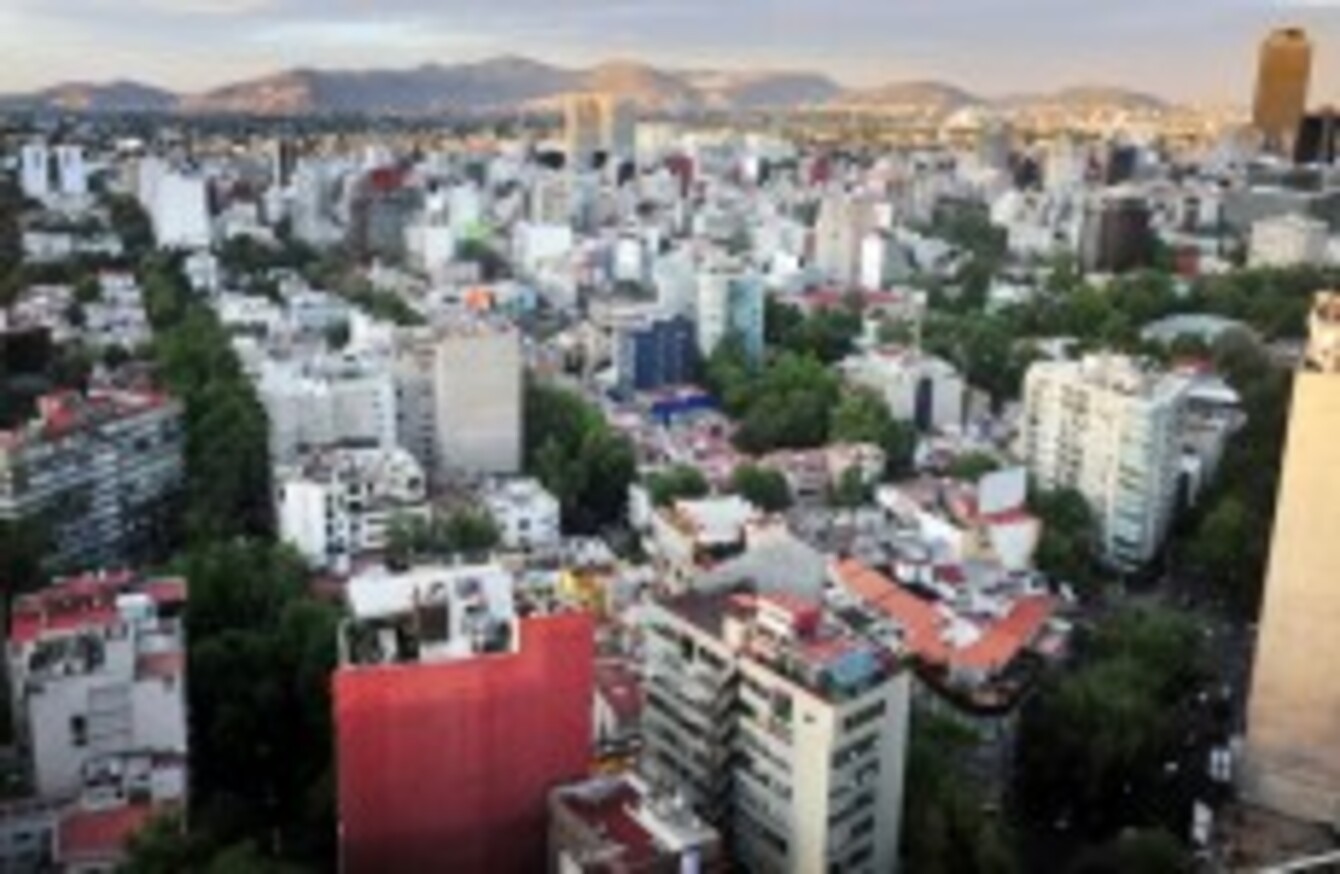 Mexico City
Image: Shutterstock
Mexico City
Image: Shutterstock
A POWERFUL EARTHQUAKE with a magnitude 7.5 has rattled Mexico City today, swaying buildings, shattering windows and prompting people to rush into the street as power went out, authorities said.
The National Seismology Service said the quake's epicenter was 19 miles northwest of Tecpan, in the southwestern state of Guerrero, near the Pacific resort of Acapulco.
The US Geological Survey measured it at 7.5-magnitude.
There were no immediate reports of damage, said national civil protection chief Luis Felipe Puente.
Mexico City Mayor Miguel Angel Mancera said on Twitter that authorities were checking the sprawling capital for damage.
"For now we are only seeing evacuations," Mancera said.
Additional reporting Christina Finn