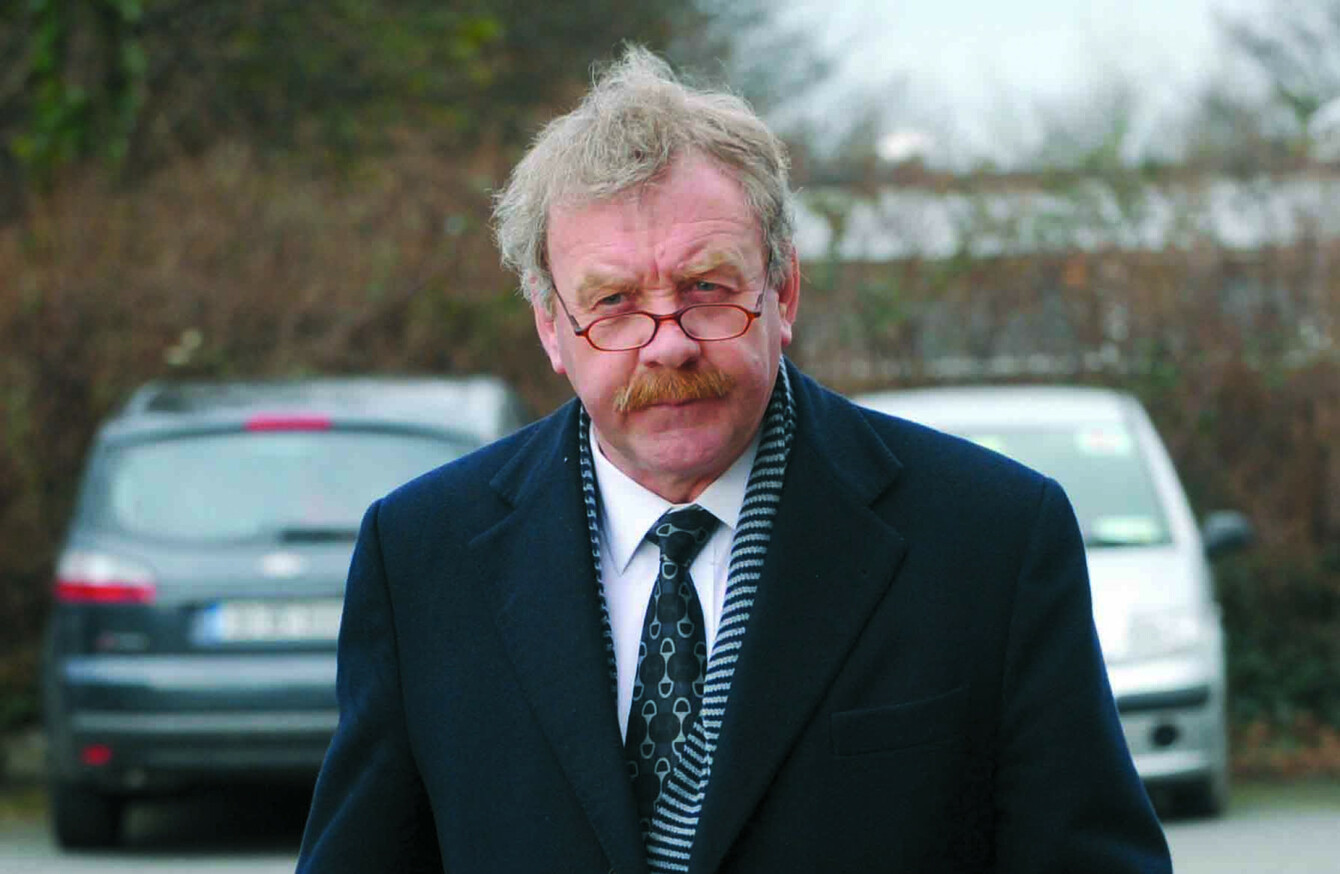 Image: Rollingnews.ie
Image: Rollingnews.ie
THE BOARD AT the Gate Theatre has today issued an unreserved apology after releasing the recommendations from a report into allegations of inappropriate behaviour and abuse of power by its former artistic director, Michael Colgan.
Among these recommendations is that Colgan has "a case to answer" in respect to "dignity at work issues, abuse of power and inappropriate behaviours". The board is told to "consider what action, if any should be taken, acknowledging that he is no longer an employee".
It also recommended the board acknowledge the "difficult painful process for those who came forward with their testimonies and communicate appropriately".
Towards the end of last year, a number of women came forward with allegations against Colgan.
In the wake of this allegations, the Gate Theatre commissioned independent workplace relations expert Gaye Cunningham to review the claims.
Cunningham found that, after speaking to 56 individuals that included current and former employees, as well as board members, there were "credible and consistent testimonies" of behaviours that indicated Colgan has a "case to answer" in respect to these issues raised.
She noted that many of those participants felt they had "nowhere to go" and it was this feeling that prevented them from initiating grievance procedures.
Peter Crowley, chairperson of the board, said: "We recognise that a culture existed in the Gate whereby too much power was vested in one individual and people felt unable to speak out and we accept that the board had an onus to be more aware of the culture prevailing in the theatre over time.
I want to reassure the people who came forward that their voices have been heard and that their participation will lead to real change in how the Gate operates in the future.
To ensure her recommendations are upheld, Cunningham will continue to work in an advisory capacity at the theatre.
The Gate Theatre added that it will now operate a zero tolerance policy on inappropriate behaviour in the workplace.