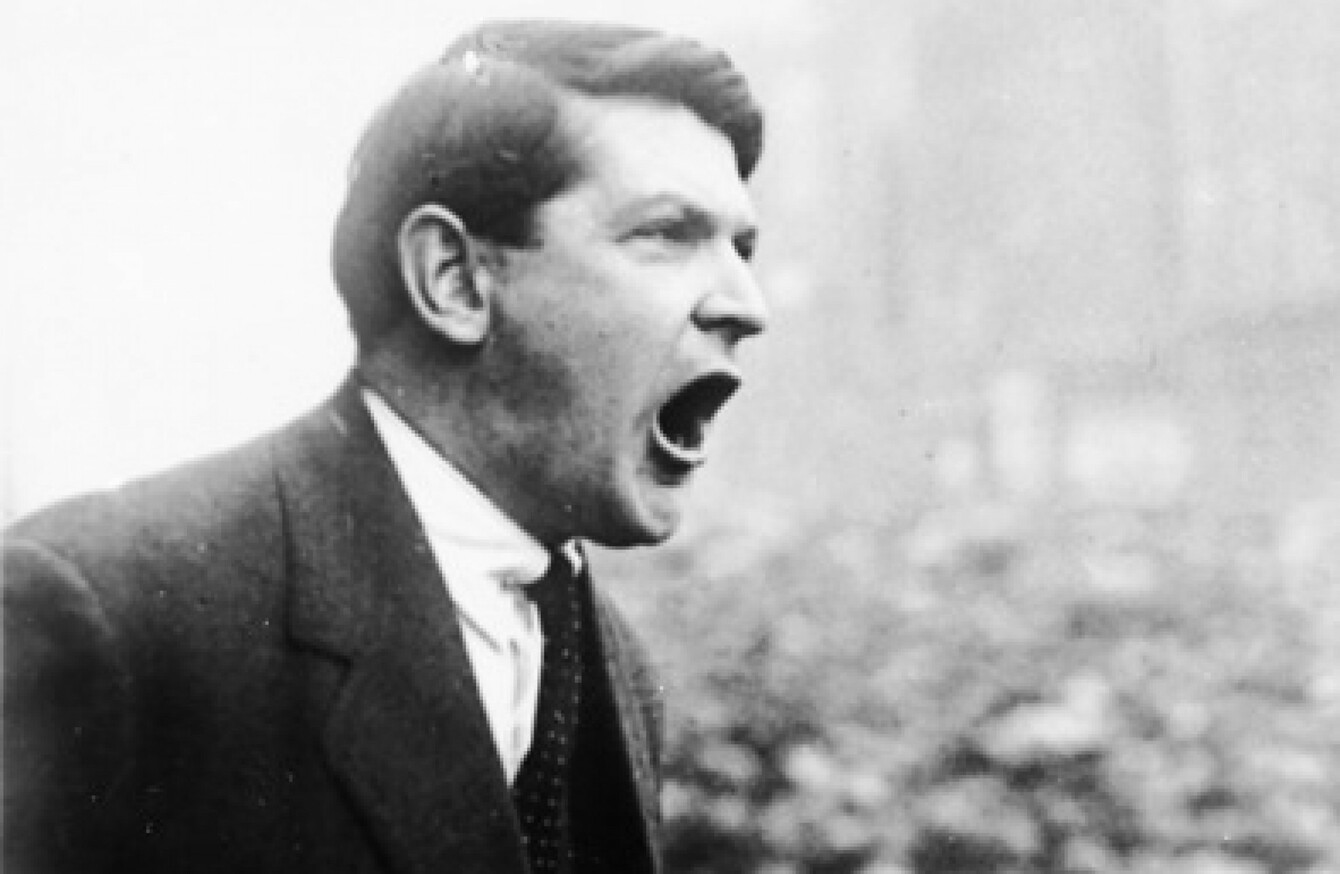 Image: PA Images
Image: PA Images
IRISH REVOLUTIONARY MICHAEL Collins would not approve of suggestions Ireland should follow the United Kingdom out of the European Union, one MEP has said.
Fine Gael's Seán Kelly was responding this week to comments from former diplomat Ray Bassett, who said perhaps Ireland should also leave the EU.
Kelly described the suggestion as, "in one word, daft".
"I think it's utter nonsense, it's not helpful at the moment," he said.
He pointed out that Ireland is exporting twice as much to the EU as it is to the UK, with the exception of agriculture and also referenced the significant funding this country has received since it joined.
"Why would you want to lessen your wages, increase your debt and reduce your foreign direct investment by following Nigel Farage and Boris Johnson and these people who just out of this vainglorious notion of independence are now leaving the European Union?" he asked.
I think Michael Collins wouldn't be very happy with the thought of having reached our independence in 1921 that now we'll be advocating to come back in to become dependent on the United Kingdom again by tying ourselves hand-in-glove with them outside of the European Union where we would be the real big losers because the small as we've seen over 800 years, will always lose when it comes to a fight with the big.
Kelly said joining the European Union gave Ireland "enormous economic independence" from the UK and that should not be jeapordised.