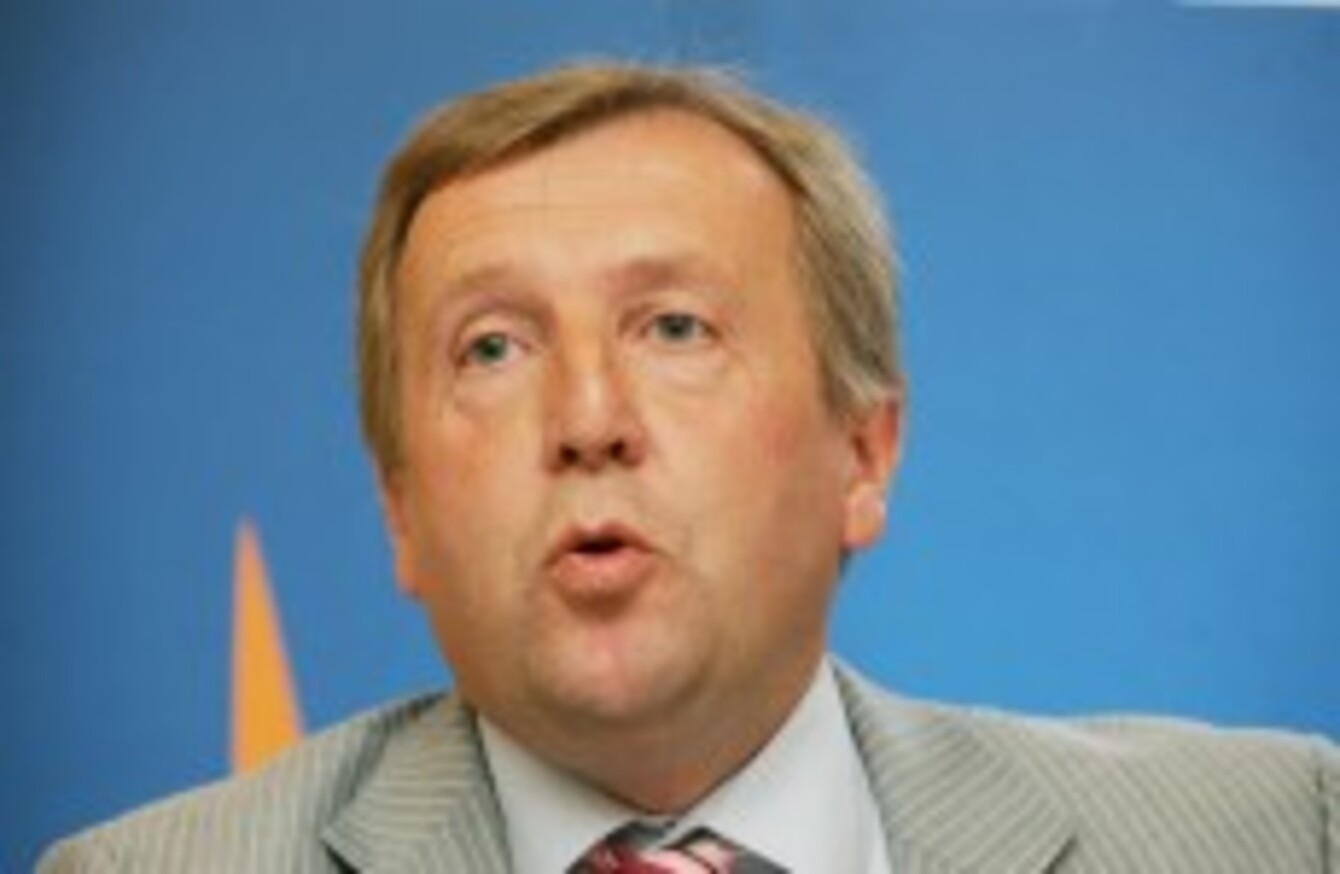 FINE GAEL TD Michael Creed has called for tighter rules restricting what the purchasers of loans from Nama can do with the assets afterwards.
He said that the practice of selling loan books to the highest bidder can hurt the "public interest", and that development of property to meet the Government goals should be a central element of picking a winning bid.
"As it stands, developer loan books are sold to the highest bidder and while this does benefit the exchequer, additional criteria should be applied by Nama to ensure that development plans will benefit the public."
He said that the experience of Cork developer Michael O'Flynn, who fought a rearguard action against the purchaser of his loans in the High Court this week after it attempted to take control of his companies, could lead to developer's "dragging their feet" during the loan sales process.
Pointing the the Government's objective of building extra housing to alleviate upward pressure on property prices, he said:
"(O'Flynn loan purchasers) Blackstone and Carbon have no record of delivering houses in Dublin, Cork, Galway or anywhere else. We need developers and we need developers in funds."
The Cork North West TD said that developers would not be encouraged to co-operate having seen what happened to O'Flynn, and needed extra assurances during the sales process.
"The High Court ruling in the O'Flynn construction case this week has raised serious issues about the sale of developer loan books by Nama and the political direction needed to accelerate the Nama wind down.
It has highlighted the need to think about what will happen to the property after it is sold.