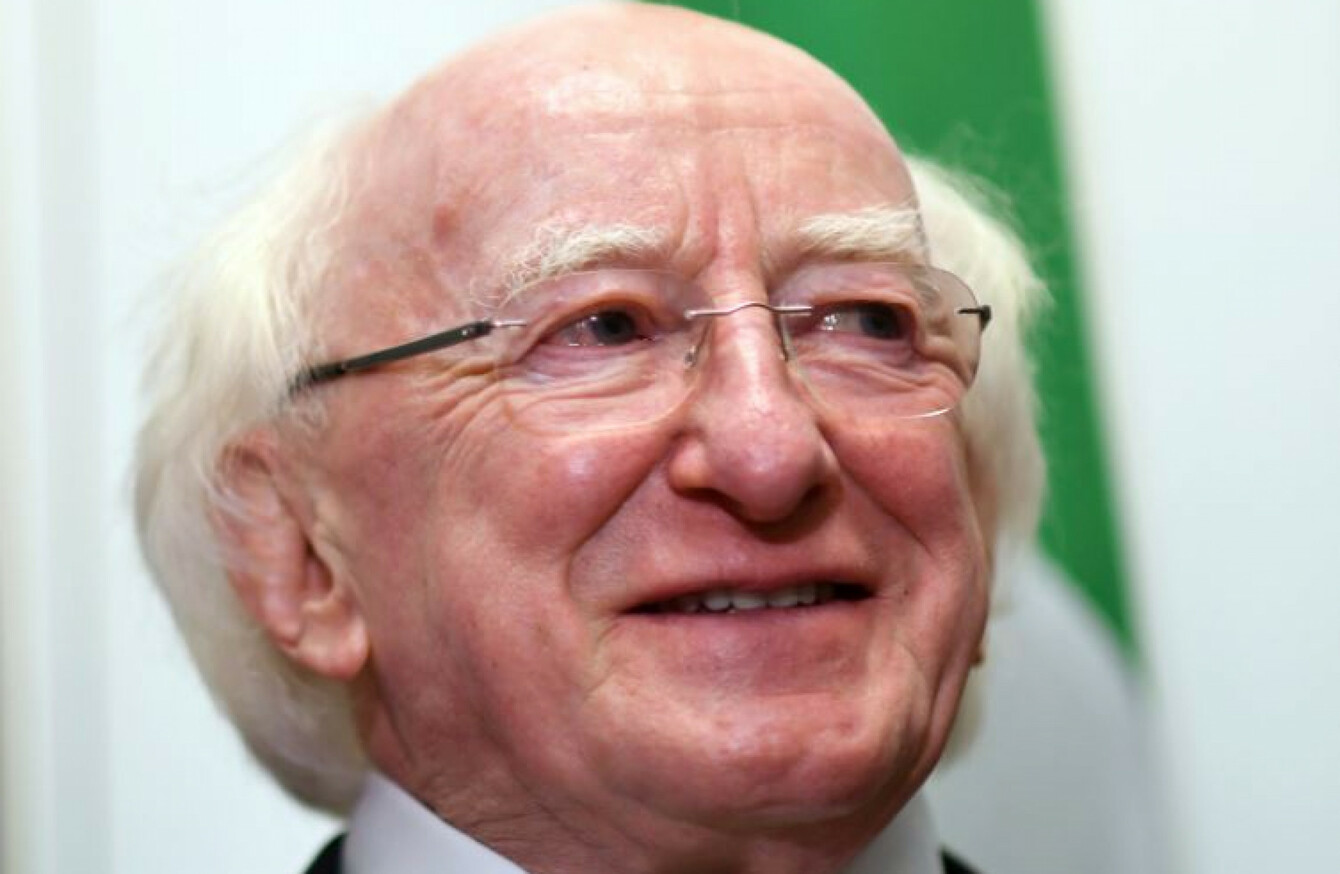 Michael D Higgins pictured in Canberra last week
Image: Lukas Coch/AP/Press Association Images
Michael D Higgins pictured in Canberra last week
Image: Lukas Coch/AP/Press Association Images
SPECULATION HAS BEEN mounting in recent months that Michael D Higgins will seek a second term as President.
While running for election in 2011, Higgins said he would only serve one term. However, in recent months, he has hinted he may seek a second term next year. The issue came up as Higgins continued his tour of Australia at the weekend, but he again refused to give a definitive answer.
Opinion polls suggest most voters would be happy for Higgins to serve a second term. However, some people have said delaying an announcement may cause problems for other potential candidates.
Earlier this year, independent senator Gerard Craughwell said there should be a presidential election and that he would be running for the position.
What do you think: Should President Higgins announce if he's seeking a second term?
Poll Results:
No interest/opinion (1056)