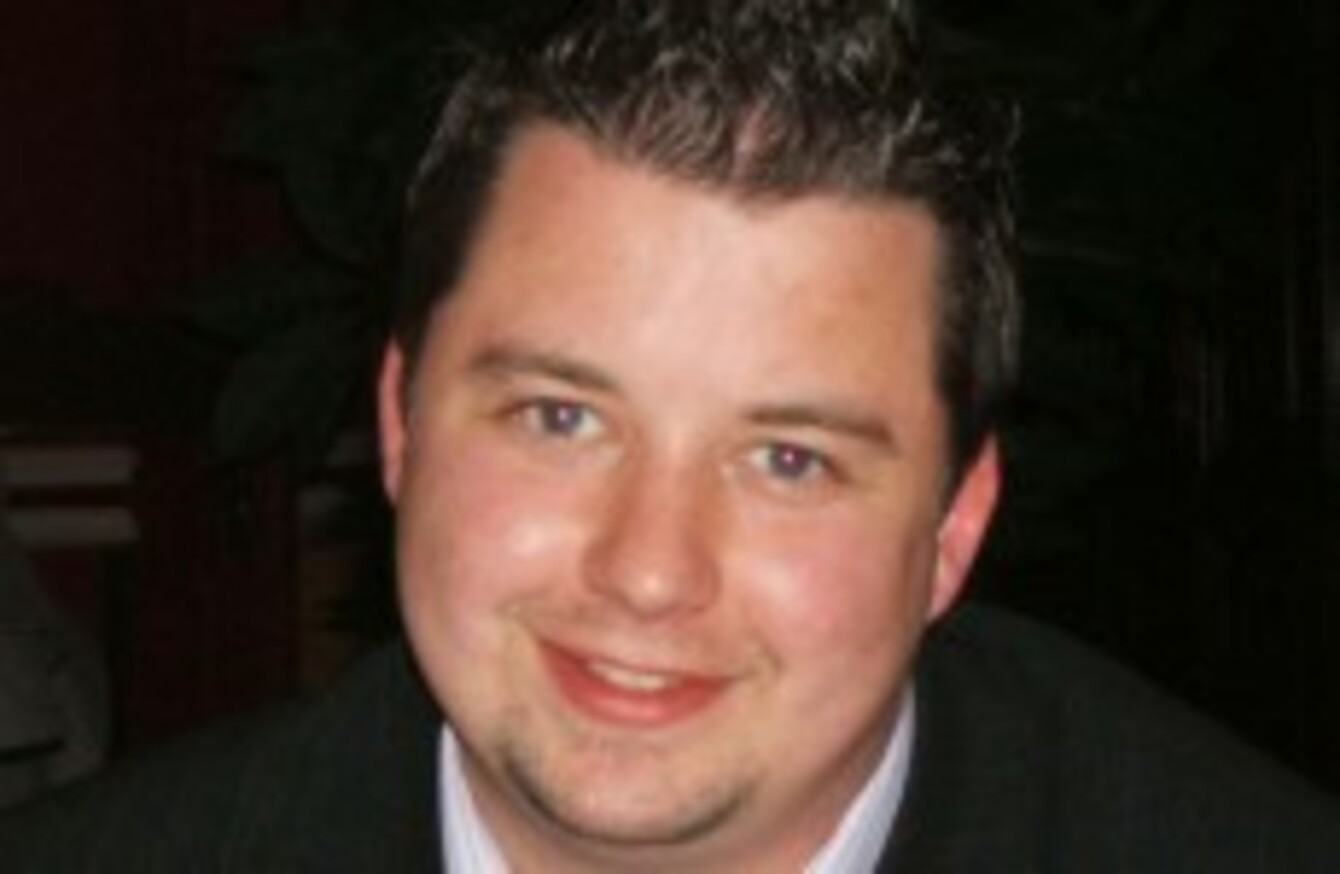 Undated photograph of Michael Dwyer
Image: PA Wire
Undated photograph of Michael Dwyer
Image: PA Wire
Updated 8.26pm
IRISH MAN MICHAEL Dwyer who died in Bolivia in 2009 as police crushed a plot to assassinate President Evo Morales was actually arrested and then executed, another suspect says.
Until now the official line was that Irishman Michael Dwyer, allegedly in on the plot, died in a shootout with police.
The government has said the plot was financed by wealthy opposition figures in the city of Santa Cruz, a bastion of sentiment against the leftist Morales, Bolivia's first indigenous president.
But a Hungarian arrested in connection with the plot, Elod Toaso, told a court yesterday that Dwyer actually survived the shootout and was arrested but later executed, Bolivian media said today.
Toaso has been in prison awaiting trial for four years. The government says he set up a team of mercenaries to kill Morales, the vice president and a senior representative of the La Paz government in Santa Cruz.
The alleged mercenary group was staying at a hotel in Santa Cruz. Police raided it and afterward, at the airport, "Dwyer was to my right, alive and on his knees," Toaso said.
Dwyer was taken away and "I heard shots," said Toaso, who faces charges of terrorism.
Dwyer is one of three men that the government says was killed in the raid that thwarted the alleged plot. Two others were arrested, including Toaso.
The Morales administration claimed at the time that the plotters were mercenaries hired by wealthy Santa Cruz opposition figures who wanted to ignite a secessionist war.
Dwyer's family have appealed for a full independent inquiry into the death of 24-year-old. They say that no detailed police reports about the killing have been made available and that it remains unclear who authorised the police raid on the hotel.
Originally published 5.31pm
-Additional reporting by Christine Bohan