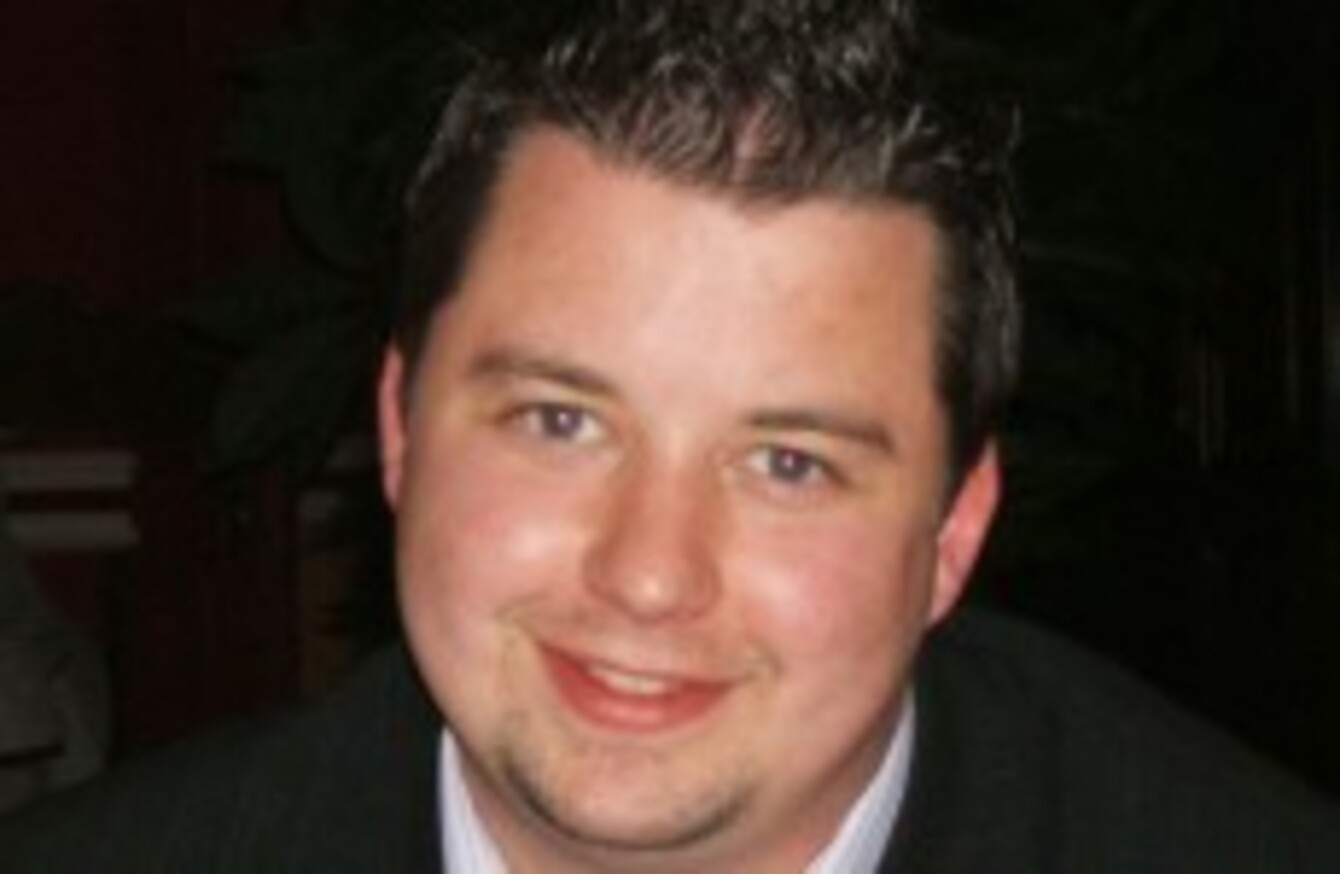 File photo of Michael Dwyer
Image: PA/PA Archive/Press Association Images
File photo of Michael Dwyer
Image: PA/PA Archive/Press Association Images
THE FAMILY OF Tipperary man Michael Dwyer are meeting UN officials in Geneva today where it is expected they will call for an inquiry into his death in Bolivia in 2009.
Today Fianna Fáil Leader Micheál Martin has said a full independent and external inquiry into the killing of Dwyer is required and he urged the UN to support the request being made by the Dwyer family.
Dwyer and two other men were shot dead by Bolivian police during a raid at the Hotel Las Americas in Santa Cruz in April 2009. Two further men arrested at the scene have been detained by police since the incident.
Martin said, "The Bolivian government has serious questions to answer about the actions taken on the night Michael was killed and since."
He said it was clear that the Bolivian authorities have never co-operated fully with the family and denied a request he made, as Minister for Foreign Affairs at the time, that an international panel be appointed to investigate his death.
"The Dwyer family have suffered a huge loss and their pain was made worse by the false allegations that were made immediately after Michael's death and the continued refusal of the Bolivian government to deal with this case openly," he added.
"I know members of Michael's family are meeting UN officials in Geneva today and I am urging Christof Heyns, the Special Rapporteur on ex-Judicial Killings, to support the Dwyer family."
In April this year, Dwyer's family travelled to the European Parliament to seek EU support in their quest to hold Bolivia accountable for the killing.
Martin said it is essential that this case is fully investigated so that those responsible for Michael's death are "held to account".