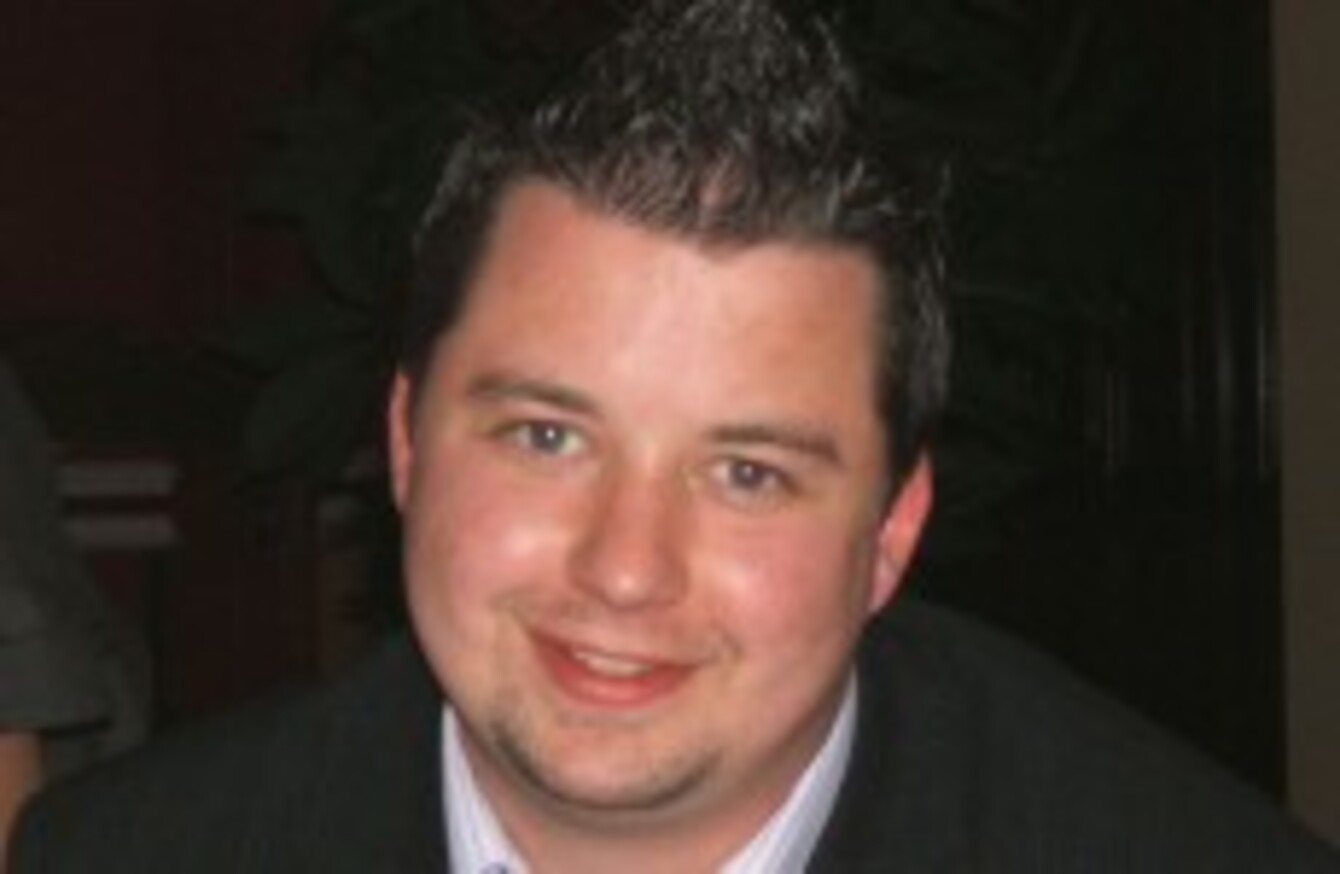 Image: PA Archive/Press Association Images
Image: PA Archive/Press Association Images
THE FAMILY OF Michael Dwyer, an Irishman shot dead by Bolivian Special Forces in 2009, are to travel to South America next week to push for an independent investigation into his killing.
Dwyer was shot – along with two other men – at the Las Americas Hotel in Santa Cruz during a raid by police who claim that the men were involved in a paramilitary plot to kill President Evo Morales.
The shootout story has been disputed by his family and others. A subsequent post-mortem by the Irish State pathologist, Marie Cassidy, found that Dwyer was killed by a single gunshot would to the head, and not six as was initially claimed by Bolivian authorities.
Another man, arrested at the hotel in which Dwyer was shot, told a Bolivian court that the Tipperary man was in fact arrested before being taken away and shot.
This Sunday, Dwyer's mother and sister will travel to Bolivia for the first time and are seeking meetings with senior Bolivian officials to push for a 'full, independent and international investigation' into the killing.
Caroline Dwyer said that the trip is 'very important in finding out the full truth about Michael's killing'.
It is over five years since Michael was killed. While we now have a significant body of information that changes the narrative developed by the Bolivian authorities at the time of his death, it is important for us to secure an agreement from the authorities for an international investigation.
"I hope that this visit will be the start of some closure on the killing of my son Michael," she said.
The family have previously sought EU and UN support for an inquiry into his killing and their campaign to have Bolivia held accountable.