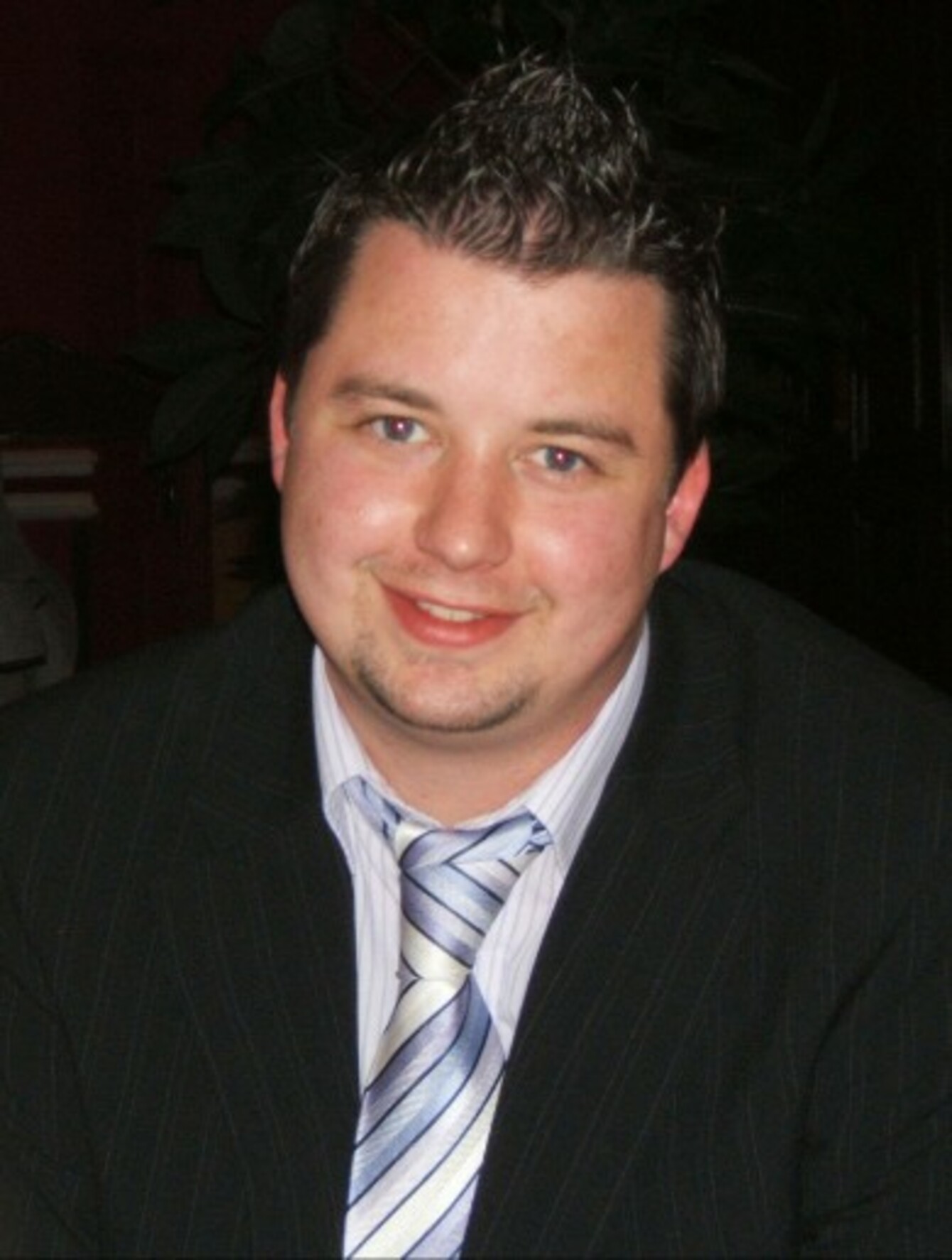 Image: PA Archive/Press Association Images
Image: PA Archive/Press Association Images
Updated 11pm
CAROLINE DWYER, THE mother of Michael Dwyer, a 24-year-old Irishman shot dead by Bolivian special forces in April 2009, said today she and her daughter had been followed during a recent trip to the country.
"I felt intimidated and scared," she told the media in Dublin today.
Throughout the visit, we were being followed.
The Bolivian government seemed very nervous at our presence in the country.
The Tipperary woman had travelled to Bolivia to retrace her son Michael's last few months, and see the place where he died, as well as to formally petition the government there for an independent international inquiry into his death.
Bolivia has insisted since the outset of the case that Dwyer was shot to death – along with two other men – in a gunfight with security forces at the Las Americas Hotel in Santa Cruz.
An autopsy by Irish State Pathologist Dr Marie Cassidy, however, concluded that such a scenario was impossible, and that Dwyer had been executed without firing a shot.
Photographic evidence of the crime scene also revealed there was no weapon at Dwyer's side, contrary to the initial claims of Bolivian authorities.
Dwyer described the extraordinary and emotional moment last Sunday when she and Michael's sister Aisling sat in the room where he had died.
When I arrived in the [Las Americas Hotel], a porter in the lobby offered to bring me to the room.
But I've seen so many photos and videos of the hotel before, that I knew exactly where his room was. Room 457.
Her voice straining with emotion, she added simply: "It was very, very difficult to be in that room."
'I left nothing behind in talking to them"
After initially being refused a meeting with Bolivian government representatives, Dwyer said significant pressure from within the country, and from the Irish Department of Foreign Affairs helped bring about talks in the capital La Paz last Tuesday.
Dwyer insisted her conversation with three Bolivian government ministers was cordial, but revealed that their intransigence on setting up an independent inquiry became too much at one point.
The Justice Minister said something that pushed a button, and that prompted me to say everything I had wanted to say.
I told them: there was no armed stand-off, no interviews with police, no proper ballistics testing.
I left nothing behind in talking to them.
Dwyer said she and her daughter also met with EU and UN representatives in Bolivia, and had high praise for the Department of Foreign Affairs, and the office of Catherine Ashton, the EU's outgoing diplomatic chief.
While the family continues to press for an inquiry, whether through the UN or the Organisation for American Statees (OAS), Dwyer said today they would soon be presenting a new batch of information and evidence to the Inter-American Court of Human Rights in Washington D.C.
Bolivia clearly has no interest in this. That's why we want an investigation by an international independent panel.
To restore Michael's good name, and get justice for his extrajudicial execution.