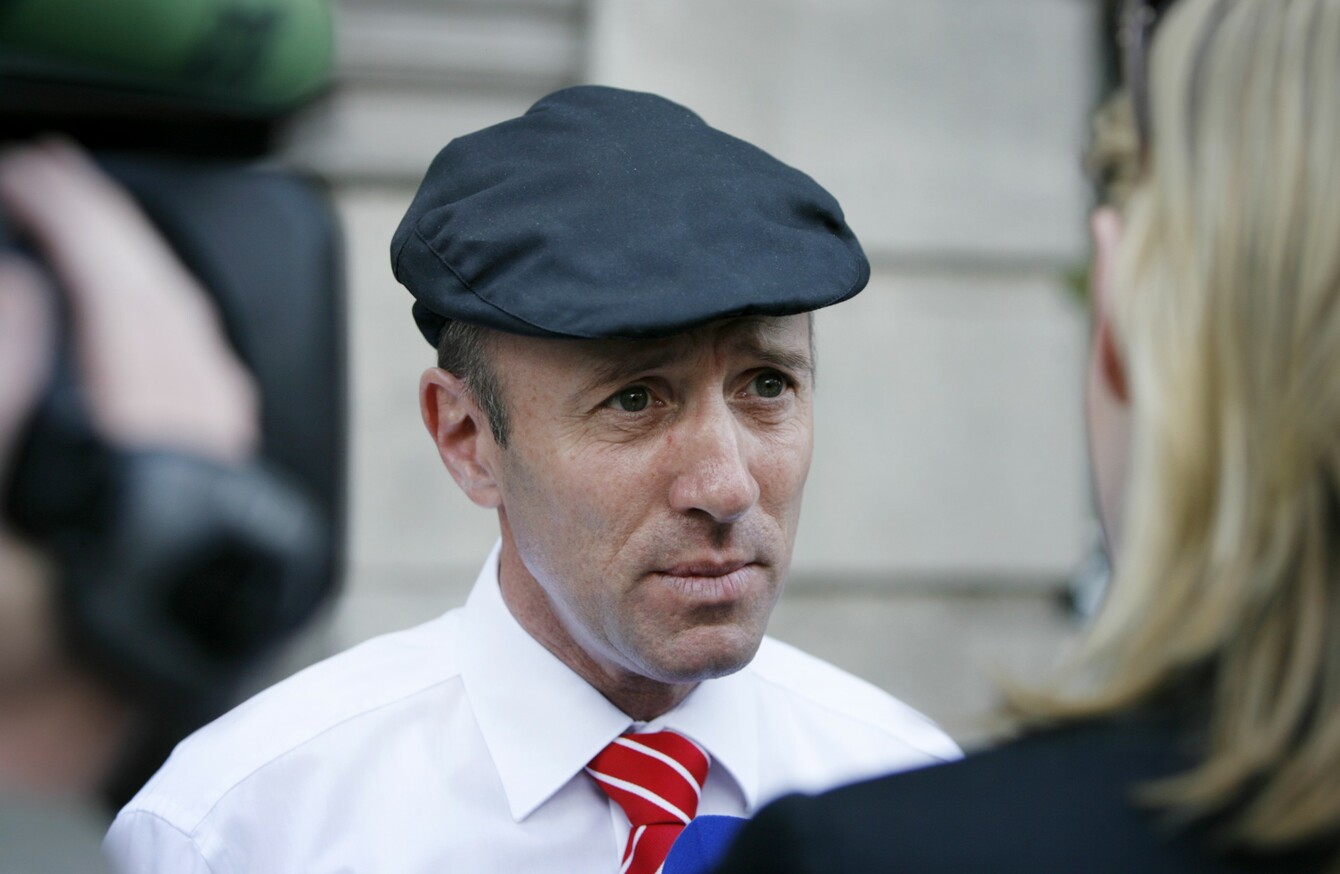 Image: Mark Stedman/Photocall Ireland
Image: Mark Stedman/Photocall Ireland
MICHAEL HEALY-RAE was left in a state of shock after a choking fit turned his hands and lips purple and left him requiring emergency treatment.
An ambulance was called for the Kerry TD who said he had been "wolfing down " his chicken dinner last Saturday when it got lodged in his throat. His wife Eileen had been out hanging up the washing during the incident but he managed to get her attention.
Eileen alerted their neighbours who began performing the Heimlich manoeuvre on the TD.
Speaking on Radio Kerry, Healy-Rae said he had a lucky escape.
"I was rushing trying to make time. I was wolfing it down and the next thing I started to choke.
"Right away, I knew it wasn't good. The neighbours came over and began to do the Heimlich manoeuvre.
"Unfortunately, despite their best efforts, it wasn't working. They had brought out a glass of water but every bit of it came back up again. I knew if water couldn't get down, I knew I wasn't getting enough air to keep me going.
"She (a neighbour) said 'his lips are going purple'. I looked at my hands. They were pure white with a bit of purple at my fingertips. That means one thing;  you don't have a long time left after that."
Choking
Due to the severity of the choking fit, an ambulance was called for the TD, who has now said he will take more time to enjoy his dinner as this incident left him shook.
My lips and hands turned purple. I knew it wasn't good. The woman once again did the Heimlich manoeuvre and I jammed my two fingers as far ever as I could go down my throat. I started to get air in again and right away I was getting enough that I knew I wasn't going to die.
"People should realise how stupid we are to be rushing when we eat. If I was home alone, there's a thin line between living and dying."
This time last year, the TD was hospitalised after he was attacked by a cow.