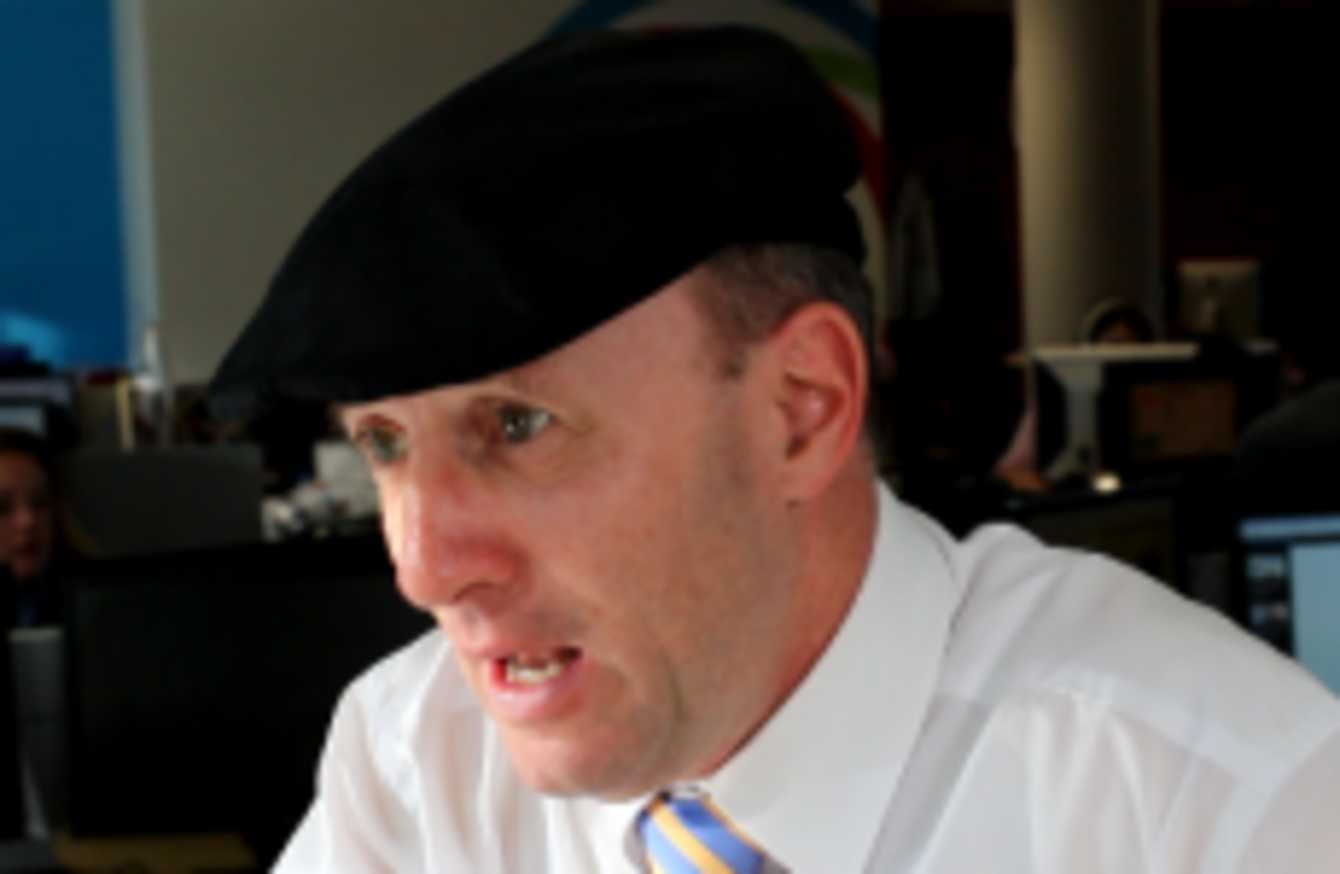 Michael Healy-Rae
Image: TheJournal.ie
Michael Healy-Rae
Image: TheJournal.ie
MICHAEL HEALY-RAE HAS confirmed he will be voting No in the same-sex marriage referendum next week, but two years ago he indicated support for the proposal.
The Kerry South TD has confirmed to TheJournal.ie that he will vote No in the referendum on Friday.
However he has repeatedly declined to be drawn on the reasons why he opposes same-sex marriage when contacted by this website.
His position appears to contrast with comments he made in an interview with RSVP Magazine two years ago. During the interview the independent deputy was asked for his thoughts on same-sex marriage.
He responded: "Look, if people want to be together, let them do it. If two women see it as productive or a good thing to be involved together, or two men, then let them at it.
Live and let live would be my attitude because life is very difficult. There are awful problems that people face every day and life is short.
"This is not a practice run; we will never have today back so if people are a certain way and they want to be together then, more luck to them. Live and let live is the answer to it."
Healy-Rae is one of only six Oireachtas members  - including two TDs – who publicly have said they are voting No in the referendum. The others are deputy Mattie McGrath and senators Ronan Mullen, Jim Walsh, Fidelma Healy-Eames and Feargal Quinn.
Asked about his comments to RSVP two years ago, Healy-Rae insisted: "If you study what I was talking about I haven't changed my position.
"I'm not getting drawn into it now. I haven't changed anything. You're talking about a different thing."
He declined to comment any further.
- with reporting from Órla Ryan