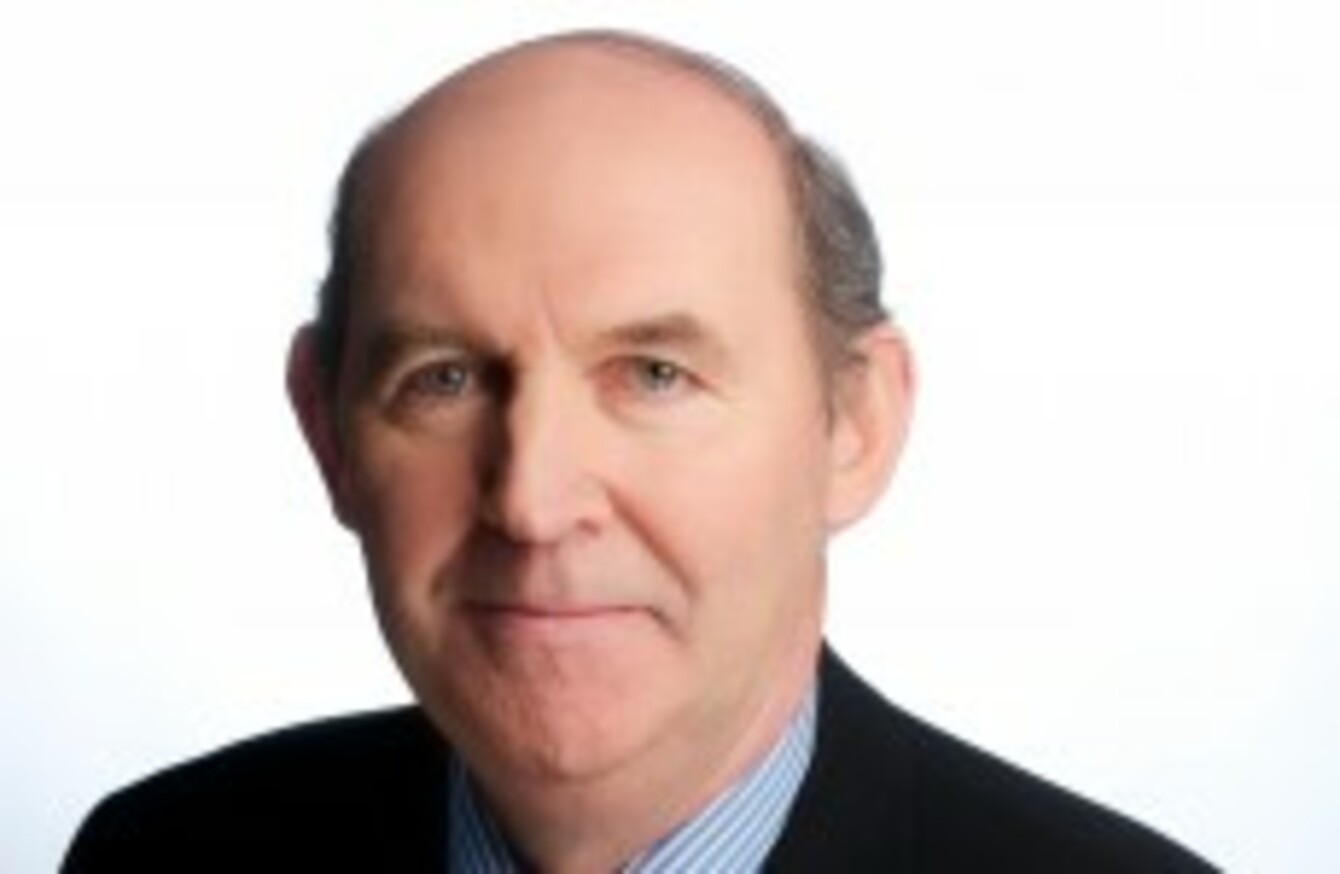 Michaek Kitt is the Dáil's Leas Ceann Comhairle
Michaek Kitt is the Dáil's Leas Ceann Comhairle
FIANNA FÁIL TD Michael Kitt has said that he found about his new Galway East colleague Colm Keaveney joining the party from his local radio station.
Speaking on RTÉ's Morning Ireland, Kitt admitted he was surprised at the news and had not been consulted about Keaveney joining the party prior to learning about it just before 8am yesterday.
He said that he would to have been consulted and did not ever envisage the former Labour chairman joining a party he has been so critical of in the past.
"Galway Bay FM rang me at, I think, a quarter to eight yesterday morning and told me they were going to lead with this on the local news at eight o'clock. I was certainly surprised.
"I hadn't known of any discussions going on in relation to Colm Keaveney joining the party and obviously I think that's what rankles most with the organisation in East Galway, that there were no discussions or no indications that this was to happen."
Despite this Kitt, who is the Dáil's Leas Ceann Comhairle, said that he "very much welcome[d] the fact" that Keaveney has decided to join the party.
He said it was his intention to run in the next general election, presenting the possibility that two Fianna Fáil TDs will be battling out for realistically what will only be one seat.
"It's unusual to have two Fianna Fáil TDs in the one constituency overnight which we have now," Kitt said, but he added that in in the past, with 40 per cent of the vote, the party often had two deputies in one area.