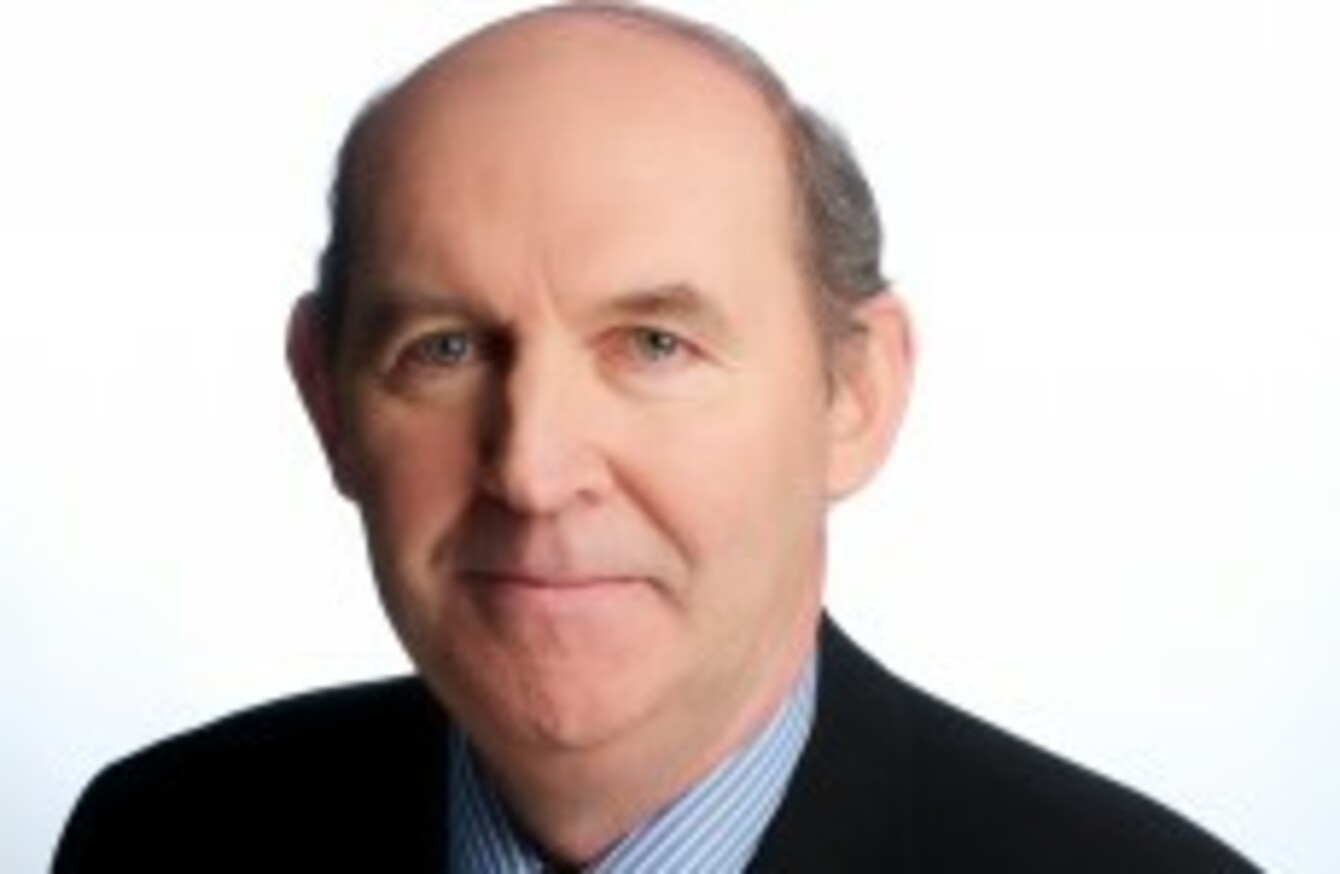 FIANNA FAIL TD Michael Kitt has been announced as the new Leas Ceann Comhairle of the Dail.
Kitt, a deputy for Galway East, is the longest-serving Fianna Fail member of the Dail but had not been the party's nominee for the role. (That had been FF chairman John Browne). While the post is awarded to a member of the Opposition, the Taoiseach has the final say on who takes the job.
However, the appointment of Kitt to the role was adopted without debate during this morning's Order of Business. He had expressed his interest in the role as recently as this week, according to the Irish Times. He will be on the pay scale of a junior minister, which is €41,154 plus his TD wage of €92,672 – a total of €133,826.