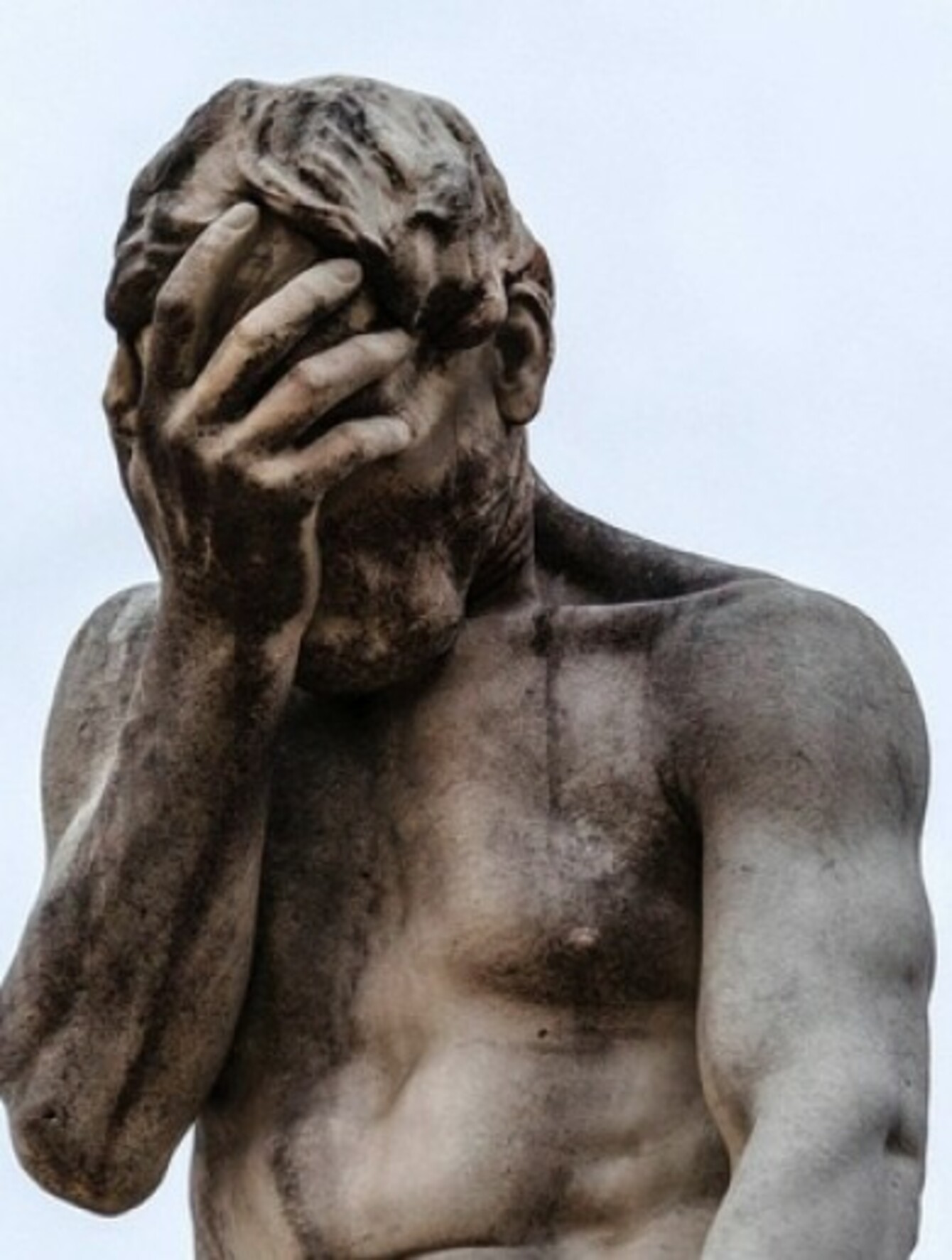 Image: Andreas Lupp/CC
Image: Andreas Lupp/CC
MICHAEL LOWRY HAS said that a Labour TD gave a private note he wrote to Enda Kenny to a journalist "with malicious intent".
Over the weekend, it emerged that the Independent TD sent a note to the Taoiseach asking him to consider reappointing Valerie O'Reilly to the board of the National Transport Authority.
In the note, the Independent TD described O'Reilly as "bright, intelligent and not bad looking either".
This evening, Lowry told TheJournal.ie that Labour leaking the note had brought politics to "a new low".
This action was a concerted effort in that Labour came into possession of the note on Wednesday night and held it until Friday evening to maximise its publicity through the Sunday Independent.
Lowry said the action "lacked common decency and brings politics to a new low".
Earlier today, Environment Minister Alan Kelly – who shares a constituency with Lowry — said the TD should not blame Labour for the note becoming public.
He should just hold his hands up and admit it was silly comment instead of trying to blame the Labour party. The Labour party didn't write the note.It was a stupid and silly comment … It shouldn't have been made and maybe it showed that Deputy Lowry was used to working in a different generation.
Lowry said he thought the note was given to a journalist "with the full knowledge of Alan  Kelly".
He added that the public will "adjudicate on Alan Kelly's new style of politics" in the general election.
Complimenting women 
Yesterday, Lowry told Tipp FM that the remark about O'Reilly's looks was "unnecessary".
In a further interview, with RTÉ's News at One, the former Fine Gael TD said said the practice of handing notes to the Taoiseach wasn't unusual, and stressed that it wasn't a demand, merely a suggestion that O'Reilly be reappointed based on her capability.
Kelly told reporters this afternoon that he has never received a note from a TD recommending the appointment of a person, and certainly not based on their looks.
On the question of whether or not the note was sexist, Lowry told RTÉ he had never had a situation where "a woman took exception to a compliment on her appearance, or on her nice dress, or a pair of shoes or a hairstyle".
O'Reilly worked for Lowry as a press advisor in recent years, particularly around the time the Moriarty Tribunal report was published in 2011.
Additional reporting: Hugh O'Connell and Daragh Brophy 
Originally published: 18.06
Background: What's wrong with complimenting a woman on "on her nice dress, or a pair of shoes, or a hairstyle"?