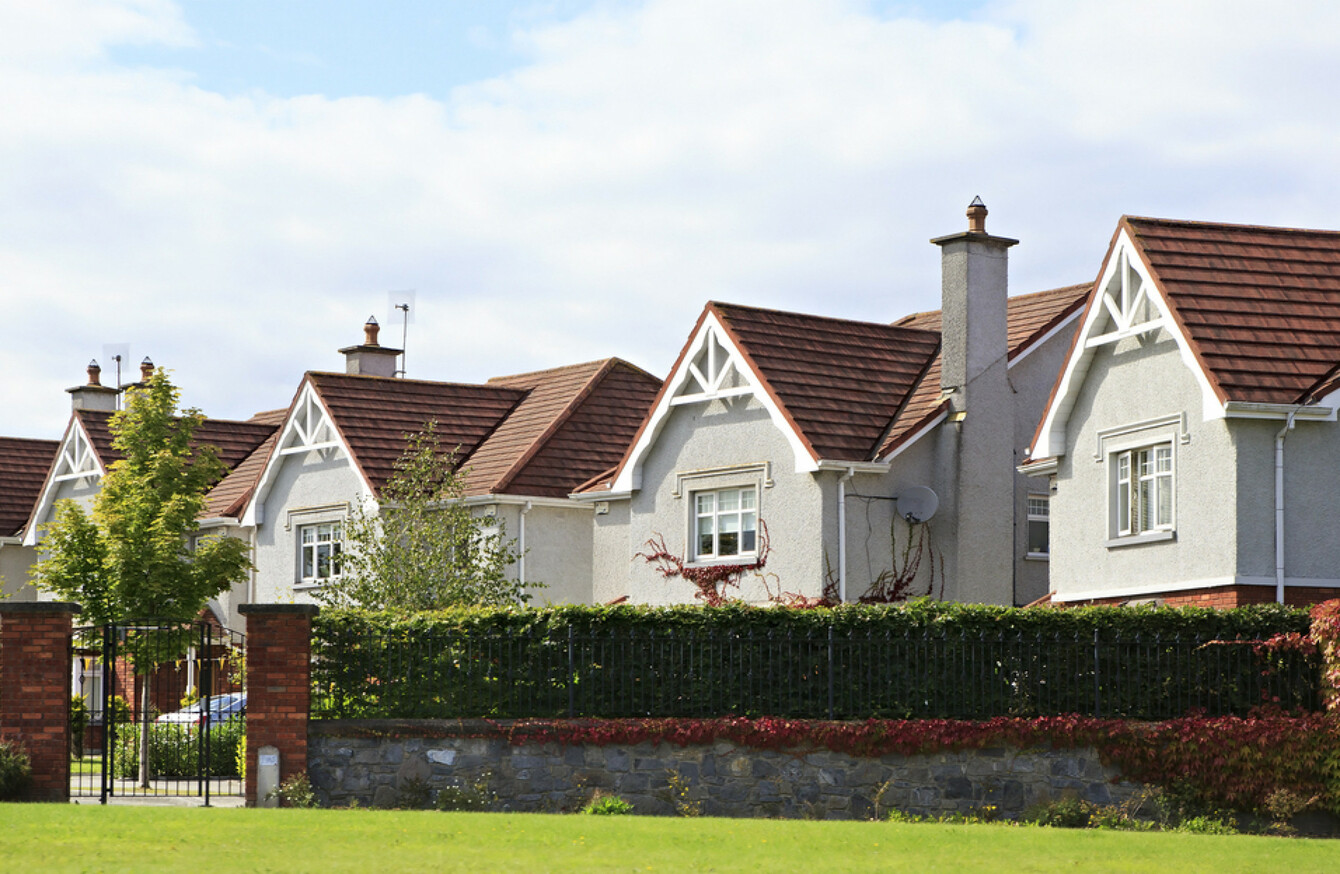 Image: Shutterstock/yykkaa
Image: Shutterstock/yykkaa
THE OVERALL COST of the tracker mortgage scandal "will be in excess of €1 billion", Fianna Fail's spokesperson for Finance Michael McGrath has said.
McGrath said that the approach from banks to the scandal has been "self-defeating", saying that throughout the investigation the banks have "been dragged to the table kicking and screaming, at every turn they have to minimise and downplay the numbers of customers effected."
Yesterday the news broke that 13,600 more customers were overcharged by their bank as a result of the tracker mortgage scandal.
The total number of customers affected by the errors by banks and lenders has now risen to 33,700. In some extreme cases, people lost their homes.
Speaking on RTÉ1 Morning Ireland, he questioned how all the main lenders in Ireland happened to make the same mistake which went against the interest of their consumers and very much in the financial interests of the institutions concerned.
So far, €297 million in redress and compensation has been paid and the majority of customers identified by the end of September have received redress and compensation.
In some cases the Central Bank, which is carrying out the investigation, said it had to push lenders to accept some of the 13,600 customers as impacted.
"Many lenders publicly state that they put customers first. The evidence of the examination that we have seen suggests otherwise. The Central Bank recognises the devastating effects that lenders' failures have had on families and individuals," Central Bank governor Philip Lane said yesterday.
McGrath says there are probably 14,000 customers who have yet to get their money back, with many still not on the correct mortgage rate.
"Some of them are facing up to a decade at this stage of being on the wrong rate and being overcharged by their bank," he says.
"There is quite a divergence of the level of compensation being paid across the institutions," he added. He said some can be as low as 10% of the amount overcharged while others rise to 30%.
When asked whether a fine would be a fair punishment for the banks, Mcgrath urged the Central Bank to be thorough and forensic in their approach.
"Fines ultimately get passed onto other consumers, we know that from experience," he says.
"If that results in files having to be prepared in terms of criminal prosecutions or further administrative sanctions by the Central Bank against individuals, then so be it."