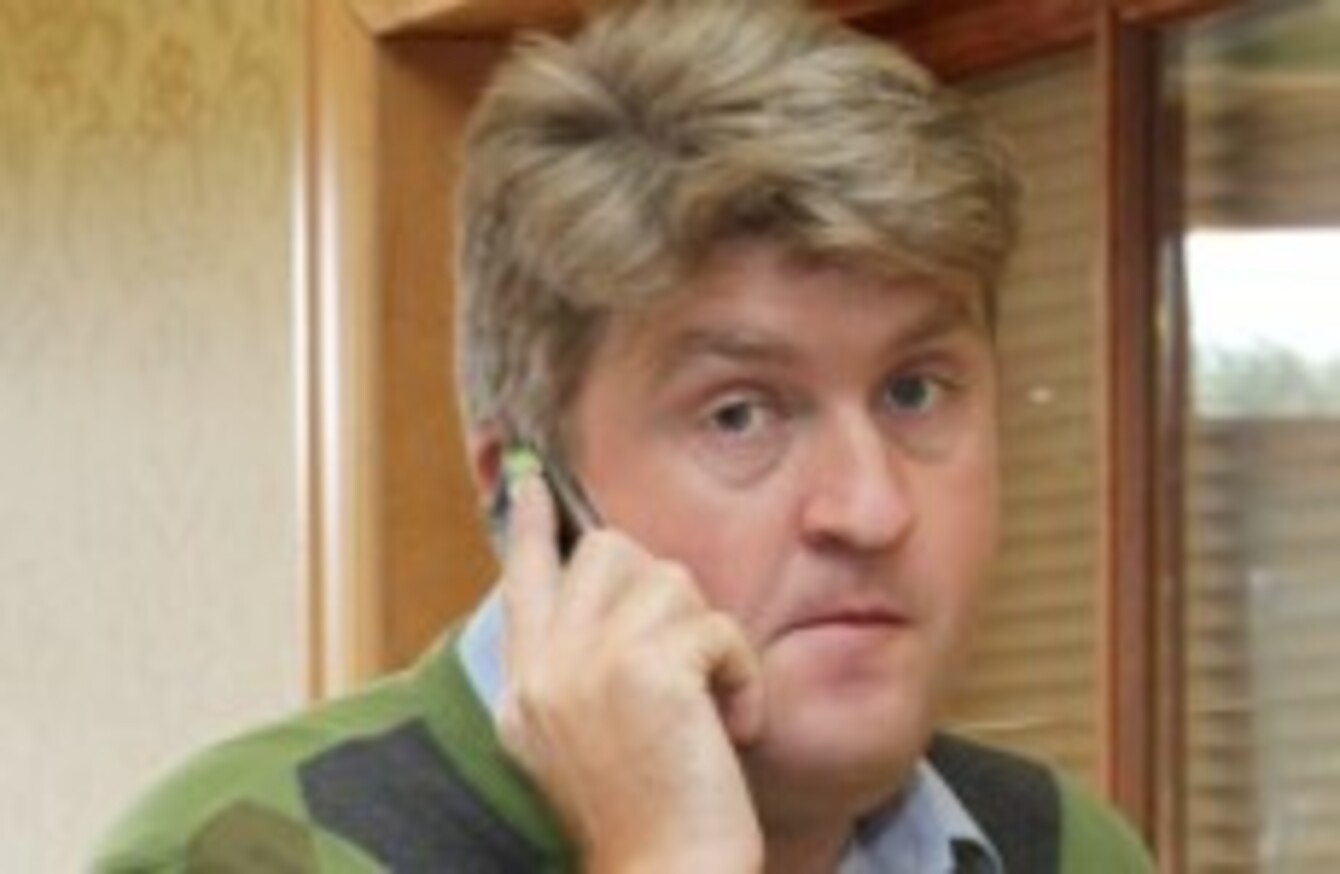 Michael McNamara
Image: Mark Stedman/Photocall Ireland
Michael McNamara
Image: Mark Stedman/Photocall Ireland
MICHAEL MCNAMARA WILL be expelled from the Labour parliamentary party if he votes against the government on the Aer Lingus deal tomorrow.
The Clare TD has not yet indicated whether he will support the proposed sale of the state's 25.1 per cent stake in the airline to IAG and said earlier there remained "more questions than answers".
He has twice voted against the government in recent times and a senior Labour source said tonight that it would be "three strikes and out".
"There were excuses for the other strikes, but he would lose the whip and the normal consequences would flow from that," the source said.
McNamara has rebelled against his own party on a number of occasions in recent years.
In July 2013, he voted against the government on an amendment to the controversial abortion legislation. Last year, he also missed a vote on Irish Water.
While just last month, he voted against the government on his own bill to give gardaí the right to strike.
Earlier, McNamara distanced himself from a statement issued by the Labour press office late last night.
The joint-statement from the so-called 'gang of eight' Labour TDs – of which he is a member – indicated they were now supportive of IAG's revised offer having opposed the original terms that were outlined last December.
TheJournal.ie has learned that McNamara was the only one of the eight TDs who did not sign-off on the statement as the press office could not reach him last night.
Deputies Joe Costello, Robert Dowds, Dominic Hannigan, Sean Kenny, John Lyons, Eamon Maloney, and Brendan Ryan were given notice of the statement before it went out, but McNamara was not made aware of it.
All seven, along with McNamara, brought a motion to the Labour conference in February detailing what was required in any revised offer from IAG if the state's 25 per cent stake was to be sold.
While McNamara could not be contacted this evening it's understood he has held a number of discussions with the party's chief whip Emmet Stagg and also met with the Tánaiste Joan Burton about the issue today.
A well-placed Labour source said tonight that the party remains unclear as to what his intentions are.
"He's giving contradictory signals. I don't know if he even knows himself," the source said.
The vote on the Aer Lingus deal is due to take place in the Dáil tomorrow afternoon.