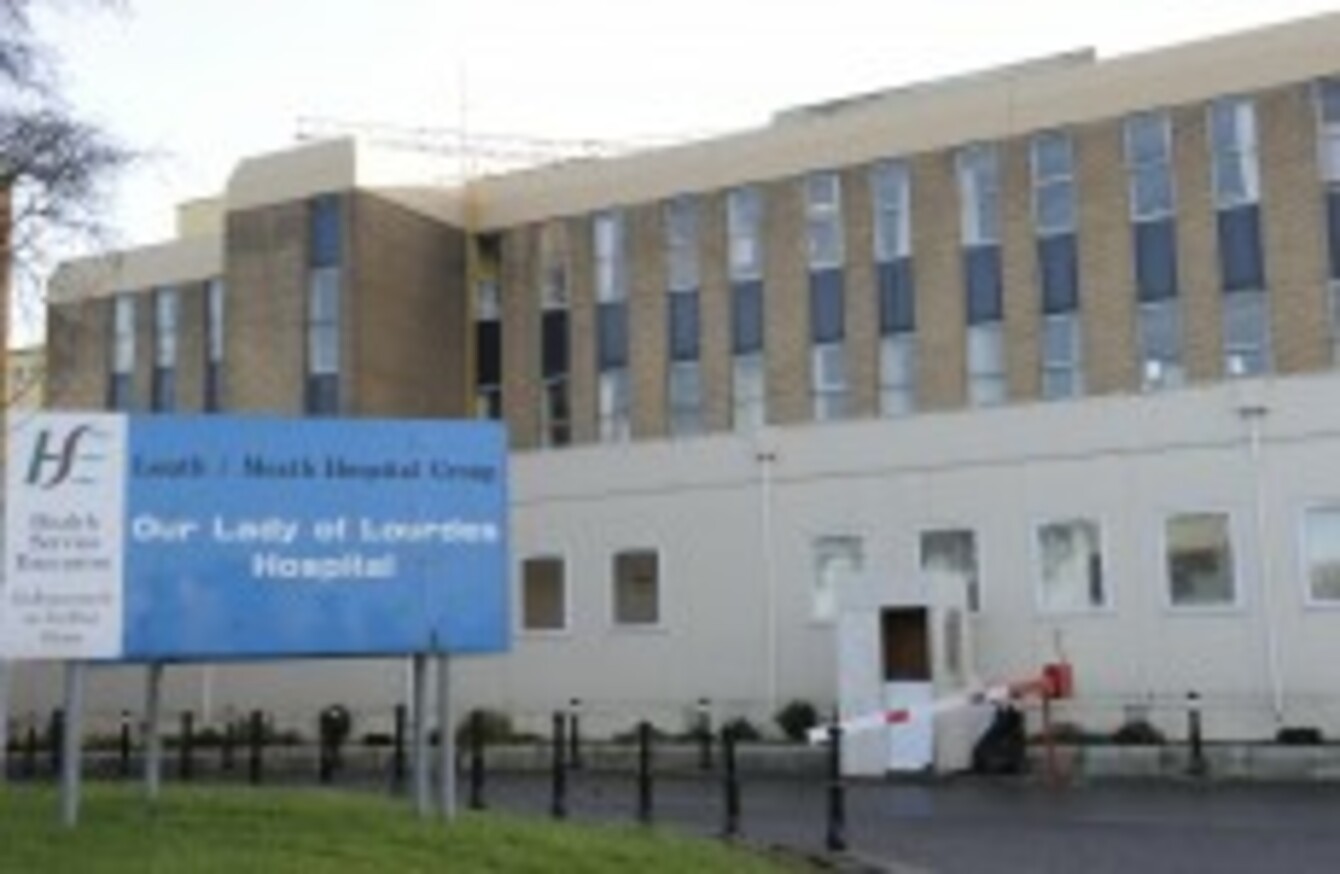 Image: Sasko Lazarov/Photocall Ireland
Image: Sasko Lazarov/Photocall Ireland
MINISTER FOR HEALTH Dr James Reilly TD, today announced that he has received government approval to establish a scheme to compensate the 35 women who were excluded on age grounds alone from the Lourdes Hospital Redress Scheme.
Under the new scheme, ex-gratia awards will be provided to the women who were patients of of Dr Michael Neary at Our Lady of Lourdes Hospital in Drogheda.
Neary was struck off the medical register in 2003 and became the subject of a government inquiry which concluded he carried out almost 200 peripartum hysterectomies and dozens of unnecessary oophorectomies, which involve the removal of a woman's ovaries.
In the original redress scheme, 35 women who received unnecessary oophorectomies were excluded on age grounds alone. The Lourdes Hospital scheme saw about 200 patients granted in excess of €20 million following the inquiry. That system referred only to two narrow groups, one of which excluded all women over the age of 40.
Under this new scheme, awards of between €60,000 and €100,000 will be provided to the women.
The Minister said he was "conscious of the distress" that has been caused to these women and recognised the pain that they suffered – "firstly, by virtue of the unnecessary operation and secondly, through their exclusion from the original scheme".
"The establishment of this mechanism recognises that distress and pain and provides a means for redress," he said.
"I am pleased that the government has delivered on its Programme for Government commitment to bring closure on this issue for these women. I will request the State Claims Agency to establish the scheme as quickly as possible so that this sad chapter for these women – and for our society – can be brought to a close", the minister concluded.
The inquiry into Neary's 25 years at the hospital found that the consultant often carried out these surgeries on the basis of a diagnosis that was little more than a clinical "hunch". In a number of cases, the inquiry found that the diagnosis was either false or exaggerated.
Neary has never faced criminal prosecution.