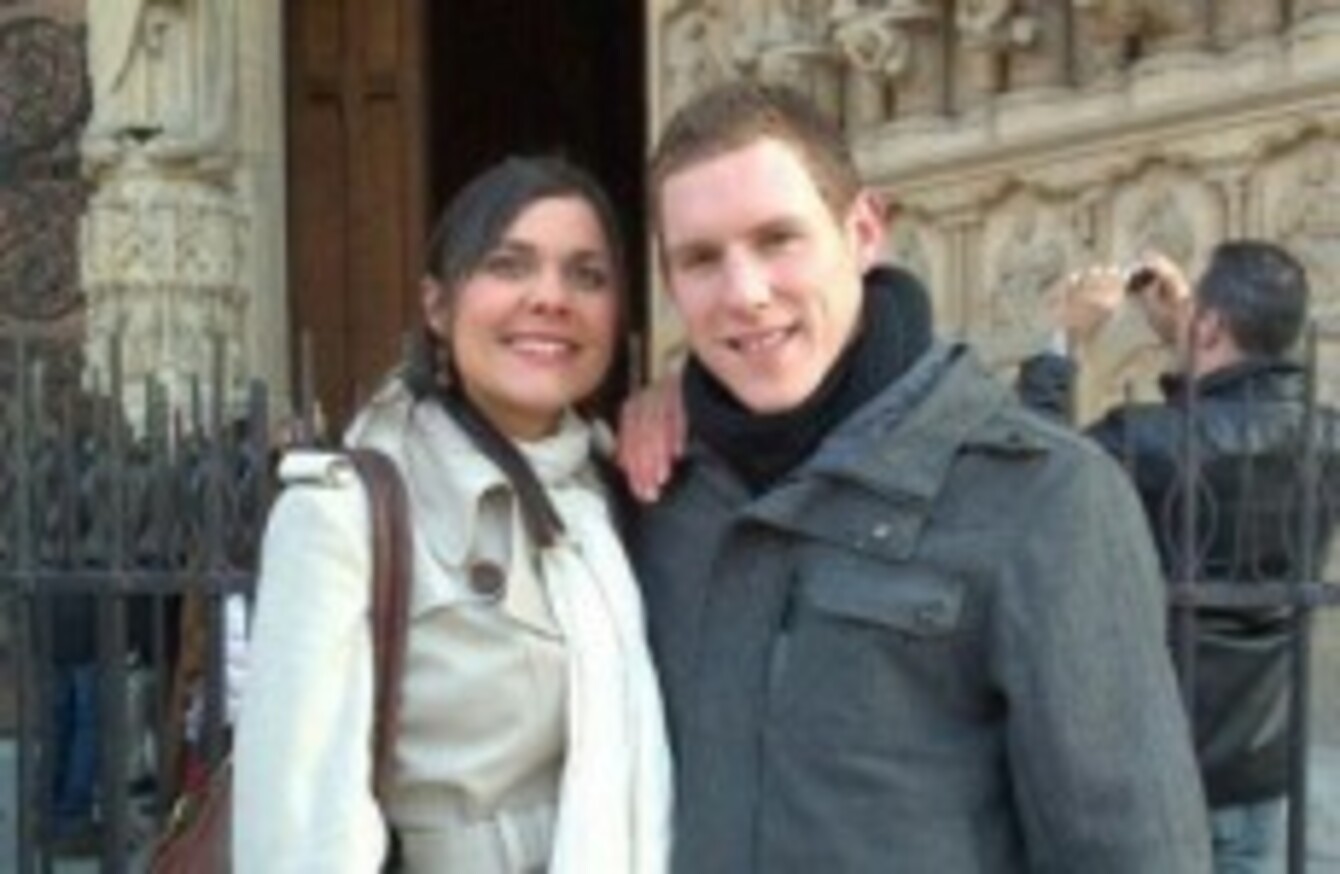 Michaela and John McAreavey on holiday in Paris before her tragic death
Michaela and John McAreavey on holiday in Paris before her tragic death
Updated 17.50
A FOURTH PERSON has been arrested in the Michaela McAreavey murder case. A man working in the security sector of Legends hotel in Grand Gaube, Mauritius, where Michaela was found strangled last week, is expected to face charges tomorrow.
The man has been named as Dassen Narraien by The Guardian – they say two senior officers working on Michaela's case confirmed his name. He is to appear in court tomorrow to face charges in relation to her death. An investigating officer indicated to RTE Radio's Drivetime that this latest arrest was connected to the use of an electronic swipe key to access Michaela and John McAreavey's bedroom.
Three other men are due to appear in court in Mauritius tomorrow on charges relating to Michaela's killing. Abinash Treeboohoon, 28, and Sandip Monea, 41, have been provisionally charged with her murder. Raj Theekov, 33, has been provisionally charged with conspiracy to murder.
Michaela was found dead in her hotel bedroom on Monday afternoon by her husband John. The couple were honeymooning on the island in the Indian Ocean. They had been married on December 30 last – Michaela's funeral service was held yesterday in the same church near her home where the pair had been married.
Mauritian paper L'Express said today that scientific evidence against any of the suspects would carry most weight in court. It said that Jane Helen MacLean, head of the Forensic Science Laboratory on Mauritius met today with the detectives from the Major Crimes Investigation Team and the Central CID (a specialised unit of the Mauritius police force which deals with sensitive cases and those involving larger public interest).
The three groups, the FSL, the MCIT and the CID, were reviewing the physical evidence gathered in the case. As of yet, skin samples taken from underneath Michaela's fingernails have yet to be matched to the DNA of any suspect. This is because DNA samples were only taken last Friday from the three men intially charged in the case.