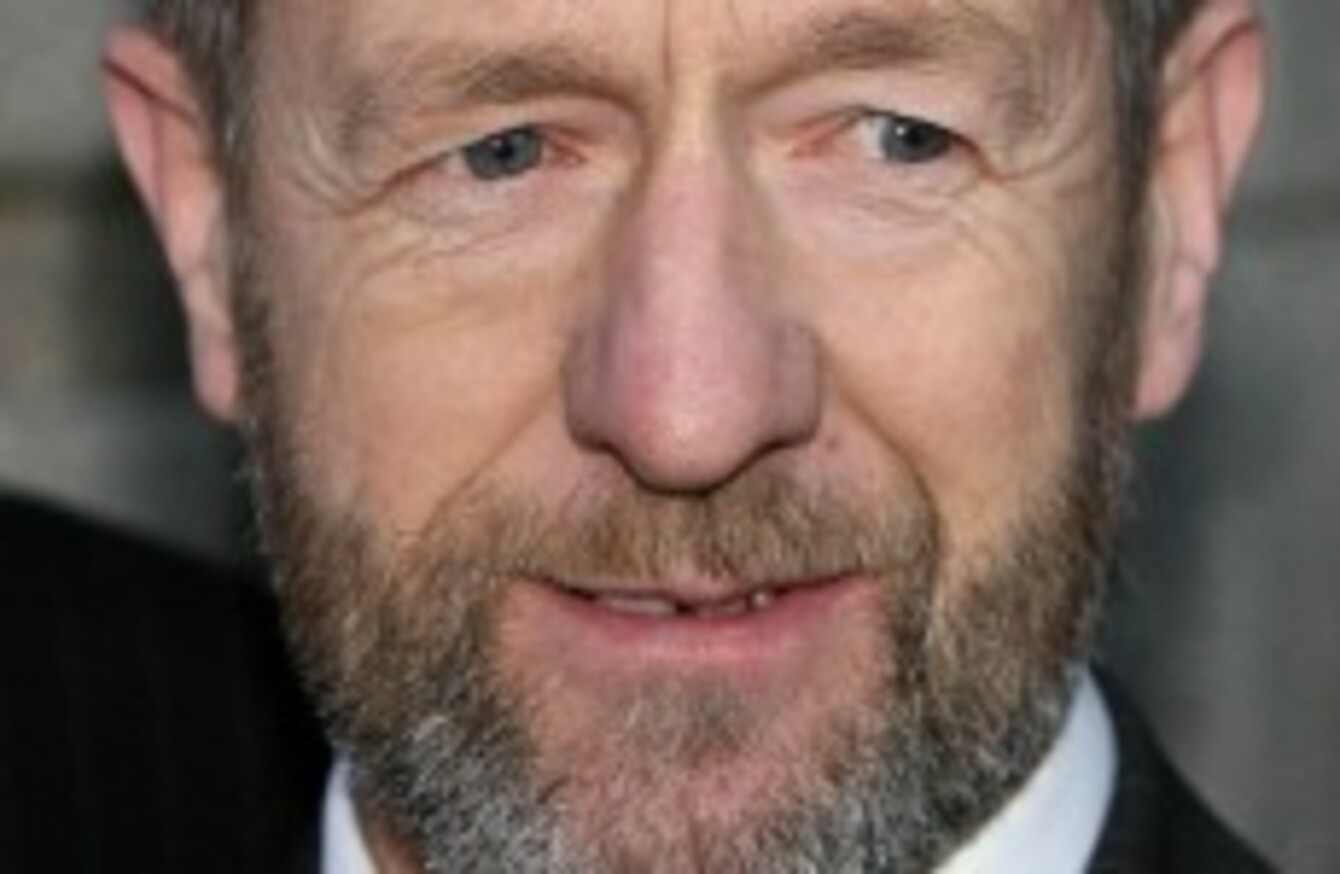 Seán Kelly
Image: Niall Carson/PA Archive/Press Association Images
Seán Kelly
Image: Niall Carson/PA Archive/Press Association Images
FINE GAEL MEP Seán Kelly has rowed back on his call for Irish people not to visit Mauritius in the wake of the not guilty verdict in the Michaela McAreavey murder trial following the remarks of the Mauritian DPP today.
Kelly, a family friend of the Hartes, said on Facebook yesterday that there had been "no justice" for the Tyrone woman after two men were acquitted of her murder following an eight-week trial and said that "no Irish should visit Mauritius until justice is done".
But following remarks by the Director of Public Prosecutions in Mauritius, Satyajit Boolell, who indicated that there was a 'possibility' of a new trial in the case on RTÉ Radio this morning, Kelly said that if that process was satisfactory for the McAreavey and Harte families he'd reconsider.
He told TheJournal.ie today: "If the process is ongoing and it's genuine then we would have to give that time. But I was afraid that the trial is over, there was no result, and no proof so they would have to drop it.
"Once the McAreavey and Harte families are happy it would change the circumstances certainly," he said adding that there had been "a lot of incredulity regarding the whole process" of the Mauritian judicial system in light of the not guilty verdict.
The former GAA president said there was a danger with the court's verdict that "justice wont be done at all" and said he had been worried that "unless we as a nation stand behind them it would slip away into oblivion".
Of Michaela, who was murdered last year while on honeymoon with her husband John McAreavey, Kelly said that he had met her on number of occasions.
"She was a lovely girl, an exceptionally fine girl in every respect and I just think this is outlandish and I think we have to stand behind them as a nation," he said.
Meanwhile, a spokesman for Enda Kenny has denied that the Taoiseach criticised the judicial system in Mauritius, the Irish Independent reports.
Kenny had said yesterday that justice "clearly hasn't been done" but a spokesperson said that Kenny was merely empathising with the family.
Kelly said the Taoiseach was right to have said what he did, telling TheJournal.ie: "He obviously, like myself, was very unhappy with what happened and obviously was very disappointed for the McAreavey family.
"In fairness they have admitted themselves that the process wasn't maybe as professional as it might have been.
"So in that sense it kind of puts pressure on them to do it right and to be seen to do it right and to bring whoever was responsible for the murder to justice."