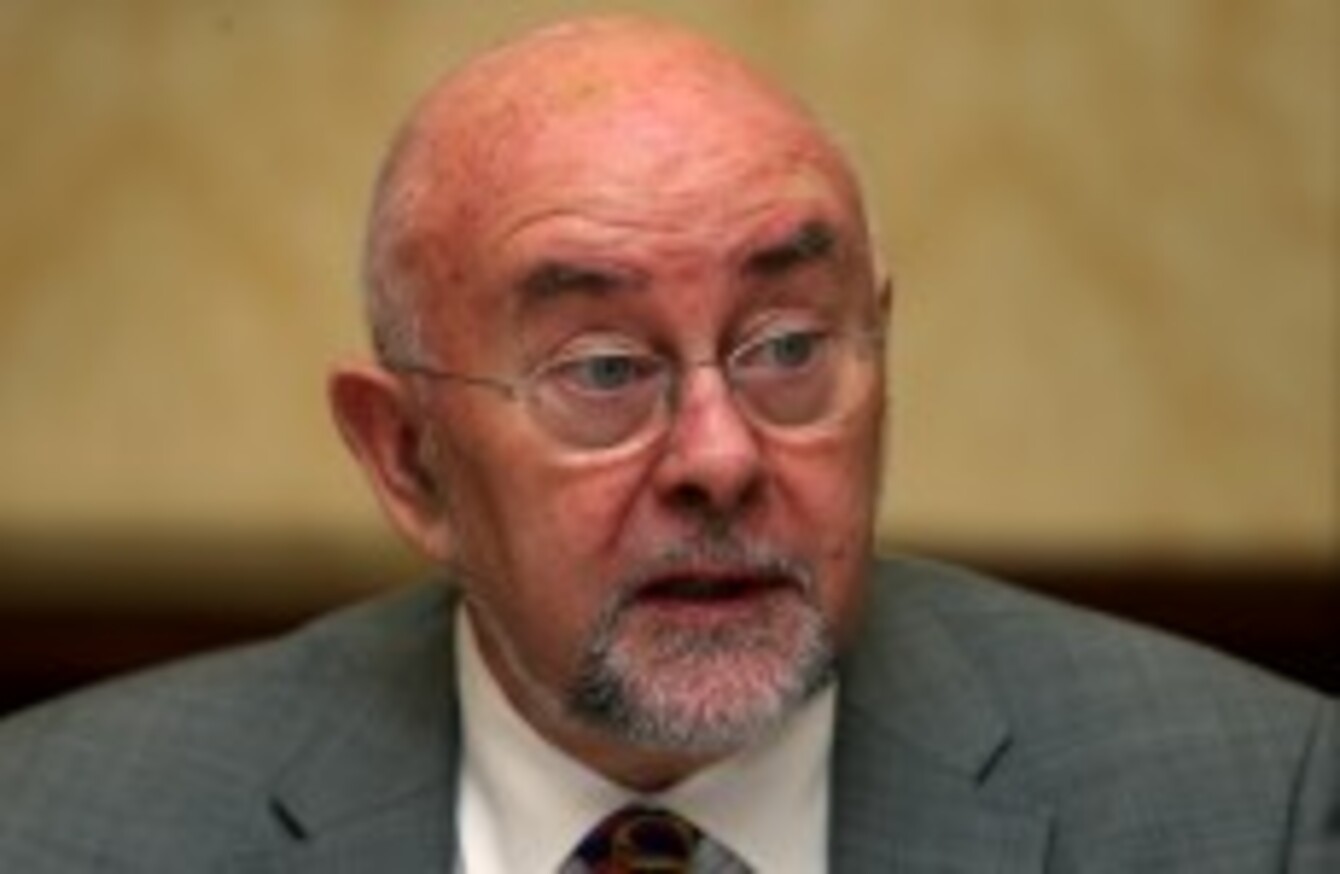 Education Minister Ruairí Quinn
Image: Brian Lawless/PA Wire
Education Minister Ruairí Quinn
Image: Brian Lawless/PA Wire
Updated 8pm
EDUCATION MINISTER RUAIRÍ Quinn should 'lay off' schools when it comes to religion, Fianna Fáil leader Micheál Martin has indicated today.
He said that he was "amazed" at the suggestion from Quinn earlier this week that religious teaching time could be used for core curriculum teaching, describing it as "a very simplistic idea".
The minister said he thinks Quinn "doesn't have a broader compass in relation to schools with a religious ethos and I think he should lay off somewhat".
He made the comments while speaking on RTÉ Radio One's This Week show today.
Martin said that it seems that Quinn "has a particular problem with religion and a problem with religion in our schools".
He said that he thinks Quinn "has to accept that parental choice is key here and should be respected" and that he thinks the Education Minister "is insensitive to people of particular religions".
Martin said that "many people of the Catholic religion, for example, feel [Quinn] is anti-Catholic education".
The Deputy also described Quinn's attitude to small rural schools as "insensitive" and "oblivious" to the impact the policy can have on Presbyterian or Protestant schools in border areas.
- First published 4pm