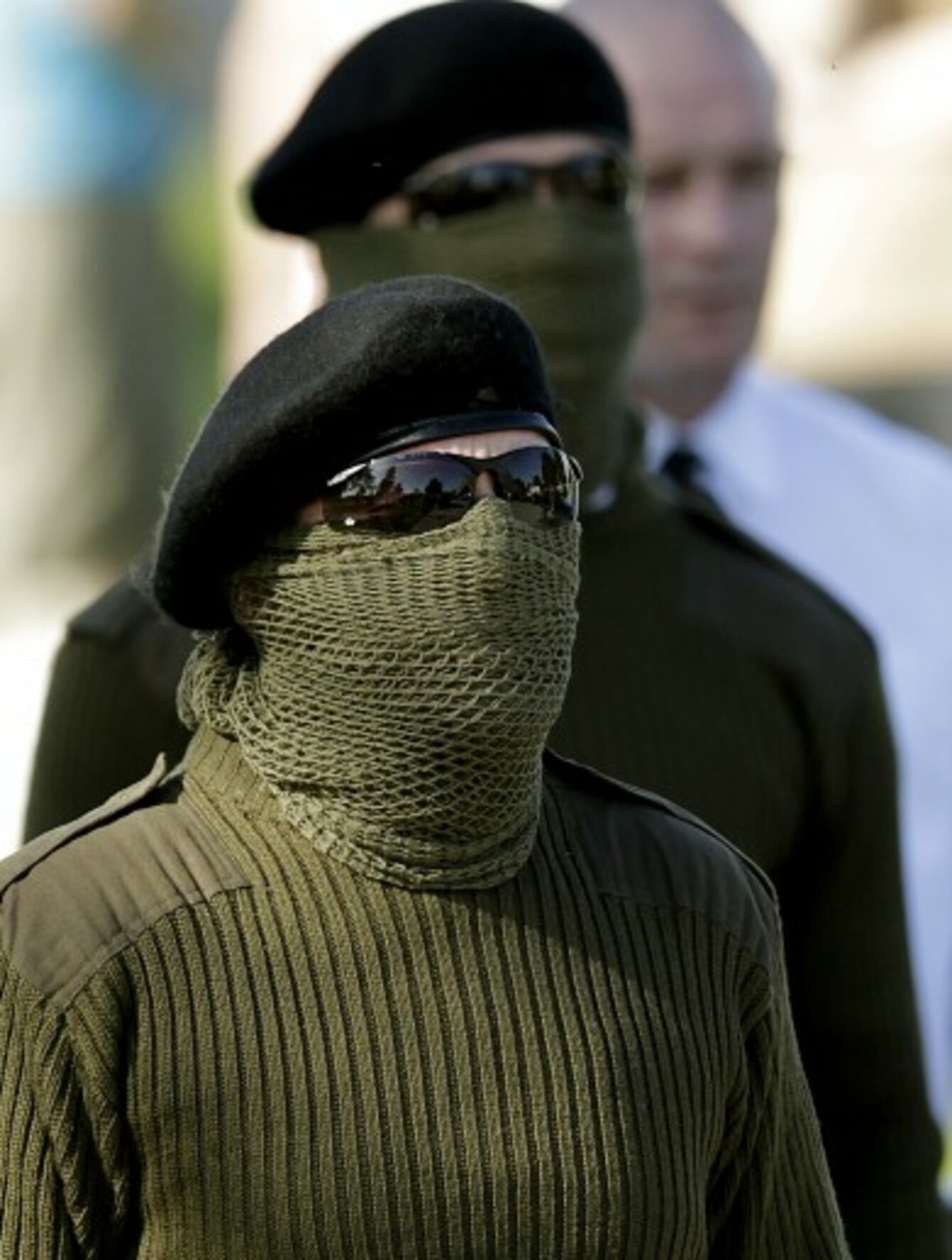 Image: PA Archive/Press Association Images
Image: PA Archive/Press Association Images
Updated 12.35pm 
MICHEÁL MARTIN HAS said the IRA "calls the shots" in Sinn Féin – in both the Republic and the North.
The Fianna Fáil leader made the comments during an interview with Pat Kenny on Newstalk.
Martin said Sinn Féin is pursuing welfare reform in the North as the party "doesn't want that thrown at them" in the Republic.
"Ultimately, Sinn Féin has not governed in Northern Ireland on many fronts," he said, adding that his "greatest criticism" of the party in the North is its failure to tackle social deprivation – which he described as among the worst in Europe.
Martin stated there is "an obligation on all political leaders to work with whoever is elected" but said Gerry Adam's party "see themselves as agitators" in Northern Ireland and exclude smaller parties "when it suits them".
Responding at Leinster House today, Gerry Adams said: "Well, you know Micheál is clearly preparing to be Taoiseach and this is part of that little process so we'll leave him to that."
He said the Ard Fheis of Sinn Féin is what governs the party. Asked if he was preparing to be Taoiseach, Adams said: "No, I am preparing to be the best activist I can be."
Broken promises
During the interview, Martin again ruled out a potential coalition between Fianna Fáil and Sinn Féin after the next General Election.
He compared Sinn Féin's current popularity to that of the Labour party prior to the 2011 General Election, saying it was built on false promises that were quickly broken once they came to power.
Martin said the "key issue" highlighted by the economic crisis was that politicians "need to level with people and not pretend".
He noted that "Fine Gael and Labour promised excessively in last election", adding that Sinn Féin is currently presenting a "mirage" of what it can do.
So, what about a Fianna Fáil-Fine Gael coalition?
Martin said the current senior Government party is "far too right wing for us" and had to be "dragged kicking and screaming on issues such as homelessness and water charges".
He added that the Government is in "election mode", despite saying the next General Election won't take place until 2016.
- additional reporting Hugh O'Connell