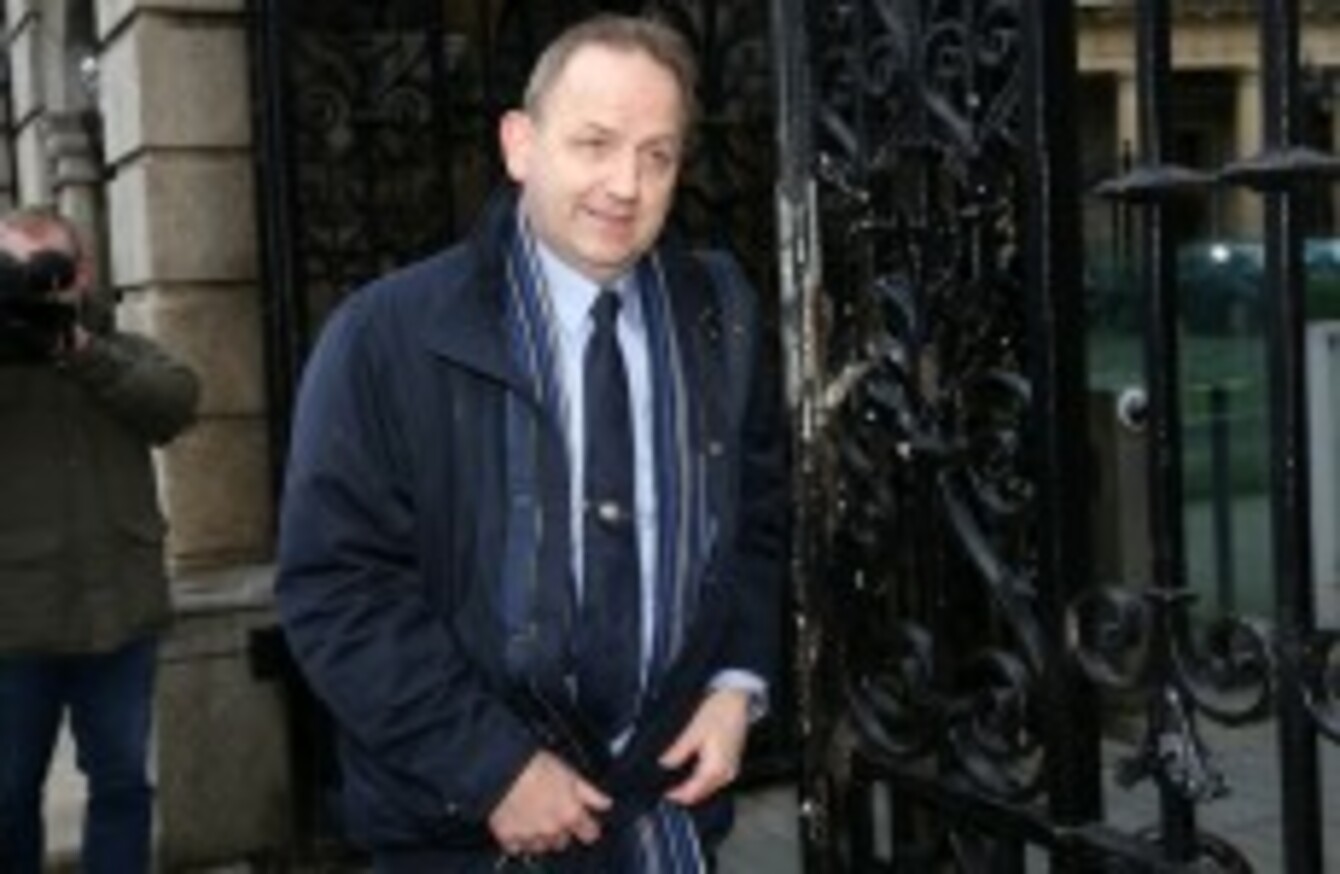 Maurice McCabe
Image: Laura Hutton/Photocall Ireland
Maurice McCabe
Image: Laura Hutton/Photocall Ireland
ONE OF THE TDs who first raised garda whistleblower concerns has said an independent inquiry is needed into at least three issues concerning An Garda Síochána.
Mick Wallace said that an investigation needs to be carried out into the reported surveillance of GSOC, the alleged dismissal of penalty points, and the dossier currently held by Fianna Fáil into alleged garda cover-ups.
Wallace said that a new transcript of a conversation between garda whistleblower Maurice McCabe and the head garda at Mullingar garda station was evidence that McCabe was subject to bullying and intimidation.
In the transcript, a letter from the Commissioner was read out to McCabe which told him to stop downloading information from the PULSE computer system in relation to the cancellation of penalty points.
The conflict between the Garda Commissioner and Maurice McCabe widened last night as McCabe said he was never told by the Commissioner to cooperate with an investigation into penalty points – despite Commissioner Martin Callinan earlier claiming that he had been.
Speaking on RTE Radio One's Morning Ireland, Wallace said it was "pretty obvious that this is a gagging order and not an invitation to come before an investigative body".
"The tone of it is very aggressive, and it really amounts to bullying and intimidation," he said.
The Wexford TD said the need for an independent inquiry was "as strong as ever".
"What we've seen for the 18 months we've been involved in this case is [...] under no circumstances has there been any appetite for actually getting to the truth," he said. "In all cases, there's been an appetite to actually cover up, minimise and dismiss, starting with when the whistleblowers came forward first".