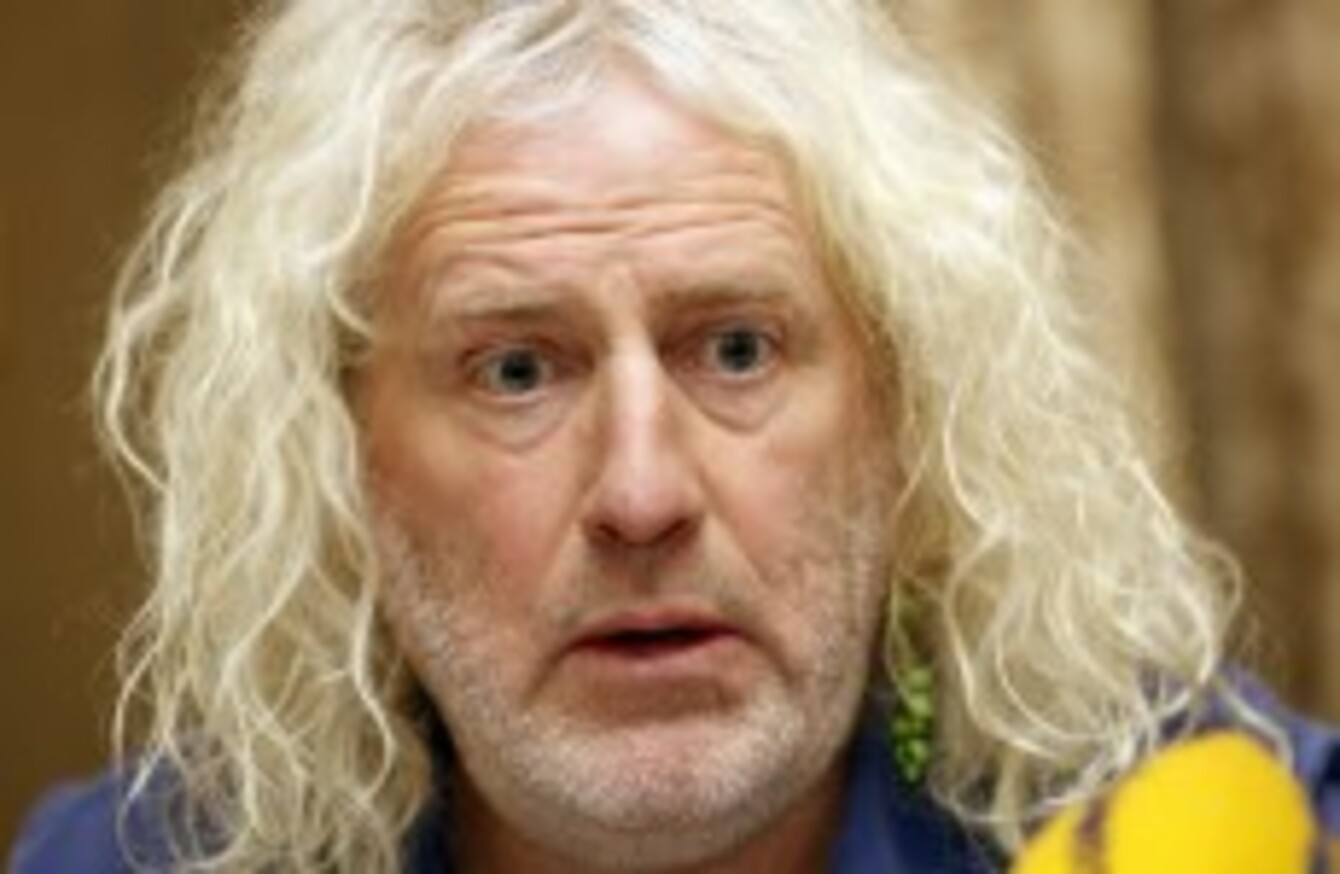 Image: Sasko Lazarov/Rollingnews.ie
Image: Sasko Lazarov/Rollingnews.ie
Updated: 3.55pm
AN ASSEMBLY COMMITTEE in Northern Ireland today discussed allegations made by independent TD Mick Wallace that a politician may have benefited from the sale of Nama's Northern Ireland loan book.
Wallace made the claims in the Dáil last week, telling TDs the portfolio, Project Eagle, was sold for €1.5 billion to US private equity firm Cerberus despite having been worth €4.5 billion.
He said an audit of a legal firm involved in the process revealed that £7 million ended up in an Isle of Man bank account and this was "reportedly earmarked for a Northern Ireland politician".
Wallace declined to name the politician in question, saying he wanted to check the validity of the claims before doing so.
Since then, First Minister Peter Robinson revealed he met with the US investment firm Pimco when it considered buying the Nama portfolio. The Irish News reports a spokesperson for Robinson said DUP ministers routinely meet with potential investors. He has denied ever receiving any payment in relation to the sale of the loan book.
Pimco pulled out of the auction in March 2014.
Commission of investigation
During Leaders' Questions, both Micheál Martin and Gerry Adams called for a commission of investigation to be established.
In reply, Jobs Minister Richard Bruton said Nama "conducted itself in a proper way and is accountable to the PAC", before which representatives will appear on Thursday.
The Northern Ireland Assembly's Finance Committee is considering calling Wallace to attend a meeting on the subject.
Nama has said it is satisfied that "the process delivered the best possible return that could have been achieved for Irish taxpayers" following advice received from an investment bank.
'A terrible whiff'
Fianna Fáil's finance spokesperson Michael McGrath said his party has "grave concerns about the information that is emerging". He described the £7 million ending up in an Isle of Man bank account as "not a good thing"
There is a terrible whiff about it so we do need to have all of these issues investigated.
McGrath also questioned the decision to bundle the portfolio, given the diverse nature of the loans involved.
- with reporting by Órla Ryan