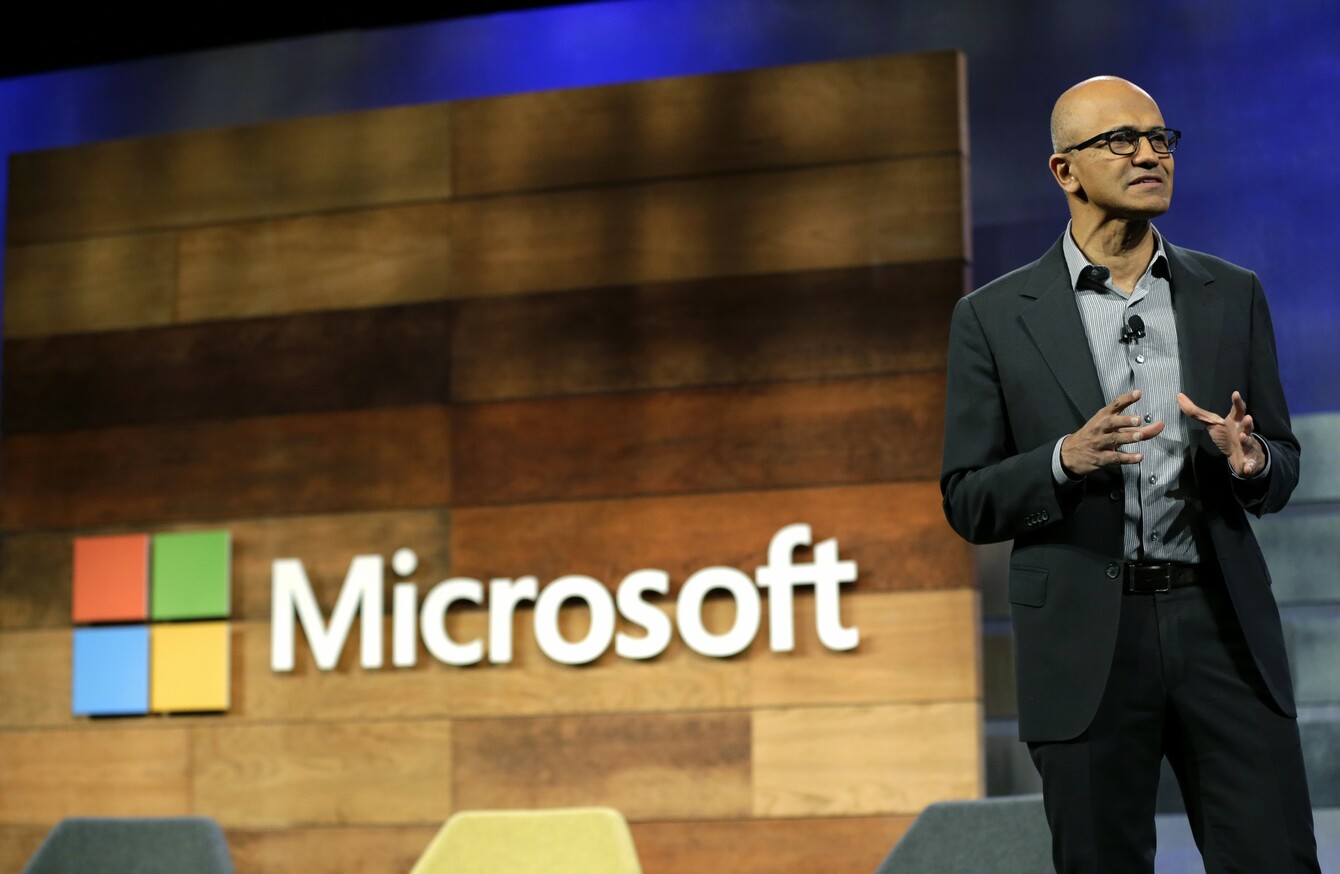 Image: AP Photo/Ted S. Warren
Image: AP Photo/Ted S. Warren
MICROSOFT WILL NOW tell users if they've been the target of a "state-sponsored" attack after details of such an incident, carried out by Chinese hackers back in 2011, was revealed.
The company already notifies users if their Outlook or OneDrive account has been targeted but will now notified them whenever their accounts are being targeted by government hackers.
It follows the likes of Facebook, Twitter, Google and Yahoo who have also introduced similar policies.
"We're taking this additional step of specifically letting you know if we have evidence that the attacker may be 'state-sponsored' because it is likely that the attack could be more sophisticated or more sustained than attacks from cybercriminals and others," said Scott Charney in a post. "These notifications do not mean that Microsoft's own systems have in any way been compromised".
It does not plan to share any more details other than a user has been targeted but says that when it has enough evidence to suggest an attack was state-sponsored, it will alert those users targeted.
The policy change comes after Reuters revealed how Chinese authorities hacked into more than a thousand Hotmail (now OutLook) accounts back in 2011.
Some of those targeted included international leaders of China's Tibetan and Uighur minorities as well as human rights lawyers.
When Microsoft was alerted to the issue by security company Trend Micro, it patched the holes allowing hackers access to those email accounts, but it didn't tell those affected about the problem or the scope of the issue.
Microsoft later issued a statement saying neither it or the US government could pinpoint the source of the attacks and they didn't originate from a single country.