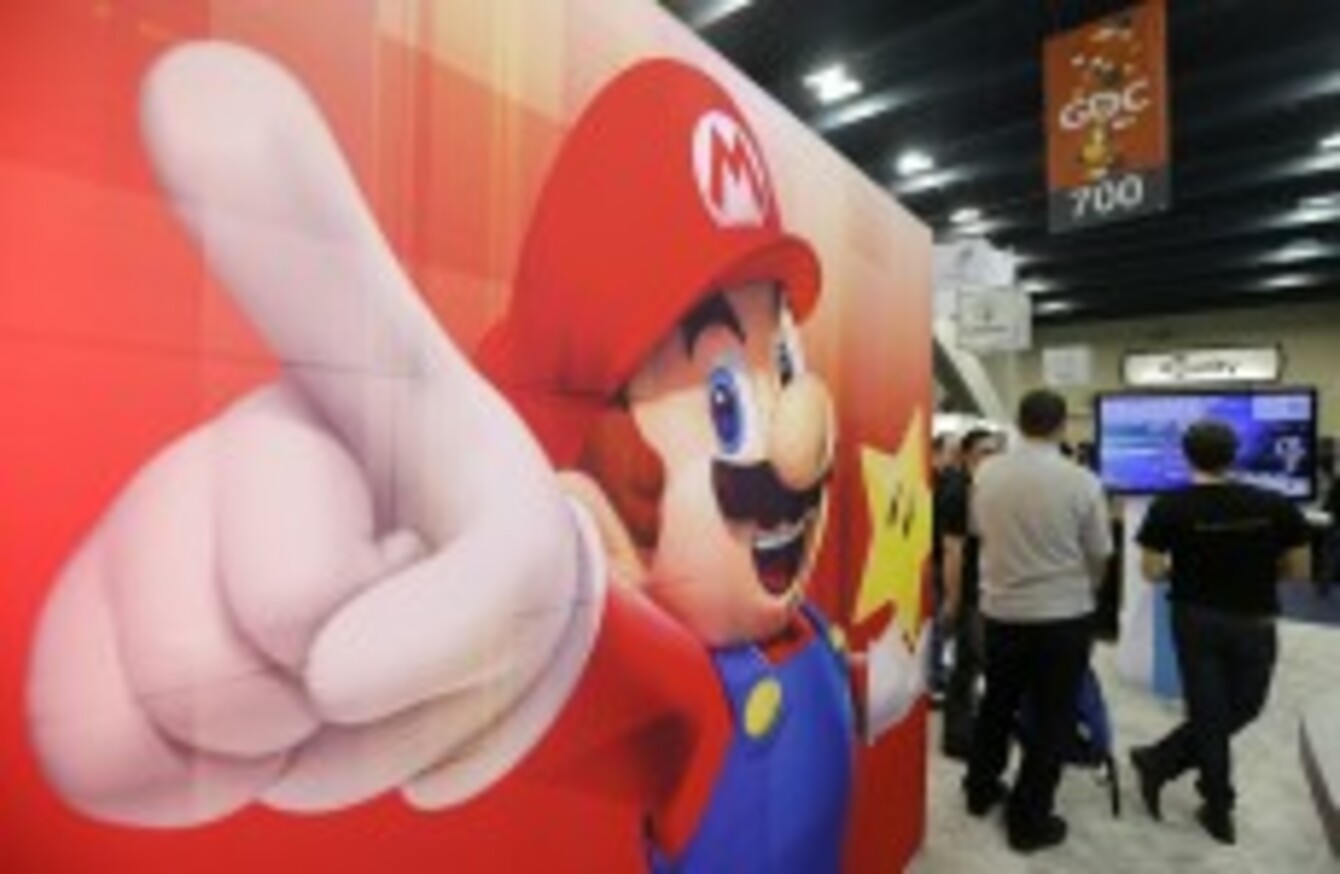 Image: AP Photo/Jeff Chiu
Image: AP Photo/Jeff Chiu
NINTENDO PLANS TO move into the healthcare industry by creating a device that will measure a user's fatigue and map their sleep.
According to Reuters, the device will be about the size of a hand and can be placed on a user's bedside table. It will use microwave transmission sensors to track sleep and use the data collected to help users develop healthy sleep patterns.
It will be made available at March 2016 at the latest and will be developed in conjunction with ResMed, a company which makes products to treat sleep disorders.
Nintendo has also experimented with health and fitness products before like Wii Fit, which uses a balance board and its motion sensor controller, the Wiimote, to play.
Also, Microsoft has unveiled its answer to Google Fit and Apple HealthKit with the release of Microsoft Health.
The service will use a cloud-based "Intelligence Engine" to calculate which exercises burn the most calories, how much time you need to recover after a workout and the amount of restful and restless sleep you experienced.
Alongside the launch of Health, the company released its first dedicated device, a fitness tracking wearable called Band.
As well as tracking activity and syncing with other third-party health services like RunKeeper and MyFitnessPal, Band also doubles up as a mobile payments device. Currently, it's teamed up with Starbucks to allow users to upload their Starbucks Card onto the wristband.
Health isn't locked to just Windows and Windows Phone, the app is available for Android and iOS devices and is expected to last 48 hours before it needs to be recharged.
The device is only available in the US for now and Microsoft say it will cost $199.
Source: Microsoft/YouTube