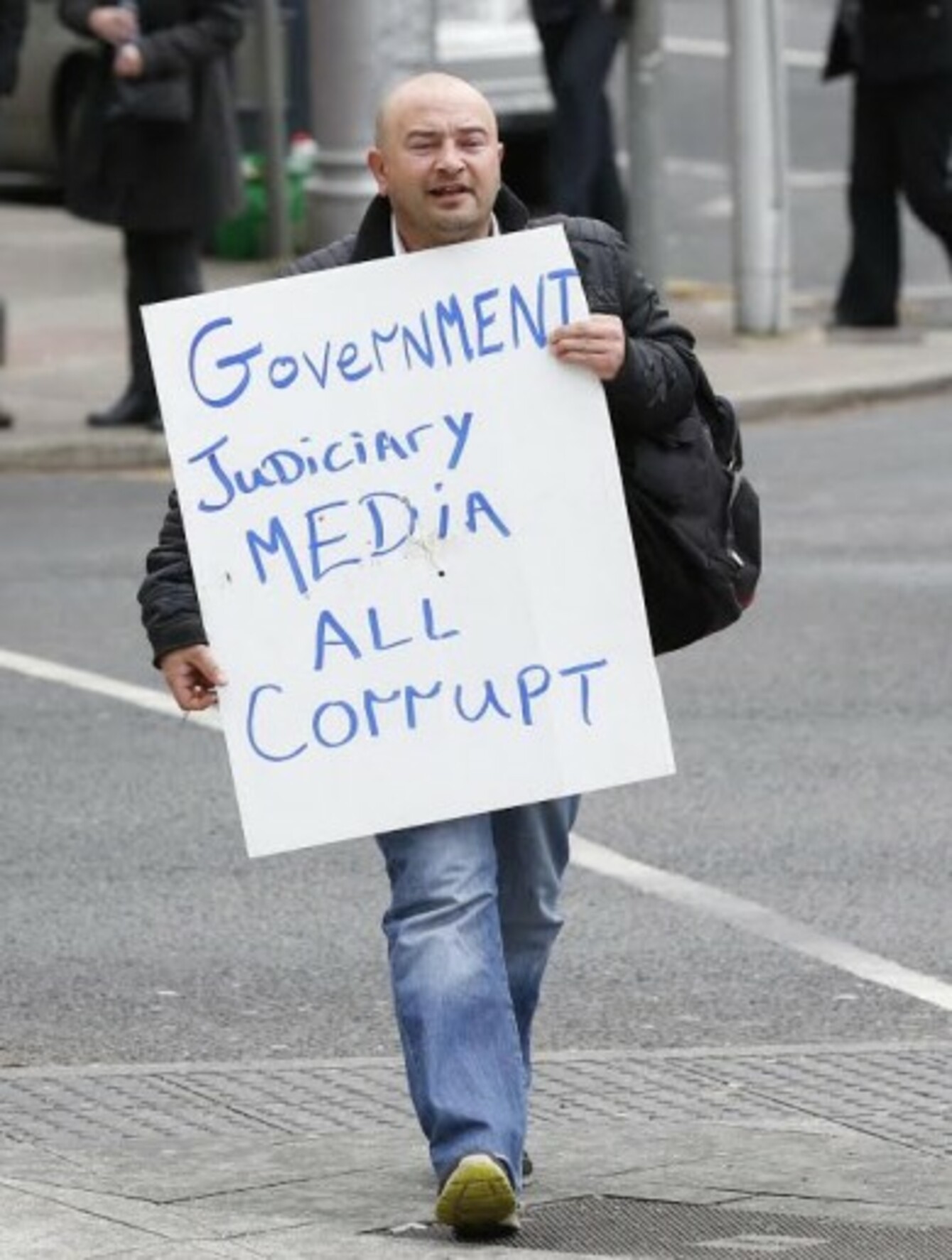 Derek Byrne
Image: Sasko Lazarov/Photocall Ireland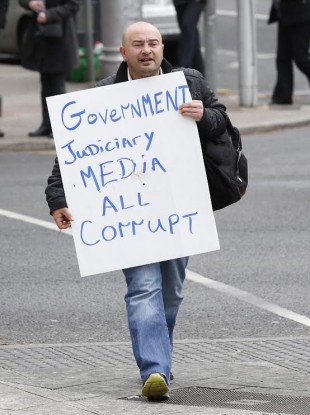 Derek Byrne
Image: Sasko Lazarov/Photocall Ireland
A RANGE OF groups are planning anti-water charges protests later — and in recent days, left-wing figures have been attempting to play down any expectation that attendance for the rallies will be anything like the turn-out for any of the three mass 'days of action' between October and December last.
While 31 January was mentioned as the next date for mass protests at the last Dublin city centre event, Right2Water — the umbrella group supported by trade unions, left politicians and others — haven't had any role in organising today's actions.
That's something that's been causing some confusion in recent days — although Right2Water has said it's fully supportive of the protests taking place.
The actions today will range in size — with large demonstrations planned for some towns and cities, and more "widely dispersed" actions elsewhere, Socialist TD Joe Higgins said yesterday.
It was never designed or organised or centrally brought together in any way and was not meant to be in the same way as the three key events last year.
Higgins said that certain sections of the media hostile to the anti-water charges campaign were "deliberately tying to set up a situation of bench-marking what happens tomorrow against the three major events that happened in October, November and December".
He said he expected more events would be planned as the first bills are issued, in April and May, and that he understood a major protest was being planned by Right2Water for March.
"In every campaign there's a lull," Higgins' Socialist colleague in the Dáíl, Ruth Coppinger said earlier this week. Her party is encouraging a campaign of mass boycott, she said, stressing that she expected activity would be stepped up in the coming months.
Coppinger said she would be taking part in an event today organised by the 'We Won't Pay' campaign in Blanchardstown.
There's been speculation — in the news media, on Twitter, in our own comments section, and elsewhere — that the emergence of video footage shot last week of a water protester calling President Higgins a "midget parasite" outside a school in Finglas could affect turnout today.
The group running the planned mass rally on Dublin's O'Connell Street this afternoon — Dublin Says N0 — was founded in 2013 by the man heard shouting at the President in the YouTube video, Derek Byrne.
Contacted by TheJournal.ie earlier this week, Byrne said he didn't think his comments or the subsequent publicity that followed them would harm turn-out for the Dublin action.
Coppinger said Byrne "doesn't represent everyone in Dublin Says No". Meanwhile, John Lyons — a People Before Profit councillor who has taken part in protests alongside Byrne — described him on Facebook as someone who "genuinely cares" and "one of the good ones".
And while Byrne himself has been getting plenty of support for his actions on social media pages run by grassroots protest groups — others who took part in previous mass protests have said they fear this week's publicity could harm the anti-charges campaign, in the short-term at least.
Whatever happens later — by this evening, figures from either side will no doubt be claiming that turnout for today's protests shows that the campaign is either a) going from strength to strength or b) on its last legs.
If you happen to be taking part — let us know how the protests are going in your area: pictures@thejournal.ie and @thejournal_ie on Twitter.