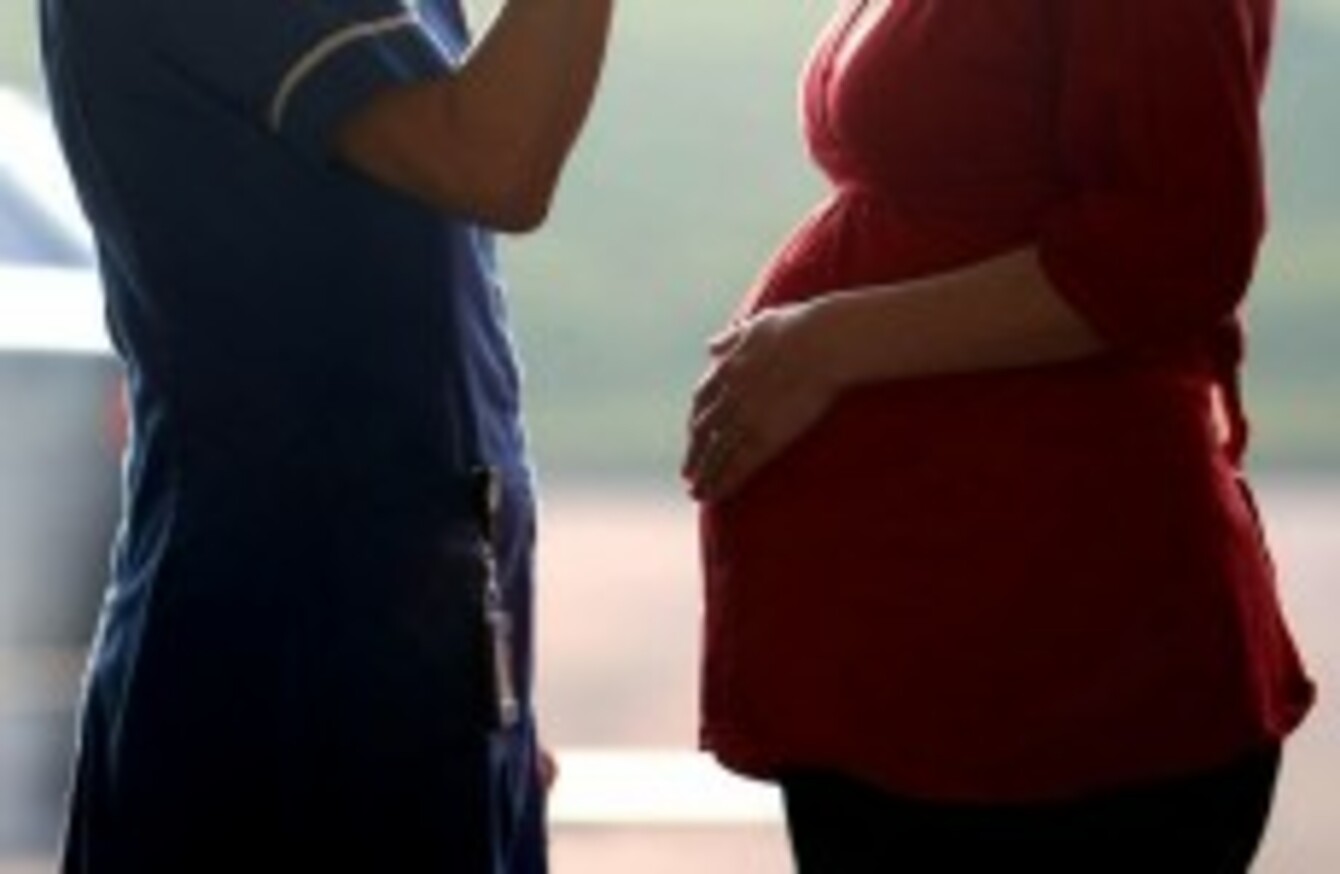 Image: David Jones
Image: David Jones
MIDLAND REGIONAL HOSPITAL in Mullingar is hiring up to 90 nurses and midwives.
The Irish Nurses and Midwives Organisation (INMO) has secured 26 midwifery roles and 64 staff nurse positions after negotiations with local management.
Just last month, workers were out on the picket lines highlighting the overcrowding situation in the hospital.
Patients on trolleys reached record levels, resulting in staff voting 92% in favour of work-to-rule action.
Since the lunchtime protest, talks between staff and management have been taking place.
These have resulted in an additional 39 posts, which are currently being filled, as well as extra nursing roles for both general and emergency department wards.
The INMO said it has a commitment that 2015 graduating nurses will be offered permanent posts at 100% salary.
Interviews for the posts will take place from 23 February 2015.
INMO Industrial Relations Officer, Derek Reilly welcomed the hiring of more staff:
This is a positive outcome for our members who have continued to struggle with unmanageable workloads on a daily basis due to persistent overcrowding and understaffing.