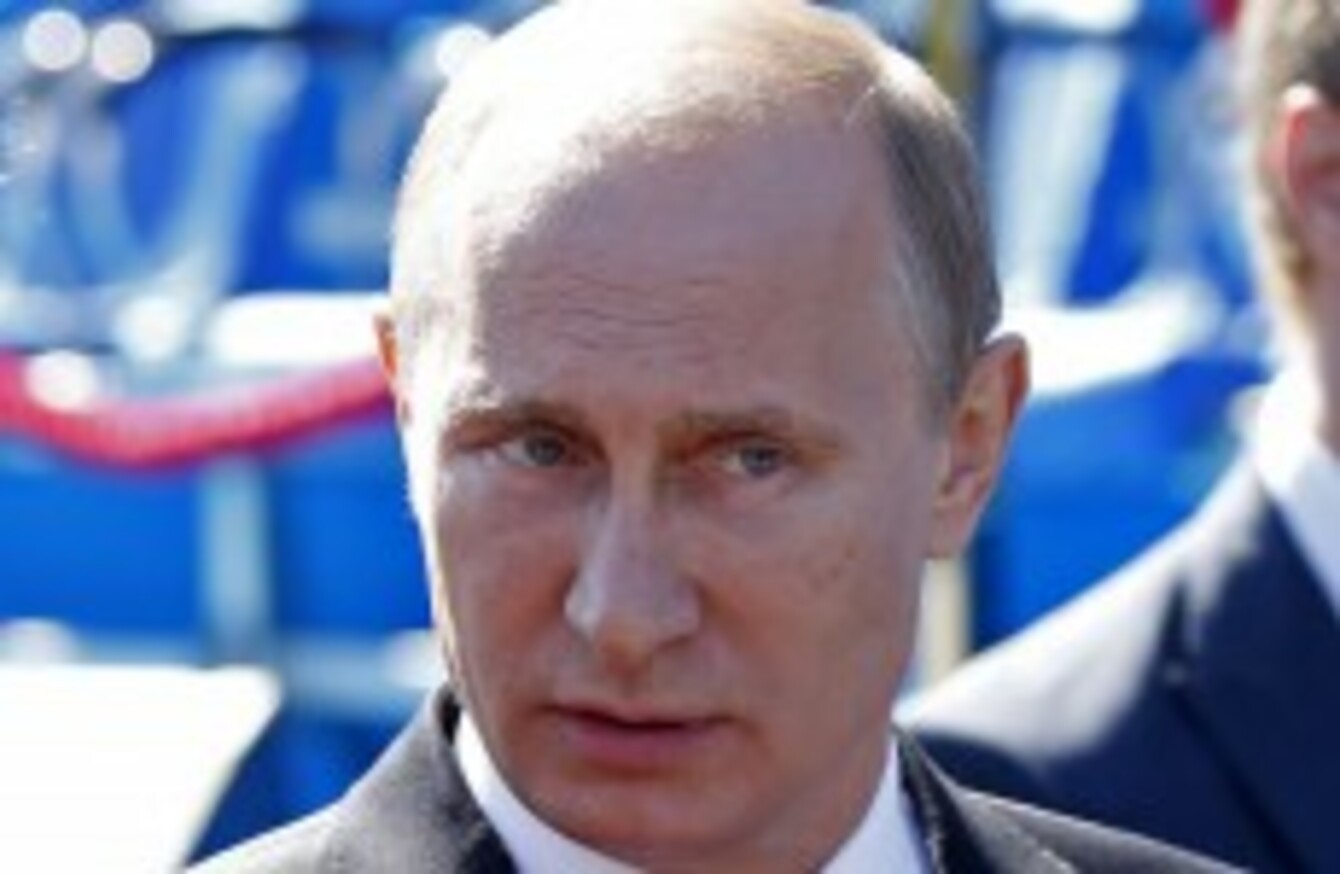 Image: Photas/Tass/Press Association Images
Image: Photas/Tass/Press Association Images
IT'S MIDWAY THROUGH the week and you want to get up to speed on the latest news topics and catch up on opinions and insights.
We're here to help you do just that, with our three midweek longreads:
If you've been stung by fake quotes on the internet, then you're not alone. In fact, sometimes it's hard to find out who really did say your favourite erudite phrase. "The internet is a dark place," as Shakespeare once said. So watch out the next time you're browsing for a pithy quote…
(Slate, approx 9 minutes reading time, 1673 words)
This superficial democratization of erudition is not necessarily a bad thing, but it does mean you don't have to have read Schopenhauer, or really anything much at all, to have access to just the right Schopenhauer quotation for your particular needs—and no grounds to suspect when the quotation you select has nothing to do with its ostensible source.
How does Russia do business in the Putin era? That's exactly what Reuters is looking into in its latest series. this installment shows how a billion-dollar medical project helped fund "Putin's palace" on the Black Sea.
(Reuters, approx 24  minutes reading time, 4901 words)
Russia has been renowned for graft since the Soviet Union fell a generation ago. Under the first post-Soviet leader, Boris Yeltsin, "oligarchs" gained control of state-owned industries and grew fabulously wealthy. Those wild days are long over. Yeltsin's successor, Putin, has restored much of the nation's most lucrative industries, such as oil and gas, to state control.
A woman writes about her experience of losing her sister after a driver drove down the wrong side of the motorway. She says their family will never be the same after the incident.
(TheJournal.ie, approx 4 minutes reading time, 737 words)
The next few words that came out of the Garda's mouth made me speechless, I couldn't grasp what he had just said – the words that my sister Delia was hit by a driver who drove 8km on the wrong side of the motorway and that she was critically injured. I looked at my father and all I could think about was how I was going to tell my mother, who had just flown over to America to visit her terminally ill brother who was dying from cancer.