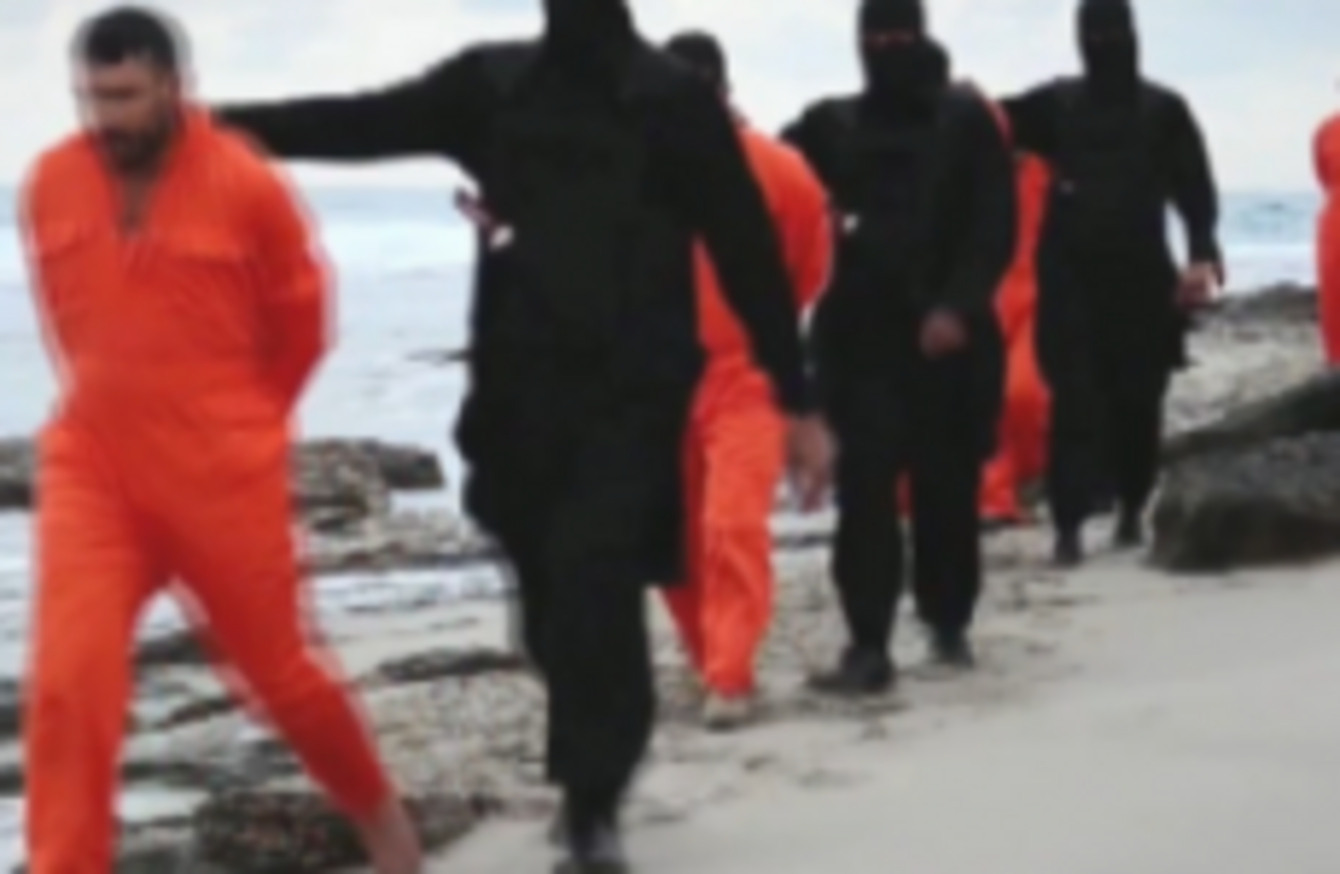 Image: Al Hayat
Image: Al Hayat
IF YOU WANT a juicy longread to seek your teeth into, you've come to the right place.
Here are two to save for a moment of peace, or devour straight away.
Graeme Woods says that Islamic State "is no mere collection of psychopaths". And in this essay, he looks at the history of IS, and its strategy going forward. [The Atlantic -approx 54 mins reading time]
The reality is that the Islamic State is Islamic. Very Islamic. Yes, it has attracted psychopaths and adventure seekers, drawn largely from the disaffected populations of the Middle East and Europe. But the religion preached by its most ardent followers derives from coherent and even learned interpretations of Islam.
The New Yorker profiles Sir Jonathan Ive, the senior vice-president of design at Apple, and one of the most powerful people at the company. [The New Yorker - approx 82 mins reading time]
Ive manages newness. He helps balance the need to make technological innovations feel approachable, so that they reach a mass market—Choo Choo—with the requirement that they not be ugly and infantile. Apple has made missteps, but the company's great design secret may be avoiding insult.
The designer Alexander McQueen chose to take his own life five years ago. He's often seen as having been nihilistic, but this look at his life suggests that's the wrong way to see him. [The Guardian - approx 28 mins reading time]
By the end of his life, he was battling depression and drug addiction. His marriage to the documentary film-maker George Forsyth had lasted just one year; after their breakup, his relationships with lovers and colleagues became increasingly fractious. If they fall, they fall; and when they do, that is the part people remember.