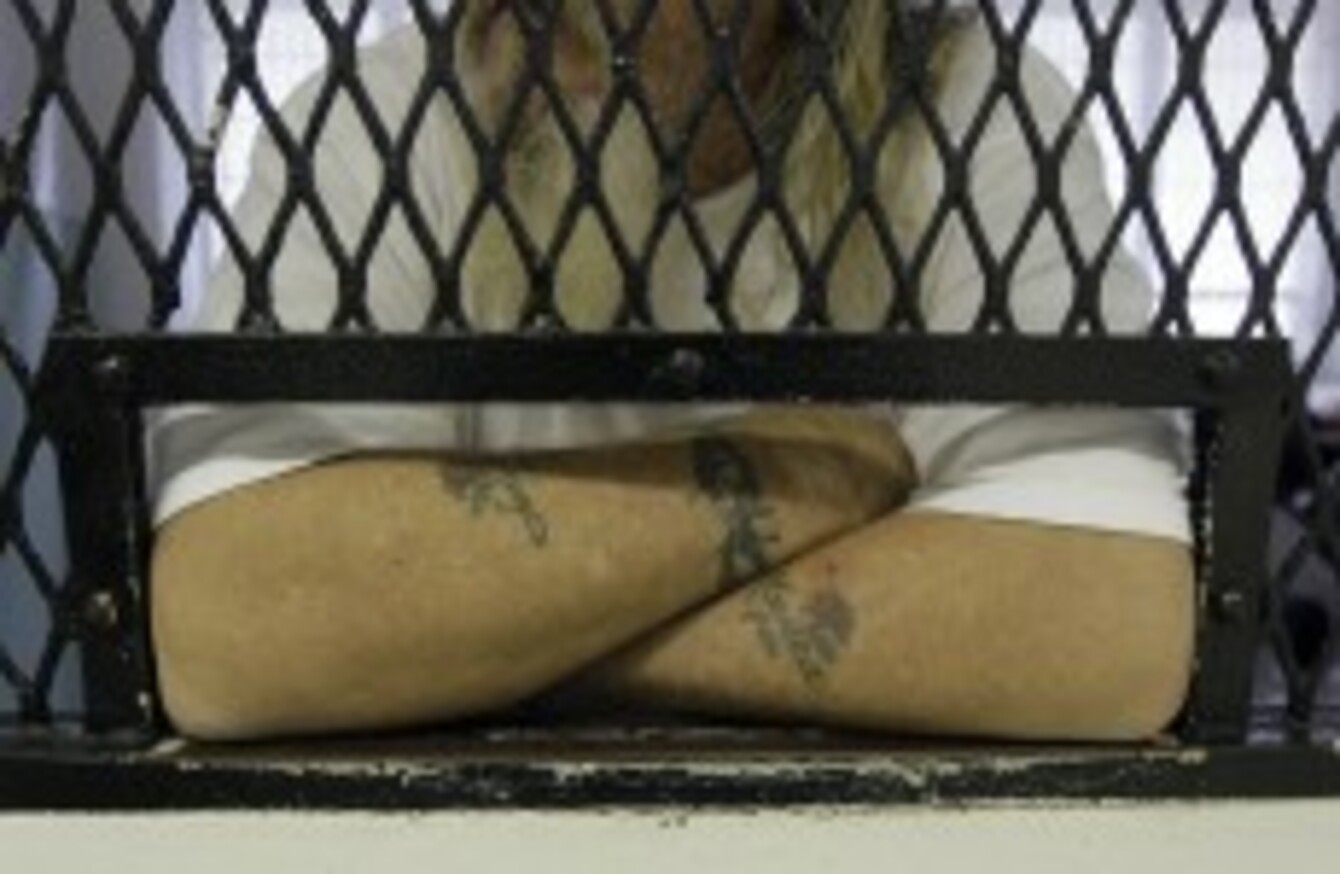 Image: AP Photo/Gerry Broome
Image: AP Photo/Gerry Broome
IT'S MIDWAY THROUGH the week and you want to get up to speed on the latest news topics and catch up on opinions and insights.
We're here to help you do just that, with our three midweek longreads:
Sam Mandez was sentenced to life in prison without parole, but as Andrew Cohen writes, things only got worse from there.
The Atlantic, approximately 12 minutes reading time, 2491 words
Among the items recovered from that culvert after Winter's death was a matchbook from a business in Henderson, Nevada. The Mandez family had relatives there. The cops said this proved that Mandez had been inside Winter's house on the night of her death: He had burglarized her home, and thus, under a dubious extension of Colorado law, he was necessarily guilty of first-degree murder.
This charming and poignant comic strip tells the story of what happened when Somali-born parents Amiir and Cawo took their Oslo-raised children on a trip from Norway back to their home country.
BBC, approximately 5  minutes reading time
3. Philippines: Stunned and devastated
A deadly typhoon struck the Philippines last week, leading to incredible devastation. Dr Natasha Reyes writes in Opinion and Insight about how resilient Filipinos are – but how unprecedented the scale of disaster they are facing is.
TheJournal.ie, approximately 4 minutes reading time, 861 words
For sure, there are wounded people who have not yet received medical attention. Usually, in these types of disasters, the main needs are related to people being displaced from their homes, and the injuries are relatively minor – cuts, broken bones, head wounds. But with so many houses and buildings having collapsed because of the strong winds, we're expecting to see some significant injuries.