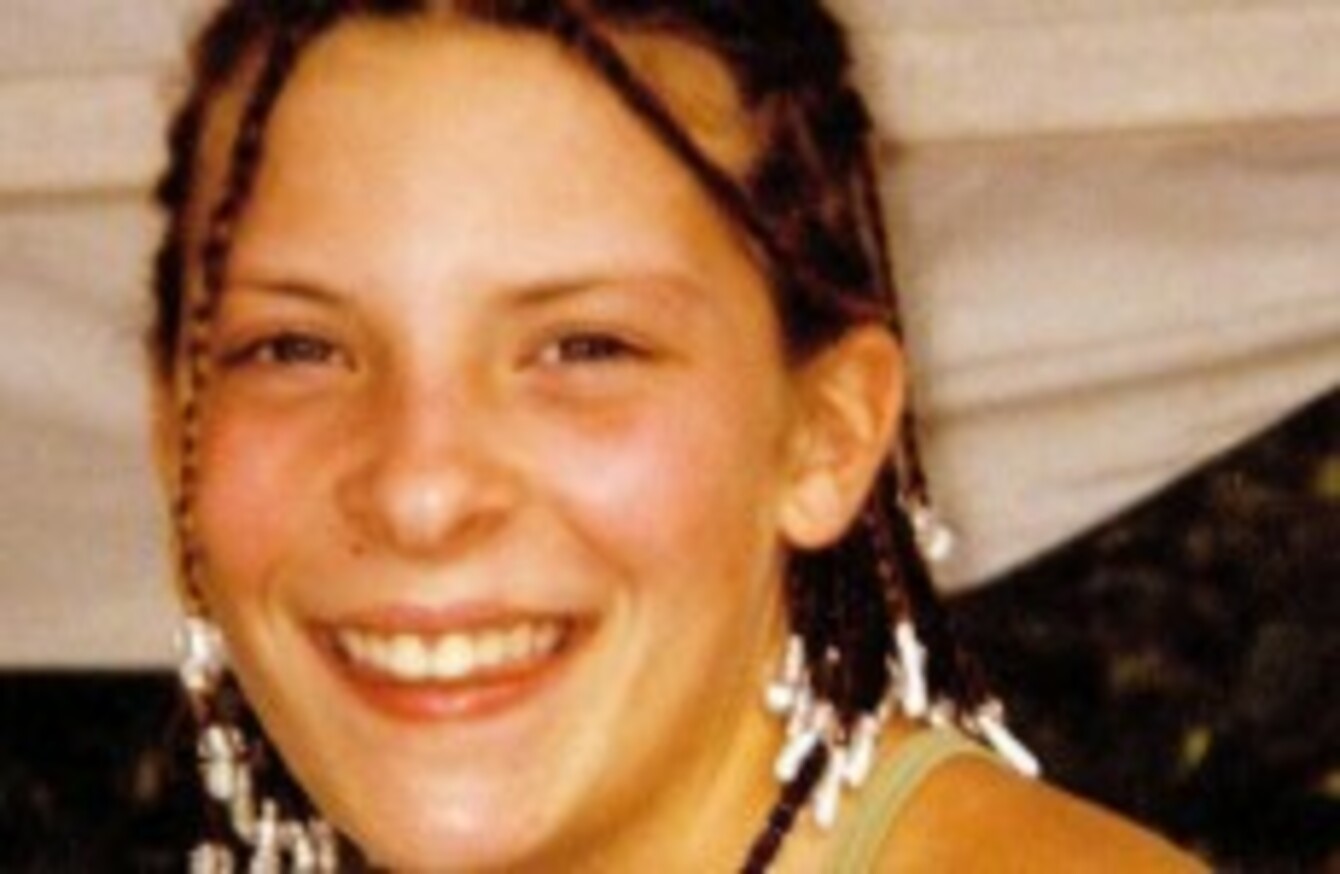 Image: PA Archive/Press Association Images
Image: PA Archive/Press Association Images
A FORMER POLICE officer who leaked information about the investigation into missing teenager Milly Dowler has been jailed.
Simon Quinn, 43, was found guilty of committing misconduct in public office over an entire decade last October and was today sentenced to 18 months in prison.
Quinn was a detective constable with Surrey Police. Between 1 November 2001 and 30 January 2011, he gave information to a journalist working for a national newspaper.
According to Met Police, he leaked information from murder inquiries, including the investigation into the murder of Milly Dowler to The Sun newspaper.
He also supplied details of a number of cases involving celebrities – as both victims and suspects.
Quinn was detained in April 2013, the 63rd arrest as part of Operation Elveden which was launched to probe allegations of inappropriate payments to police officers by members of the media.
Over the years, he received payments of at least £7,000 for unlawfully supplied details. He resigned in 2011.
"Quinn is the ninth police officer, and the 27th public official, to have been convicted for passing confidential information acquired in the course of their duties to journalists for financial gain," said Detective Chief Superintendent Gordon Briggs, the officer in charge of Operation Elveden.
Trust and confidence in the police service is undermined when police officers behave in this way and the public interest is harmed. Their dishonest actions merit criminal convictions.
"It is the role of a police officer to serve and protect. Leaking sensitive and confidential information is an abuse of the trust the public hold in us. Victims of crime need to have complete confidence that they will get the support and help of the police and be treated with sensitivity and confidentiality."