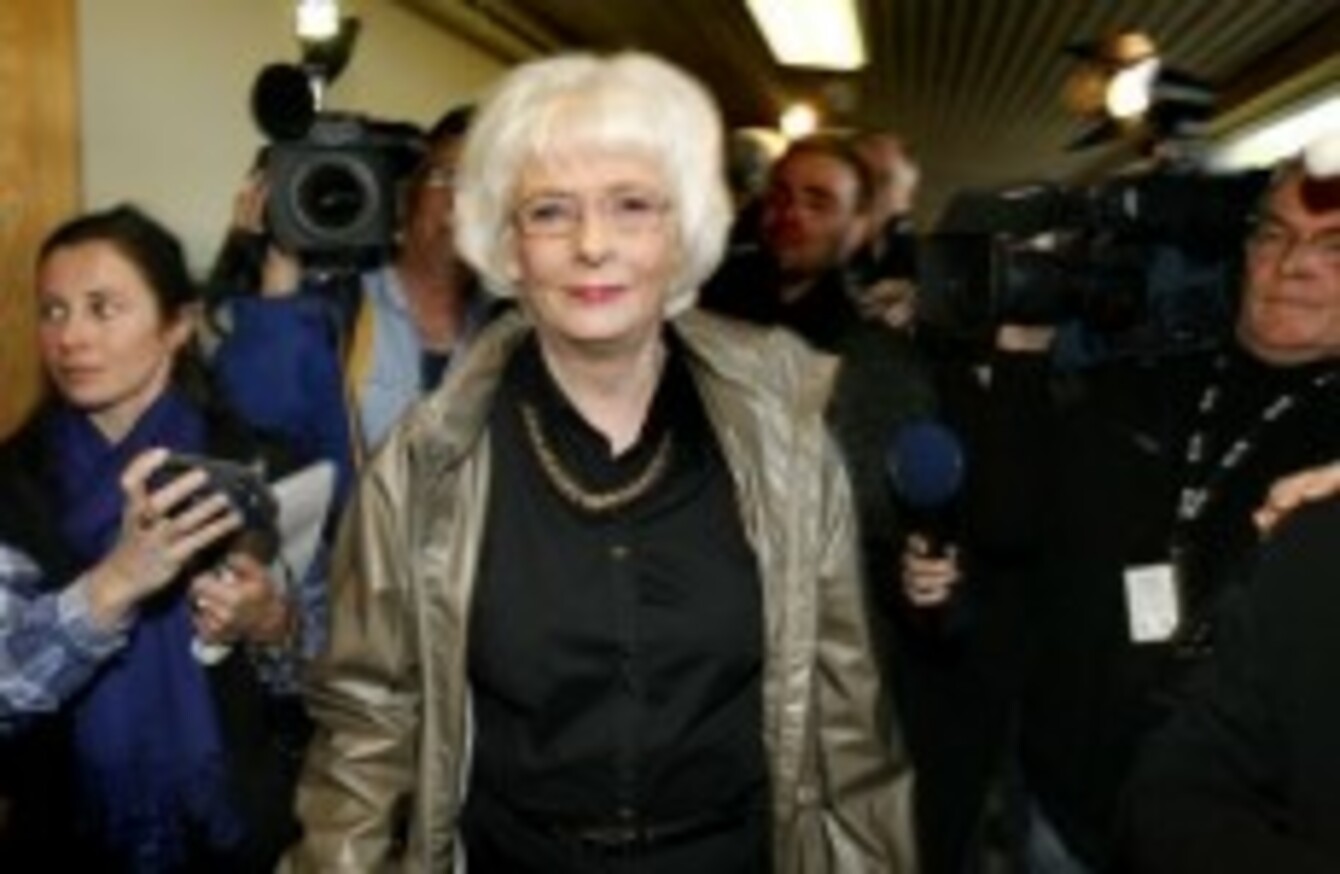 Icelandic Prime Minister Johanna Sigurdardottir
Icelandic Prime Minister Johanna Sigurdardottir
IRELAND HAS CLIMBED two places in the World Economic Forum's gender equality league table to sixth place.
The Global Gender Gap Report measures equality in the areas of politics, education, employment and health.
Ireland still ranks behind Iceland, Norway, Finland, Sweden and New Zealand, but is now ahead of Denmark, Switzerland, Germany, Belgium, France and the UK.
Klaus Schwab, founder and executive chairman of the World Economic Forum told the BBC:
Low gender gaps are directly correlated with high economic competitiveness. Women and girls must be treated equally if a country is to grow and prosper.
When the score was broken down into detailed rankings, Ireland was awarded a perfect score for equality in education attainment.
The Republic did less well in the category of political empowerment, achieving a seven – and dropped down again in terms of economic participation and opportunity to 25.
The biggest drop was in terms of health and survival, for which Ireland scored an 89.
Meanwhile, the United States has reached the top twenty for the first time ever since the rankings began in 2006, due to a higher number of women in President Obama's administration and a reduction in the country's gender pay gap.
In contrast France fell dramatically from 18th place to 46th place in the space of just one year, which WEF blames on the decline of women holding ministerial positions within the French government.
Saadia Zahidi, WEF Director, says its is encouraging to see particular countries making progress; for example Saudi Arabia, which ranks very lowly on the index, is actually making some of the fastest progress relative to its previous performance, she said.
Overall, more progress is needed in terms of political participation, according to Zahidi:
93 per cent of the global gap on education has been closed. Over 96 per cent of the global gender gap on health has been closed. On the other end, however, only about 60 per cent of the economic participation gap has been closed, and only about 16 per cent of the gap on political empowerment.
So, if women are now starting to be as healthy and as educated as men, it makes sense to now be ensuring that they're part of the economy and part of decision-making processes.
See Zahidi's full interview on the report below.

Top 20
1. Iceland
2. Norway
3. Finland
4. Sweden
5. New Zealand
6. Ireland
7. Denmark
8. Lesotho
9. Philippines
10. Switzerland
11. Spain
12. South Africa
13. Germany
14. Belgium
15. United Kingdom
16. Sri Lanka
17. Netherlands
18. Latvia
19. United States
20. Canada