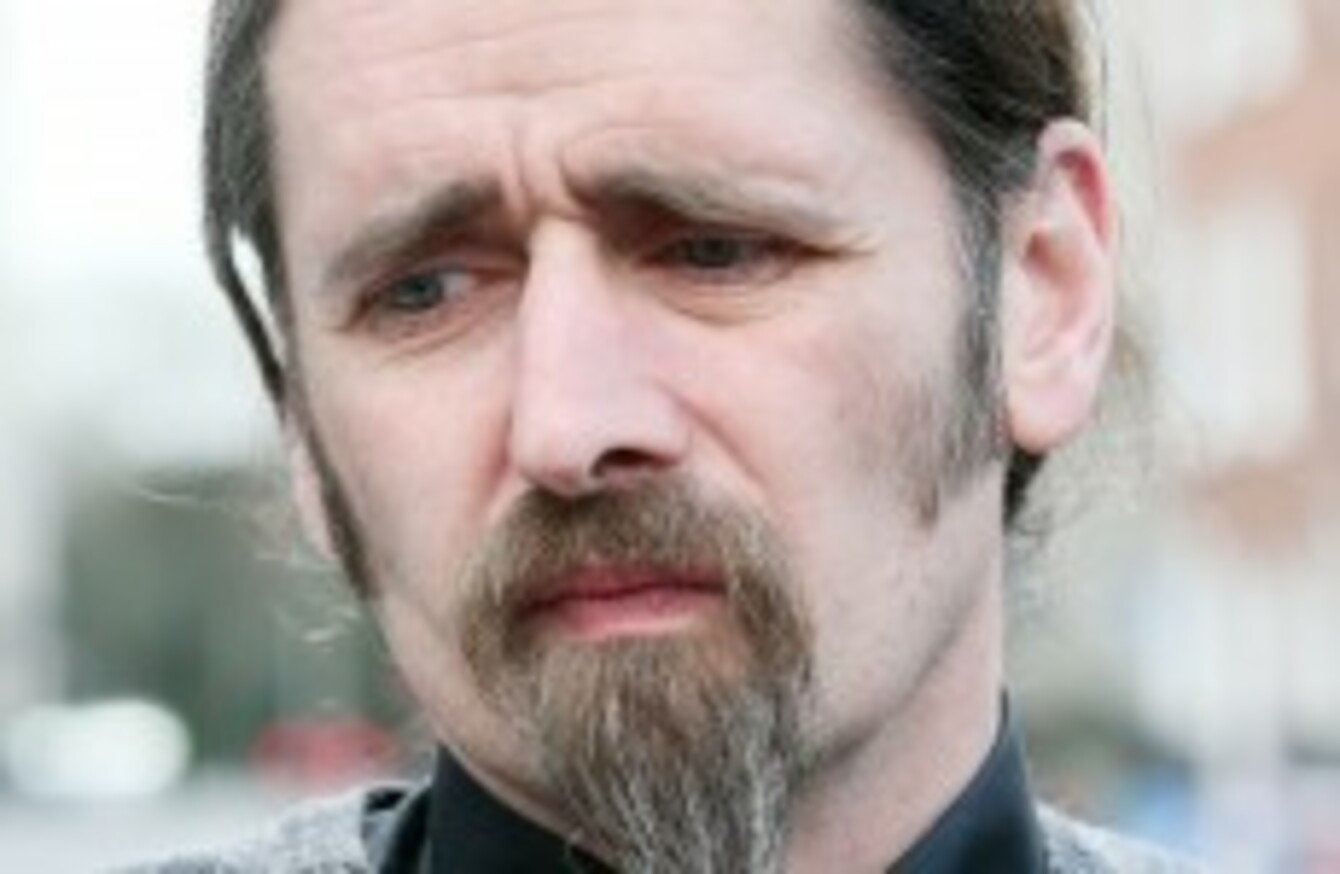 Luke 'Ming' Flanagan was a TD for Roscommon-South Leitrim up until last month
Image: Laura Hutton/Photocall Ireland
Luke 'Ming' Flanagan was a TD for Roscommon-South Leitrim up until last month
Image: Laura Hutton/Photocall Ireland
THE TWO TDS who were elected to the European Parliament last month will go without any pay or allowances for up to two months because of the gap between them automatically losing their Dáil seats and taking up their new roles as MEPs.
Fine Gael's Brian Hayes in Dublin and independent Luke Ming Flanagan in Midlands North West both automatically vacated their Dáil seats on the day of their election last month.
This meant they immediately forfeited all salaries and allowances that come with being a member of the Oireachtas.
"TDs stop being paid a salary and allowances with effect from the date of declaration of election as MEP," an Oireachtas spokesperson confirmed.
With the European Parliament term not starting until next month it will be the end of July before the new MEPs receive any remuneration for their work – effectively meaning they go two months without any pay.
There is no severance pay for TDs affected while the Oireachtas also confirmed there are no bridging payments for those impacted.
An MEP gets paid a salary of €95,482 in addition to a flat-rate monthly allowance of €4,299 to cover office expenses and a daily subsistence allowance of €304 to cover attendance at parliamentary sessions.
The MEP's salary represents a pay cut for Hayes who earned €121,639 as a Minister of State while Flanagan is in line for a slight income boost having earned €87,258 as a TD.