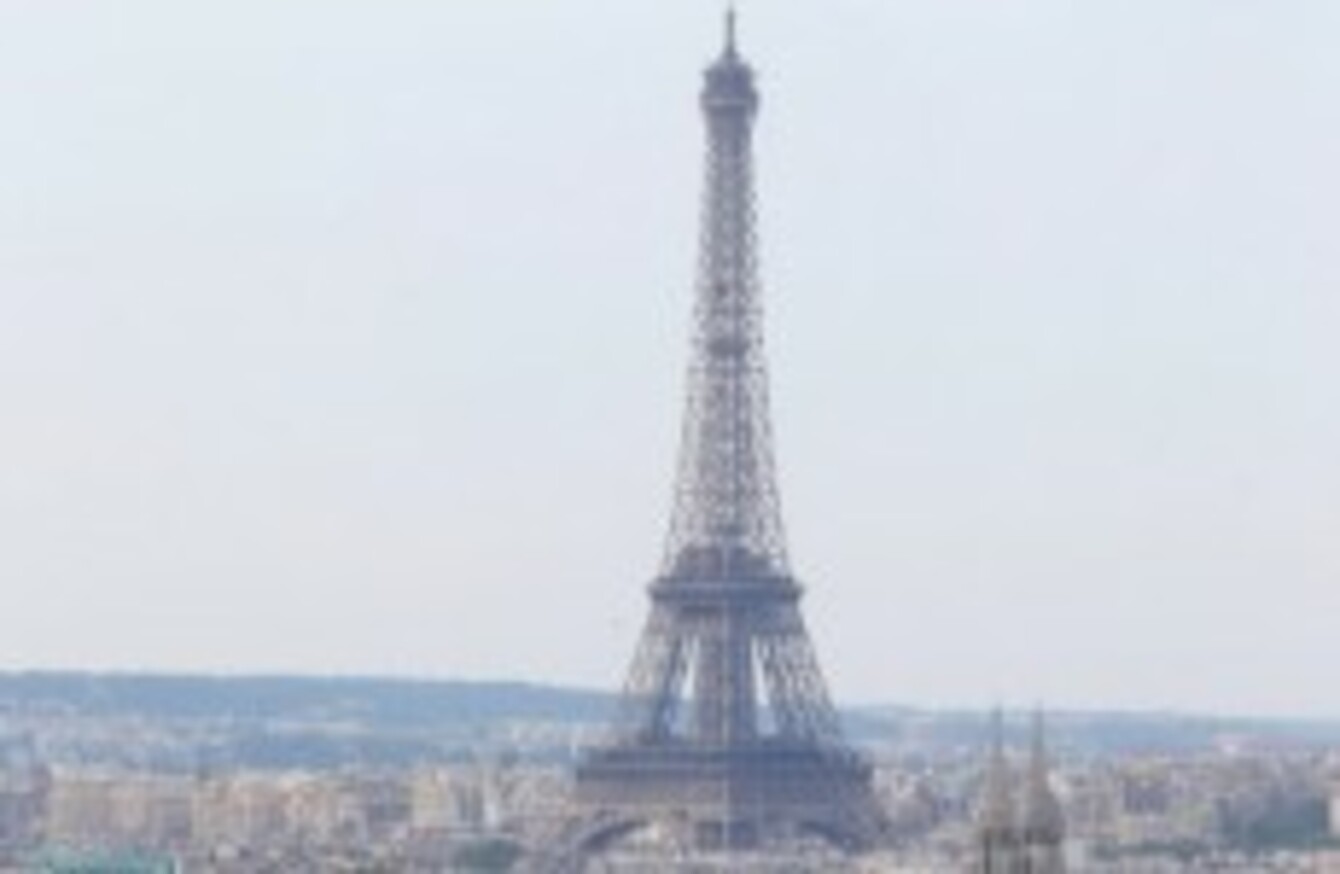 AP Photo/Michel Euler
AP Photo/Michel Euler
ENDA KENNY, EAMON Gilmore, Ruairí Quinn, Richard Bruton, Joan Burton and Phil Hogan will all be in Paris today on a visit to the headquarters of the OECD.
The Taoiseach's department says the Taoiseach and five of his Minsters "will pay a working visit to the OECD  to discuss a range of economic and social policy issues with OECD experts following Ireland's successful exit from the EU IMF programme".
The Taoiseach's department says that the visit arises from an invitation extended to the Government by the Secretary General of the think-tank, Angel Gurría, at the launch of the OECD Survey of Ireland in Dublin last September.
As part of the day's events the Taoiseach and Tánaiste will participate in a public discussion in the French capital at which media will attend. The forum will be entitled "Jobs and Recovery – Ireland after the Bailout".
The Ministers for Education, Jobs, Enterprise, Social Protection and the Environment will also discuss policy issues with OECD experts from a range of areas.
The OECD survey of Ireland published last year said that economic crisis had "left a legacy of unemployment and debts and now is the time to implement policies that will promote sustainable growth and job creation".