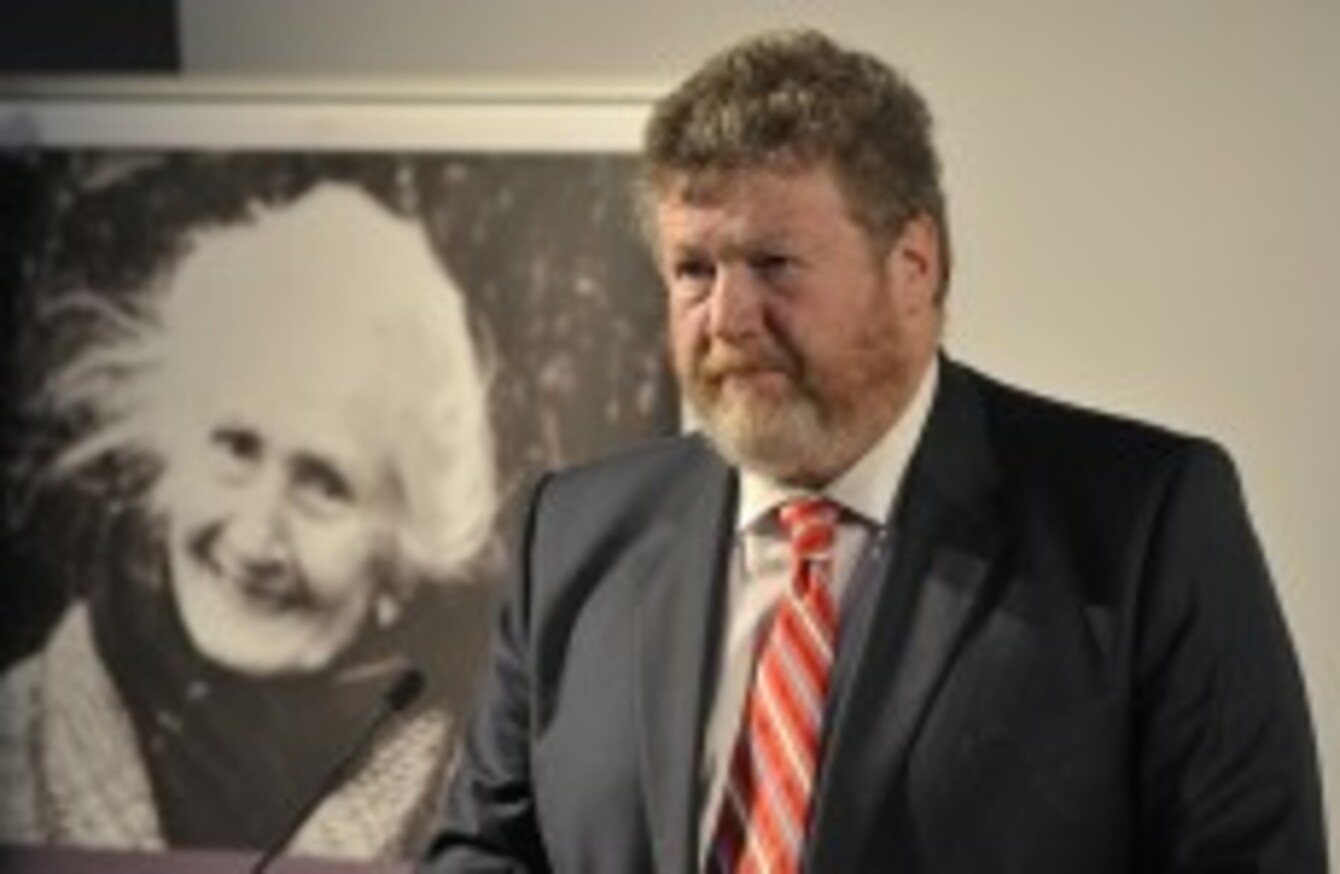 Sasko Lazarov/Photocall Ireland
Sasko Lazarov/Photocall Ireland
COME 11 JULY this year, there will be a severe shortage of junior doctors in Irish hospitals.
Some emergency departments will struggle to fill junior doctor posts from next month – despite the fact there are more doctors qualifying than ever in Ireland.
Hospitals across the country may have their services affected due to a shortage of non-consultant hospital doctors after 11 July. This is the date when doctors are rotated between posts as part of their training.
Out of the 32 emergency departments in Ireland with 24/7 coverage, only five will be fully staffed while 27 will have significant shortfalls.
The stark reasons behind this were outlined on last night's Frontline programme on RTE, where presenter Pat Kenny questioned Minister for Health James Reilly on the situation.
Speaking on last night's Frontline, Dr Chris Luke of Cork's Mercy Hospital said it was "potentially the most worrying changeover".
He said that "medical manpower planning has become very chaotic".
A decade ago, said Dr Luke, most graduates in Ireland stayed for two or three years and worked in the frontline. In the third postgrad year they'd go to the UK or further afield and further their training before returning to Ireland.
But today "there is a move towards a gap year culture" where people are taking a year out after training.
Minister Reilly said that "this is not a problem that arrived on our desk, it has been growing, growing, growing".
He added that the HSE has sent people abroad to recruit doctors from other countries and that consultants have interviewed 400 suitable people.
"Our hospital service has been heavily dependent on non-national and non-consultant doctors for decades," he said.
Currently, doctors cannot hold temporary licences in Ireland.
"The doctors that we have gone out to interview have subsequently been interviewed by Britain and taken as they have temporary registration which Ireland does not," he said.
He is meeting with the Royal College of Physicians, Royal College of Surgeons, and others to see if a solution can be found.
This may include getting doctors to do a more specific version of the exam that doctors from abroad are currently supposed to do.
Minister Reilly said "there is no way I will preside over lower quality doctors or an unsafe service".
He said that one of the reasons why some doctors don't stay in Ireland is because of their treatment at certain hospitals, such as working 12 or 13-hour days but being told they will only be paid for a 9-5pm shift.
There is a European working time directive in place meant to protect workers from such incidences.
"We must reorganise ourselves so people don't work longer than a 12 hour shift," he said.
He hopes to create a specialist post in order to bridge the gap when the annual junior doctor changeover occurs.
"It is nonsensical that you have to wait for someone to retire or die to get a [consultant] job," said Minister Reilly.
Last week, the Irish Association of Emergency Medicine said Ireland's casualty departments face significant challenges in maintaining 24/7 cover, which "will be to the detriment of patient care and the health service in general".