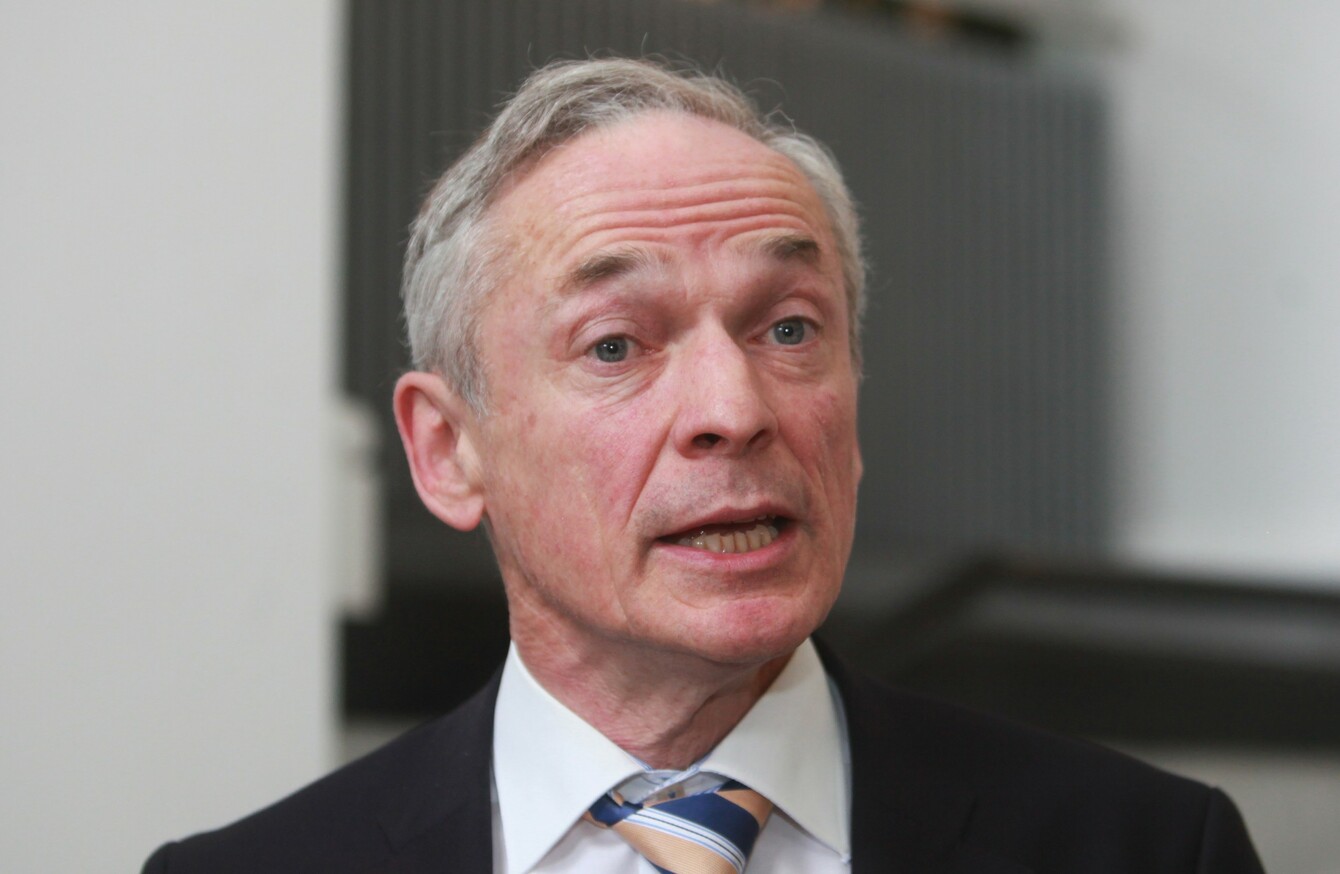 Image: Leah Farrell/RollingNews.ie
Image: Leah Farrell/RollingNews.ie
Updated 10.15pm
TALKS WILL CONTINUE tomorrow in a bid to avert next week's teachers strike, as Minister Richard Bruton warned today that a large number of schools will have to close.
In a statement released this evening the Department of Education said that a further meeting between the Department and the ASTI will be held tomorrow.
Department officials have remained in regular contact with the school management bodies on contingency arrangements ahead of the withdrawal of supervision and substitution from 7 November.
However, at this stage it remains the case that widespread school closures are expected from the 7 November due to the ASTI's industrial action and non-cooperation with contingency.
Teachers represented by the ASTI union will stop performing supervisory or substitution duties from Monday. Speaking in the Dáil yesterday, the Minister for Education said "a large number of schools" will not be able to remain open once these services are withdrawn.
"Schools will notify parents as each school will make a different decision, based on particular circumstances," he said, in response to a question from TD Thomas Byrne. "As the deputy knows, some secondary schools are entirely made up of TUI teachers, some are mixed and some are made up of ASTI teachers. It is ultimately the schools that will have to make that decision based on health and safety considerations."
Byrne told the minister students are "deeply worried and parents are quite stressed out, wondering what is going to happen next week". The next official strike date is scheduled for Tuesday next week, 8 November.
He said he was disappointed at the decision to take industrial action, saying he recognised this is a "major concern" for students and parents.
"We are working really hard to try to find a solution."
Yesterday evening the ASTI said there had been "no developments".