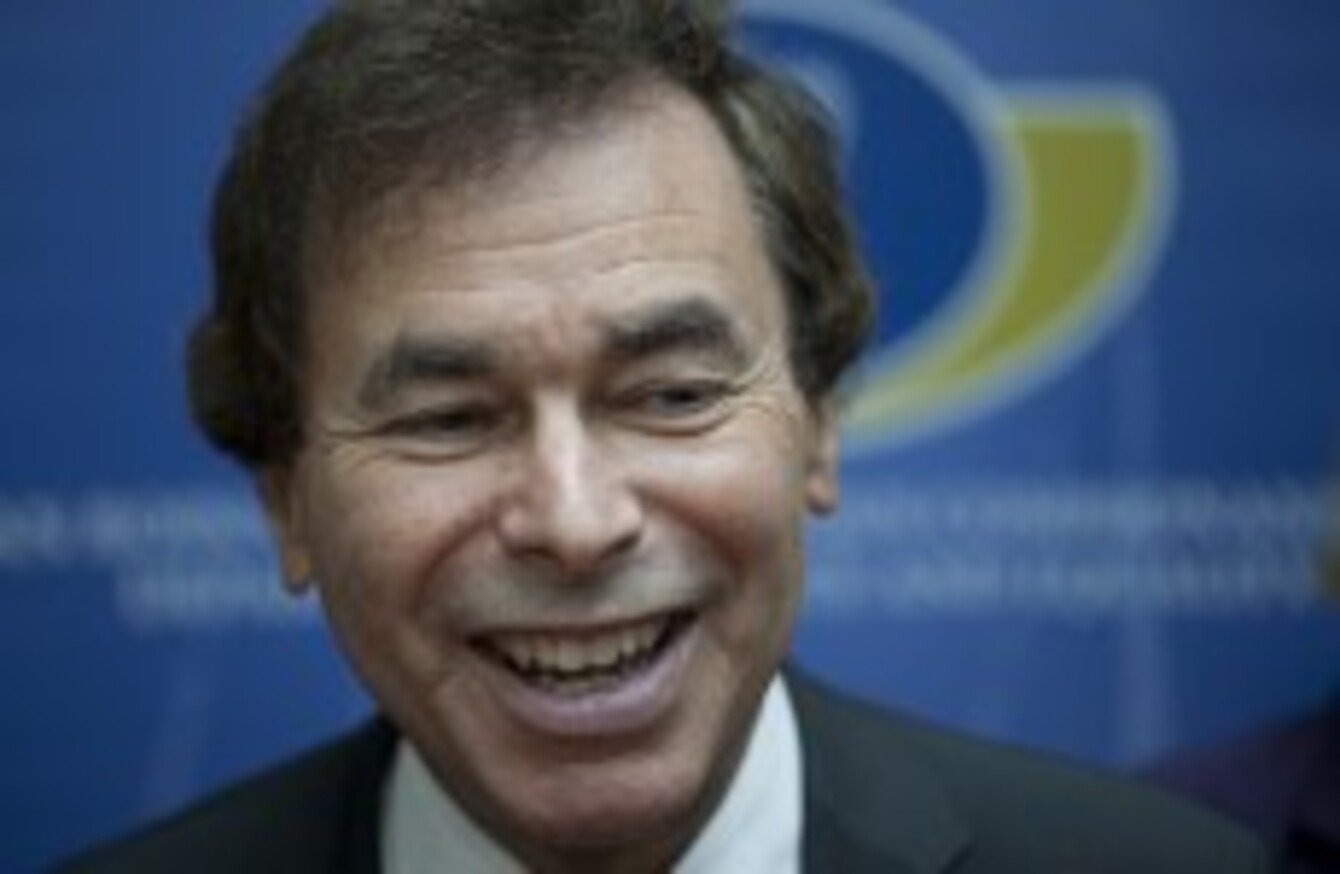 Minister for Justice Alan Shatter TD
Image: Eamonn Farrell/Photocall Ireland
Minister for Justice Alan Shatter TD
Image: Eamonn Farrell/Photocall Ireland
FIANNA FAIL LEADER Micheál Martin today said that Minister for Justice Alan Shatter should show contrition over last week's Supreme Court ruling.
The ruling had shown that government had "acted wrongfully" in spending money on a website which was "not fair, equal or impartial".
His announcement came during Leader's Questions when Martin said that government "had not only dismissed the McKenna judgement but were in breach of the constitution with their own promotional campaign".
Responding, Kenny said that even though the McKenna judgement had been around for over 17 years, no court had ever set out its confines.
"It's very important that we do not prejudice, or comment unduly, on the reasons why the Supreme Court gave their judgement in the way they did," Kenny said, preferring to "await the detail which will be outlined by the Supreme Court judgement in December."
When commenting of the government's immediate response, Martin said that Shatter had suggested "by innuendo, that the High Court is nearly as good as the Supreme Court."
We at Fianna Fáil wouldn't have the same intellect as Minister Shatter by any means, to put ourselves in the same place as the Supreme Court, nor would we ever attempt to second guess the Supreme Court.
That's for members of Fine Gael, who are either in the law library, or in government. I think, Taoiseach, that every now and then a bit of contrition would do no harm.