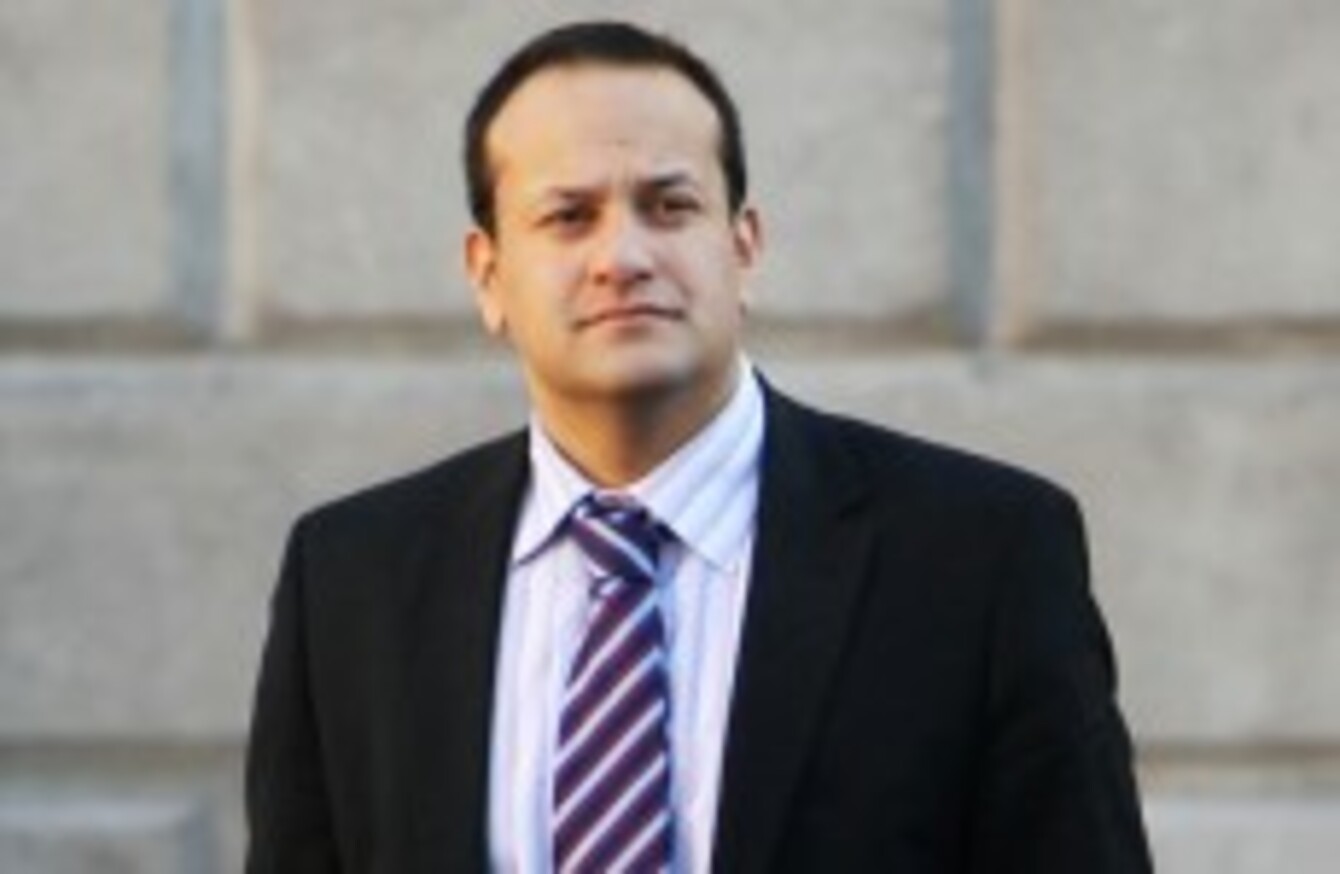 Leo Varadkar
Image: Photocall Ireland
Leo Varadkar
Image: Photocall Ireland
THE MINISTER FOR Transport has threatened not to reappoint several members of the board of Dublin Airport Authority (DAA) in the row over the bonus payment due to chief executive Declan Collier.
Leo Varadkar has told the Irish Mail on Sunday he won't be re-appointing seven of the 13 board members at DAA unless the board reconsiders the €106,000 performance-related bonus due to Collier under the terms of his contract.
The Minister has already written to DAA asking the company not to make the payment but DAA argues that it is contractually obliged to pay the bonus to Collier for 2010.
Collier's total earnings for 2010 reached €612,500 – including a basic salary of €308,500, and a pension and benefits package worth €182,100. The bonuses were made up of an annual incentive of €64,800 and a long-term incentive of another €41,300.
It has emerged that €21,900 of this bonus has already been paid out, according to RTÉ, with the rest deferred to reflect government policy. Varadkar has said that no bonuses should be paid for 2010.
In the interview Varadkar also revealed that the resignation of DAA chairman David Dilger last month was a result of the row over the payment to Collier. At the time DAA said the resignation by Dilger "was to afford more time to his broad range of other interests."
But Varadkar told the paper:
I met the chairman subsequently and made it very clear what the position was. He subsequently resigned and then I wrote to the board and made it very clear what the position was.

They came back to me with this unacceptable compromise that it was going to be deferred until next year.
The Minister for Transport has said that Collier's future remuneration package will be cut in line with the reforms in salaries paid to semi-state sector chiefs that were announced by his colleague Brendan Howlin last week.
The DAA did not respond to a request for comment by TheJournal.ie at the time of publication.