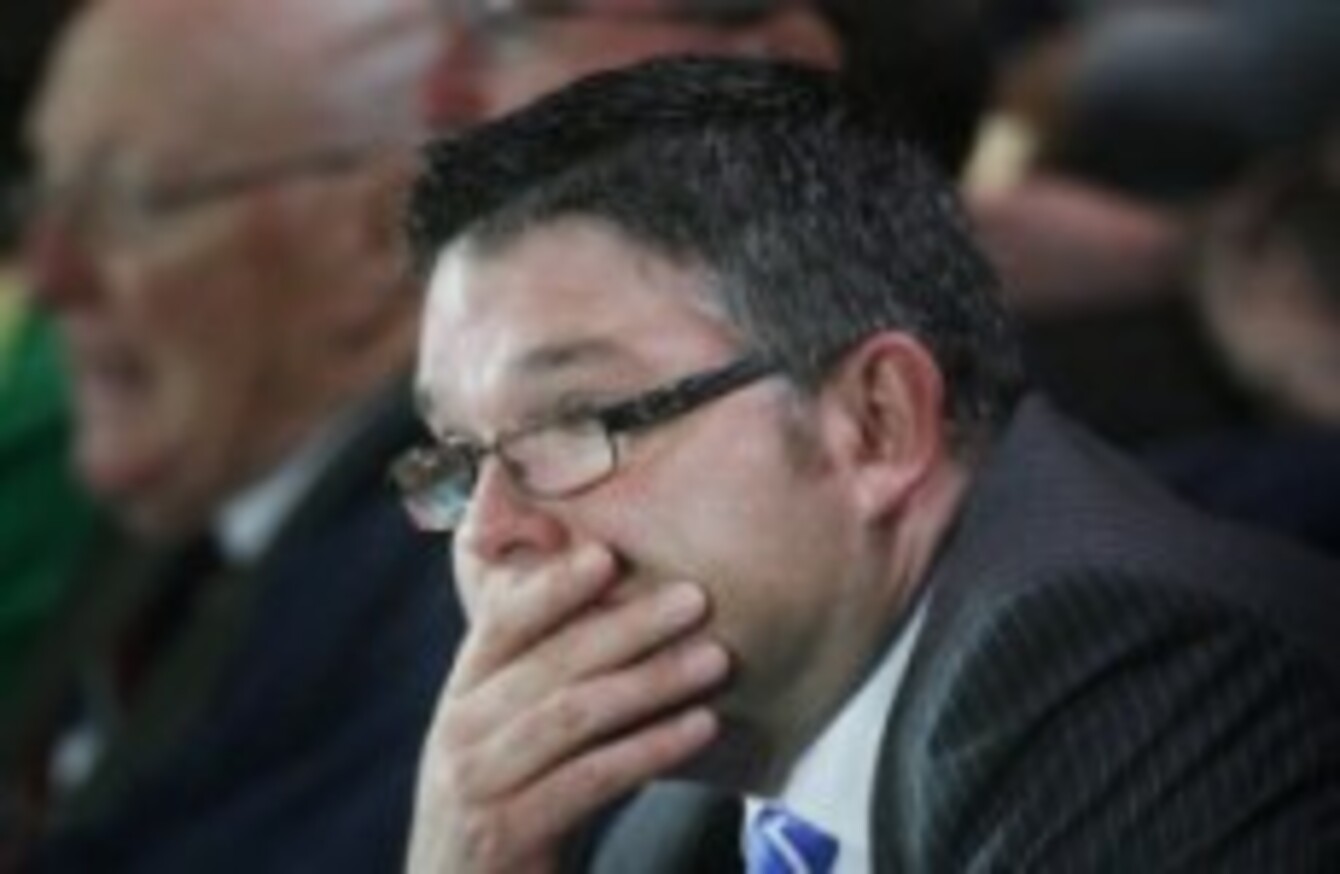 Gay Reverend Scott Rennie at the Church of Scotland General Assembly debate on ordaining gay ministers
Image: Danny Lawson/PA Wire/Press Association Images
Gay Reverend Scott Rennie at the Church of Scotland General Assembly debate on ordaining gay ministers
Image: Danny Lawson/PA Wire/Press Association Images
IN MAY, THE Church of Scotland became the first major Presbyterian church to allow openly gay and lesbian ministers.
But the fallout from this is that up to 150 ministers who disagree with this decision may quit, the Guardian reports today.
It says that this would be the largest schism in the Church of Scotland since 1843, when the Free Church of Scotland was formed.
Since May, six ministers have left the assembly, and more are expected to follow them.
Scott Rennie, an openly gay minister, was ordained as a Reverend in 2009, a decision that was disputed by some in the church but welcomed by equal rights activists.