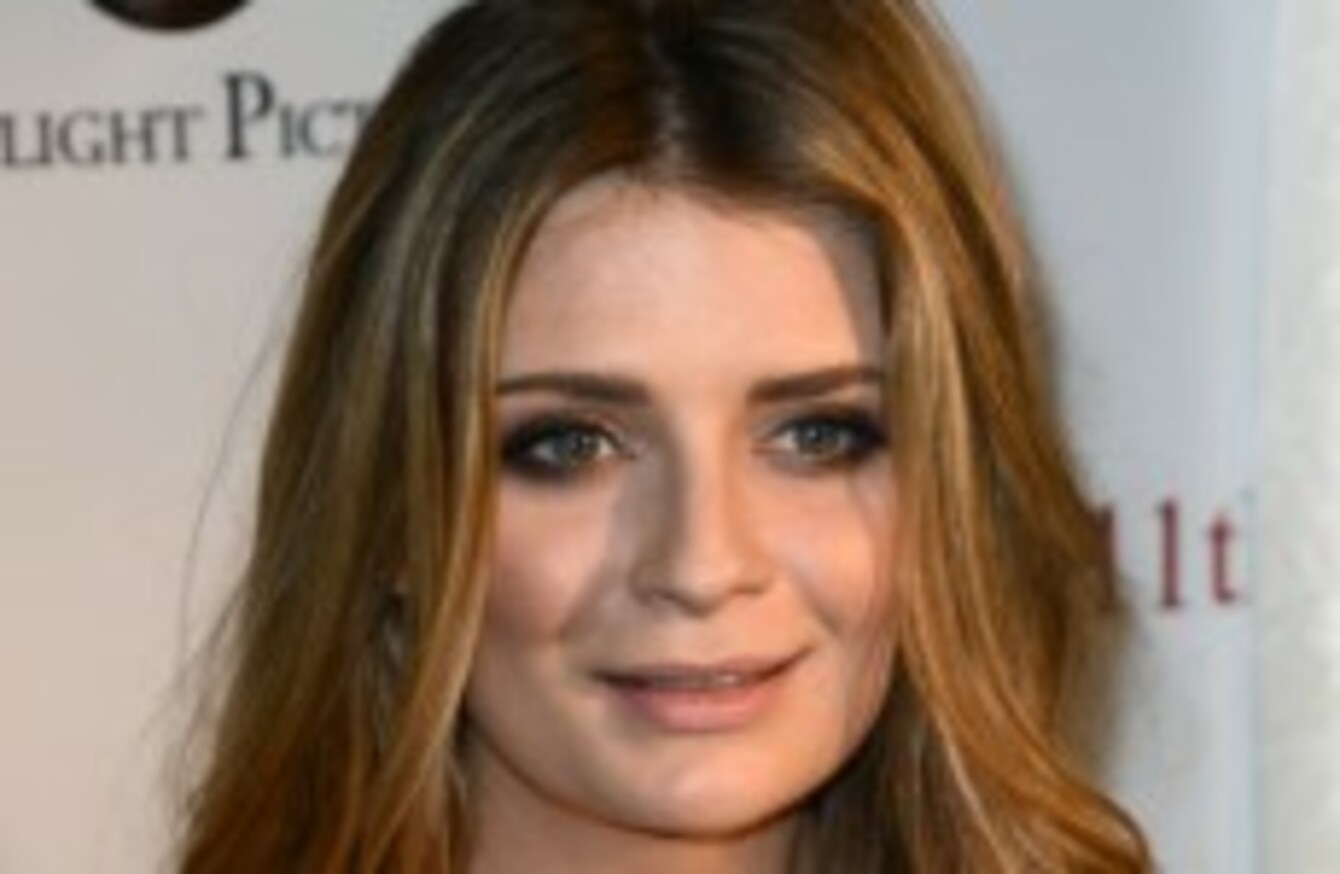 MISCHA BARTON IS suing her mother and former manager for allegedly bullying her, withholding her earnings and throwing her out of her $7.8 million home.
The 29-year-old actress filed the lawsuit in LA on Tuesday.
It describes Mischa's mother Nuala Barton as "a greedy stage mother posing as a talent manager who, instead of acting in the best interest of her daughter/client, schemed to defraud her unsuspecting victim".
In 2013 Mischa told People magazine that her parents were "thrust into this situation that was completely foreign to them".
Nothing could prepare them to have their children jump into the overtly sexualised and crazy world of LA.
However, the pair are no longer on good terms. The suit states:
"These revelations of exploitation and fraud, coupled with ongoing instances of bullying and verbal abuse, eventually led to the breakdown of Barton and Nuala's personal and professional relationship."
It claims that Nuala launched the Mischa Barton handbag line without consulting or compensating her daughter and that she lied to the actress about her earnings for the horror film The Hoarder so she could pocket the difference on top of her management fee of 10%.
Drunken driving 
The lawsuit states that Barton's mother bought a mansion in Beverly Hills in 2006 with her daughter's earnings and that Mischa Barton is now no longer allowed at the home.
In 2009 AFP reported that the actress was hospitalised for two weeks after being taken from her home by police.
It stated that police were called 'for a medical issue' but that 'no arrests were made and no one else was involved'.
Previous to that in late 2007 Barton was sentenced to three years of probation and alcohol treatment for drunken driving.