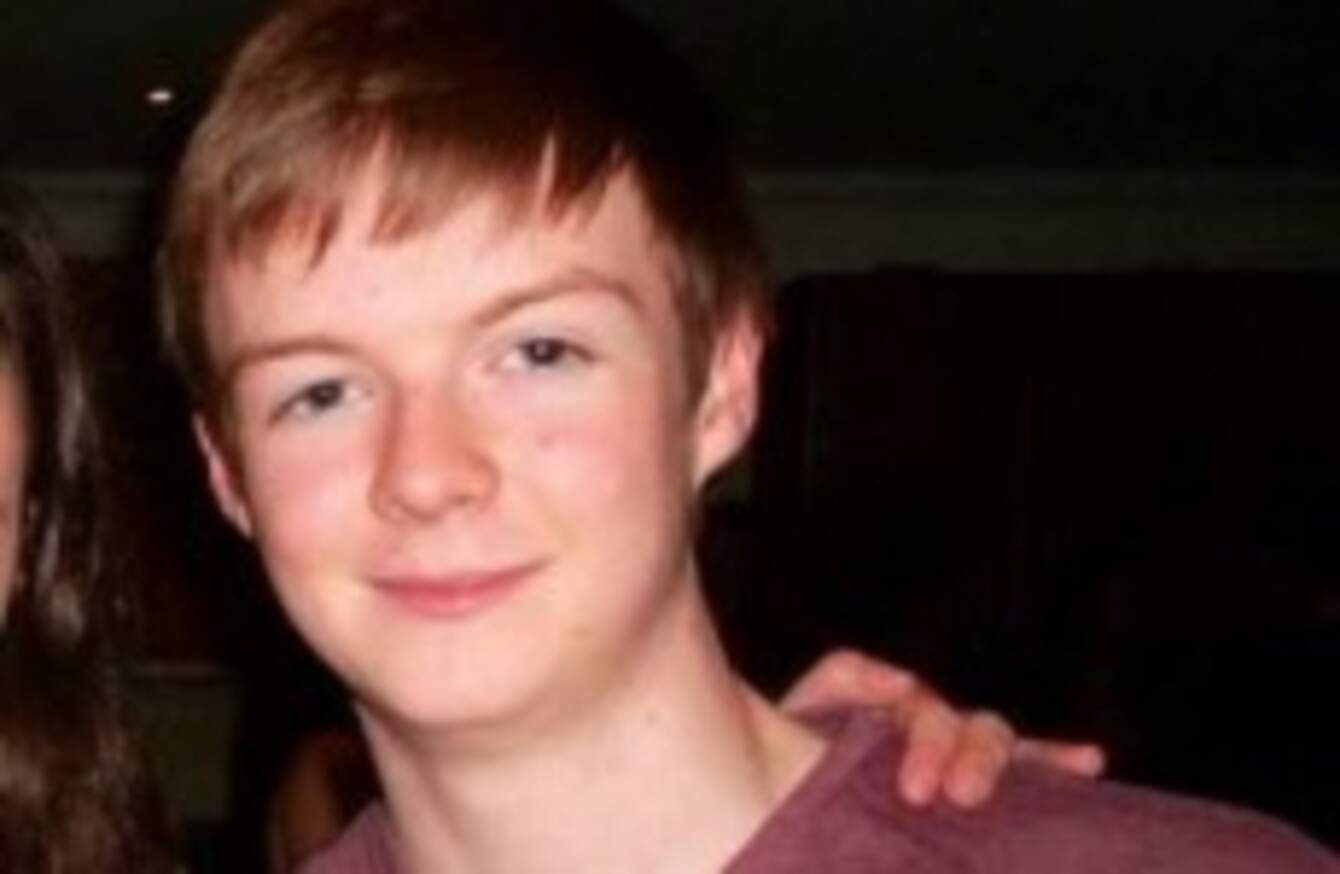 Image: Facebook
Image: Facebook
Updated at 7am
POLICE IN LONDON have confirmed that a body found near Leicester Square is that of missing Irish student Patrick Halpin.
The body was found just before 8pm last night in the vicinity of Burger King and the Zoo Bar, off the main square.
The death is not being treated as suspicious, and the family have been informed.
The 18-year-old, from Galway, went missing while on a society trip. Scotland Yard said he was last seen leaving the Zoo Bar in the early hours of Wednesday morning.
His family flew to London yesterday afternoon to help in the search effort.
Patrick's sister Regina posted on Facebook last night that there had been a mix-up with information provided by the Metropolitan Police, following incorrect reports that the 18-year-old had been found at a city airport.
A post-mortem will be scheduled within the next few days, a Met Police spokesperson confirmed.
The Department of Foreign Affairs is providing assistance to the family members.
First posted at 6.40am