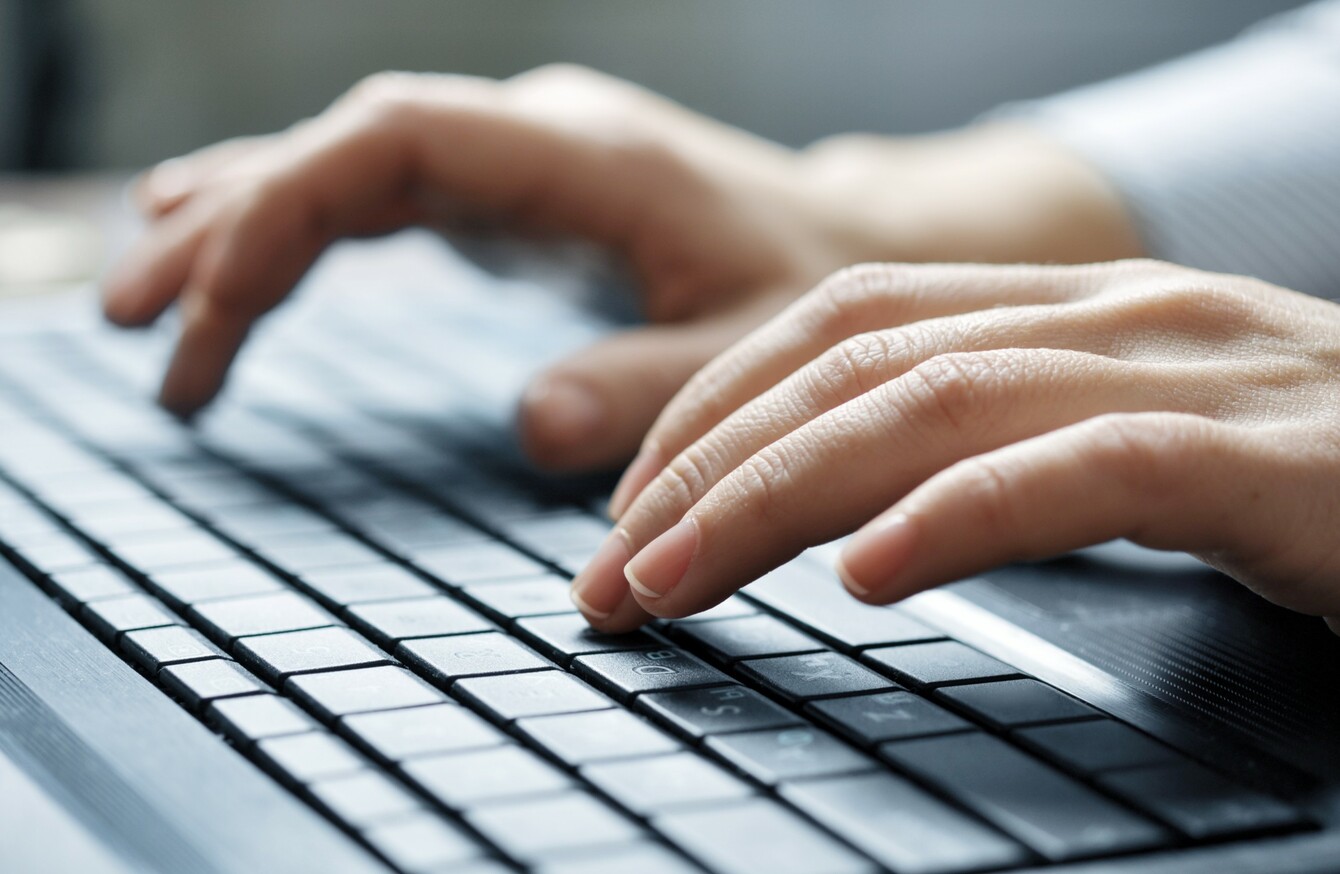 Image: Shutterstock/mama_mia
Image: Shutterstock/mama_mia
IF YOU FELT that the web isn't devious enough with viruses, ransomware, phishing and malware wanting to infect your device or steal your information, there's another thing to be cautious about.
Security firm Endgame has discovered over 300 .com website addresses for well-known services like Netflix, Gmail and Xbox that are also registered in Oman, a Middle-East country which uses .om as a domain name.
Instead of going to the Oman version of those sites, it redirects users to a nefarious site which tries to trick you into installing malware.
The method is called typosquatting which relies on a user making a mistake when typing in the address to popular sites either by typing in double characters, using adjacent keys, missing a letter or swapping letters.
It was discovered after one of Endgame's employees mistyped the domain name netflix.com, forgetting the 'c' when doing so.
Instead of getting an error message, which would normally happen when a domain doesn't exist, it redirects them several times to a malware site saying they need to download a new version of Flash.
The malware in question was Adware Genieo, a common OS X malware/adware variant that posts as Adobe Flash but ends up installing itself as an extension on browsers like Chrome and Firefox.
This isn't the first case of different domain names being used as a way to trick people – it has been used for other domain names like .co and .cm – but it means you will have to be a little more careful when you do hit enter after misspelling a URL.