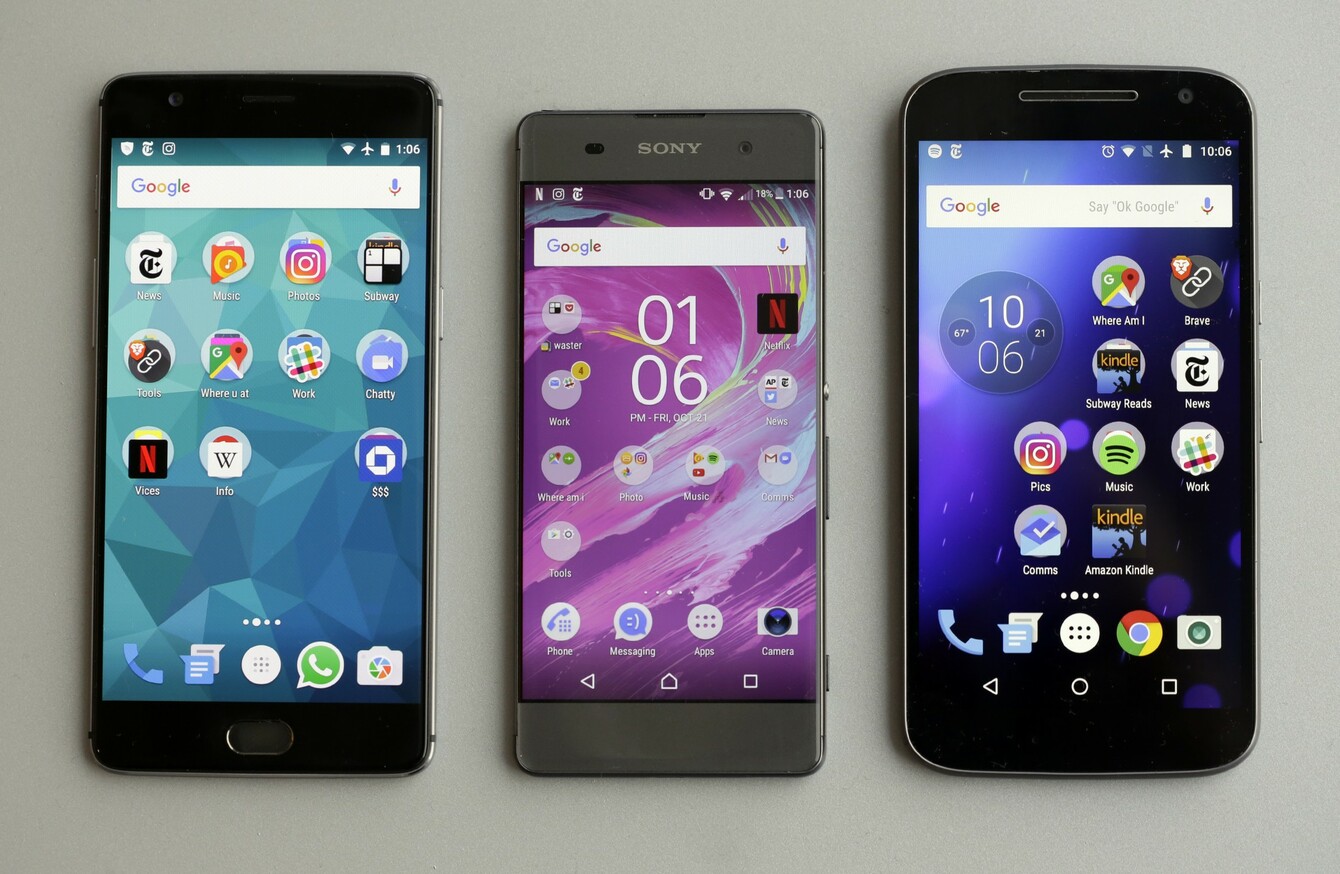 Image: Richard Drew
Image: Richard Drew
WALKING AROUND CHRISTMAS shopping means you're bombarded with a fair few ads.
Perhaps none more so than those for the latest new phone. Released perfectly in time for gifts of course, the phones are always flashy but never cheap.
They're also very delicate and susceptible to serious damage.
So whether it was due to choice or carelessness, we're asking: When did you last change your mobile phone?

Poll Results:
In the last 3 months (2044)
In the last 6 months (1387)