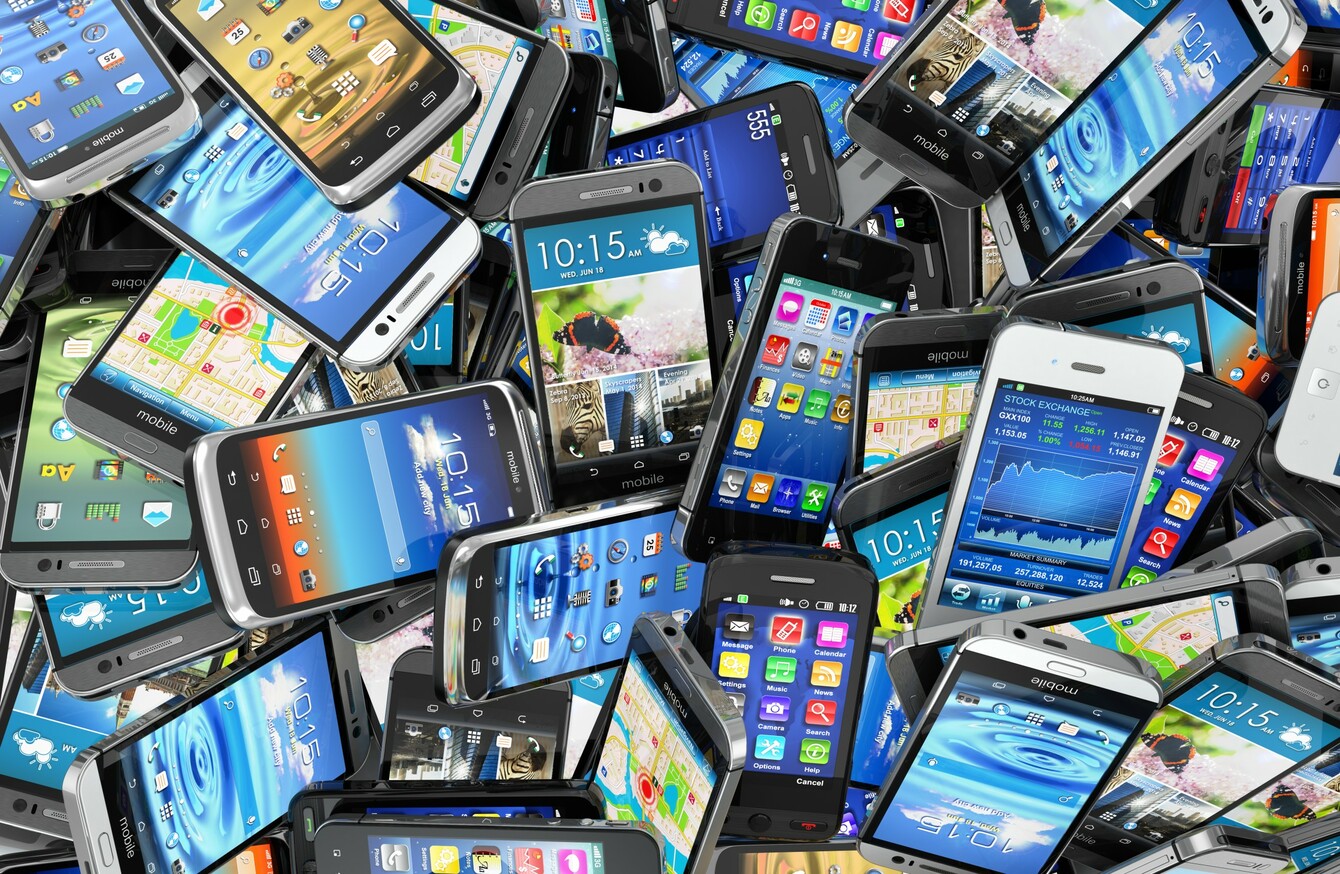 Image: Shutterstock/Maxx-Studio
Image: Shutterstock/Maxx-Studio
OVER 500 PHONES were confiscated from Irish prisons so far this year.
The number has been dropping since 2011, when 1368 phones were confiscated. It is a criminal offence to possess a mobile phone in prison, under section 36 of the Prisons Act, 2007.
The up-to-date figures on confiscation of mobile phones over the past five years were requested from the Tánaiste and Minister for Justice and Equality, Frances Fitzgerald, by Deputy Jim O'Callaghan in a parliamentary question.
Minister Fitzgerald said that the following figures were sent on to her by the Irish Prison Service:
Fitzgerald said:
A prisoner found to be in possession of a mobile phone is liable to be dealt with under the prison disciplinary system and the matter referred to An Garda Síochána for investigation and possible prosecution.
She said that "through a vigorous approach to screening and searching, the Operational Support Group continues to recover numerous mobile phones and components".
Fitzgerald outlined the measures currently in place to prevent the use of mobile phones by prisoners, which include:
Metal detectors and other screening equipment at the point of entry to prisons
The use of active canine detection teams to search vehicles and buildings
Random and intelligence led targeted searching of prisoners and locations within the prison.
"These searches have been particularly effective and local intelligence indicates that the availability of mobile phones has decreased across the prison system," she said.
The number of mobile phones seized in prisons has reduced, year on year, since 2011, and the Deputy can be assured that the prevention of the smuggling of phones and other contraband remains a priority for the Irish Prison Service.
In 2015, it was reported that the government was looking into blocking mobile phone signals in Irish prisons.