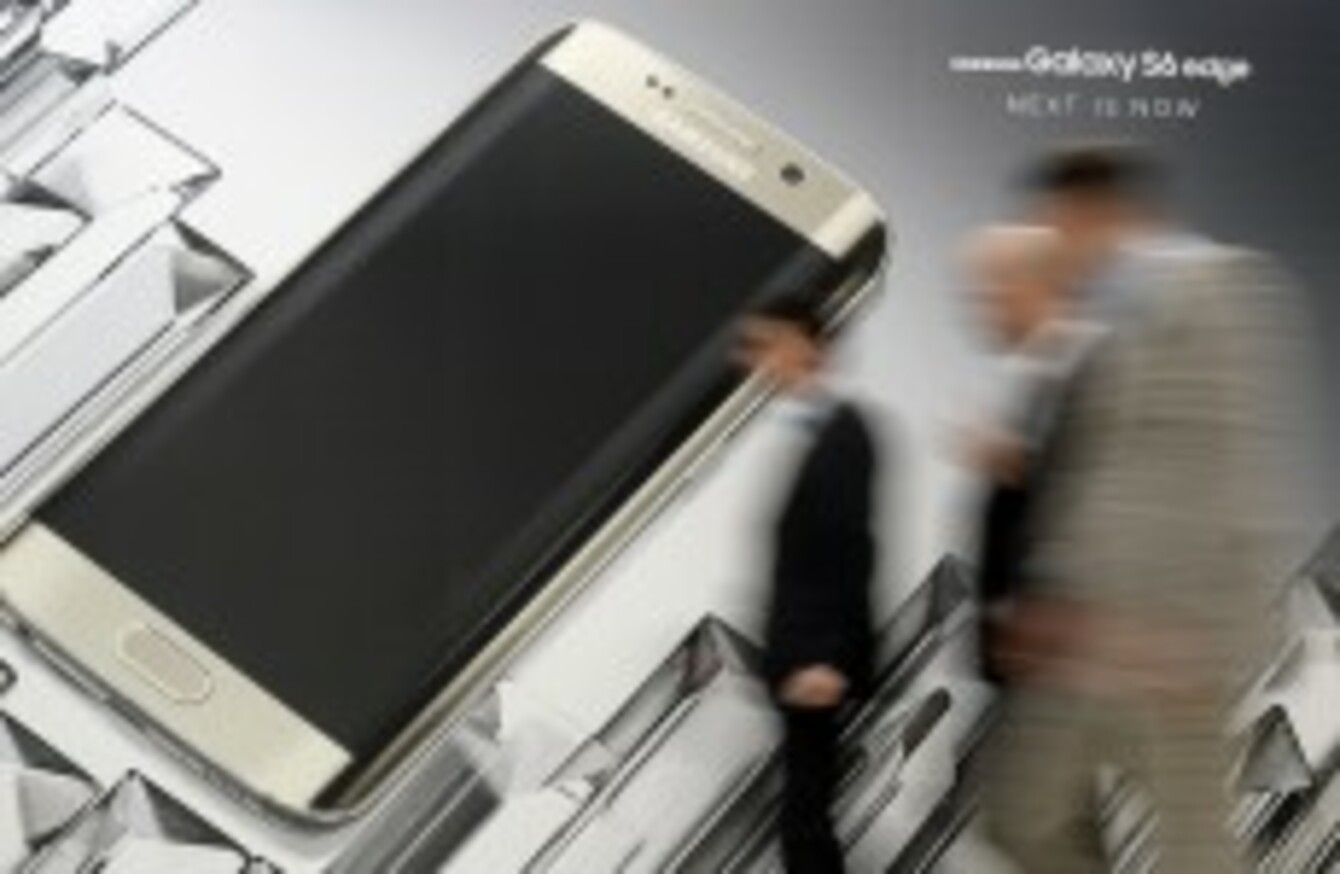 Image: AP Photo/Manu Fernandez
Image: AP Photo/Manu Fernandez
IF YOU FOLLOW major tech events, then you will likely know about Mobile World Congress in Barcelona, one of the biggest conferences in the world. If you've been following us, you'd notice we've been mentioning it regularly over the last two days (we're over here, by the way) and there's three more days to go.
While the announcements are the main draws and some are accessible via livestream, what's it like experiencing the opening day of one of the biggest conferences in the world? There are the main points (both personal and technological) from an incredibly busy day.
Mobile World Congress isn't a conference, it's practically a miniature city
Walking around the main conference hall from north to south takes roughly twenty minutes (and that's before you take into account the spin-off events) so you can imagine what it's like when you get inside.
For one, you're practically overwhelmed by the largest companies, who use bright lights, food, drink, more bright lights and numerous eye-catching gadgets and trinkets to capture your interest.
Even large companies like Huawei have entire sections dedicated to themselves, going as far as making you register at the front before you arrive.
Wander away from the beaten track (downtown if we're going to make this city analogy work) and you're greeted with smaller stands, and prefab-like houses for smaller companies, making you feel like you've accidentally wandered into an office floor plan.
There is a massive discrepancy here but with so much space and so many companies fighting for your time, the flashier you are, the better.
On a side note, you're going to be walking around a lot while you're here, and we mean a lot. Although the conference hall has a number of above walkways to make travel that little bit quicker and easier.
Source: The Journal Tech/Vine
A lot of new industries are at a crossroads now
Smartphones have pretty much embedded themselves into the industry and have been the cornerstone for quite a while, but the real interest this year is in wearables (still), VR and mobile payments.
There were some noticeable announcements so far (Huawei Watch and HTC's partnership with Valve, and Samsung Pay being three quick examples), but the landscape for all of these have yet to be defined.
And since that's the case, there isn't a strong selling point for any of these industries yet. Even mobile payments has trouble convincing people that it's a mainstream product for a while now.
It's been a while since there were so many sectors to play for and many companies are hedging their bets now on these areas. What direction and what shape they will take is anyone's guess at this stage.
When it comes to ambition, the big players are keeping tight-lipped
It was an odd sight seeing Mark Zuckerberg give short answers and stick so rigidly to a mission plan but that's what happened at the keynote that ended Day 1.
That was mostly down to him still trying to appease carriers to work with it – the aim to make them money was mentioned a few times – but even for Zuckerberg, who as recently as two years ago was seen as a bad public speaker, it was a very subdued performance.
Same went for Google's keynote which saw Sundar Pichai keeping his cards close to his chest. That was more in line with his personality – he has a quiet ambition within him – but it was still disappointing that so little was revealed, especially after the announcements that Sunday brought.
Still, both were warm to the idea of a partnership regarding their objectives to connect the world, but if that ever happens, it will be a few years down the line.
Will.I.Am coined the term 'idatatity'
That's your online data such as what you like and interest defining your official identity. Or something, we're not sure, but we'll be dropping it into conversations from now on.
The real joy is stepping outside the beaten track
While the draw is always the big names like Samsung, Google and Facebook, the real fun is seeing what else is out there.
While it's very easy to stick to what you know, you will end up missing out on some amazing products. Where else would you find a smart skipping rope with two people listlessly swinging it around?
Source: The Journal Tech/Vine
With so many companies here, you need something original to stand out.
What defines as 'original' will differ from person to person, but some put in more effort than others. Some will showcase their new technology.
Some will allow you to demo said tech.
Some stands will temp you with treats like smoothies and arcade games.
While others will go for a more low-tech approach.
Really, opportunity everywhere.
Quinton O'Reilly is at Mobile World Congress in Barcelona all this week. Follow all the goings-on at @TheJournalTech.