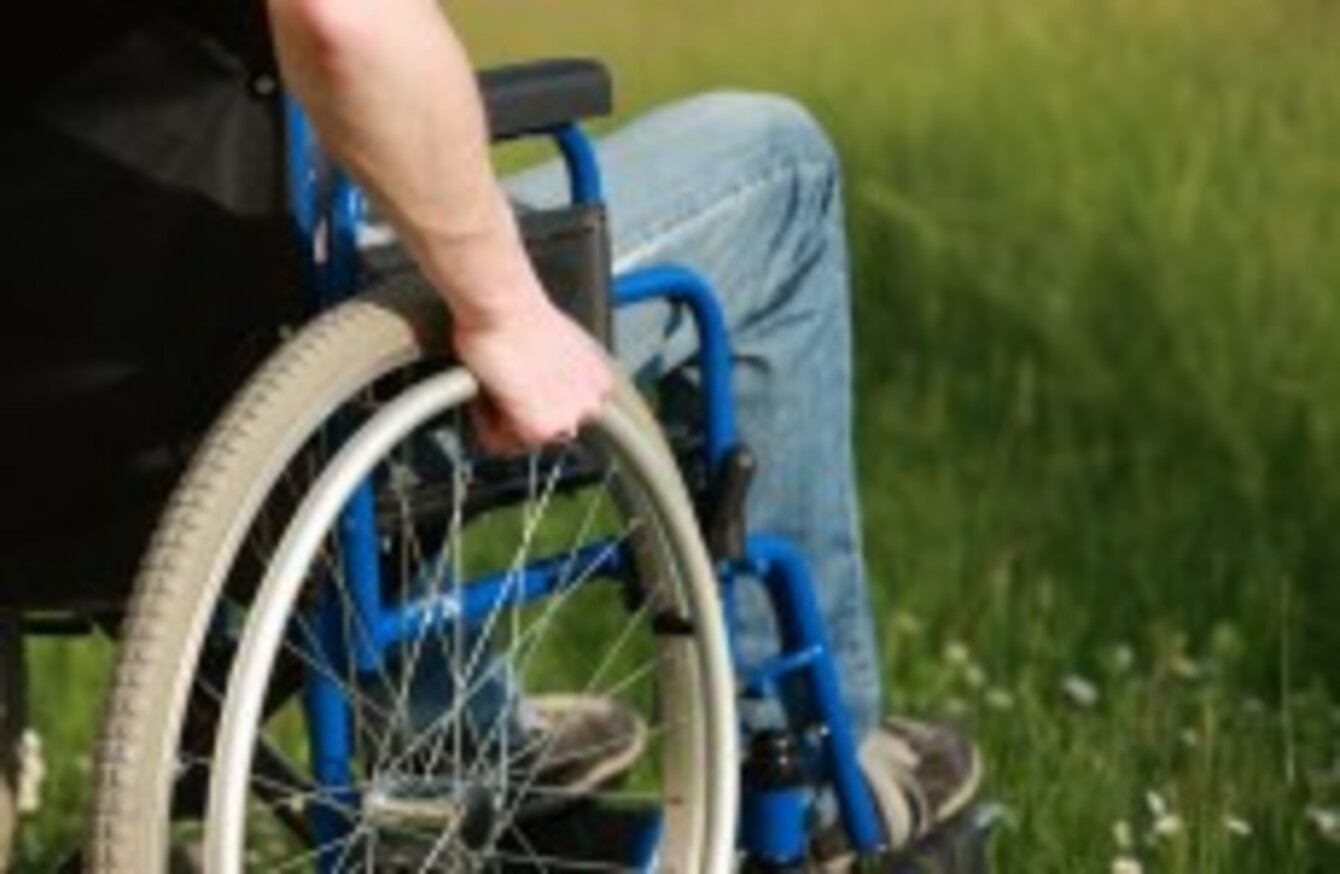 IT HAS BEEN over a year since the government announced that the Mobility Allowance scheme was to be replaced – but no new scheme has been announced.
The government first announced the abolishing of the Mobility Allowance to new applicants and the Motorised Transport Grant to all in February 2013.
Reasons why
Junior Minister Kathleen Lynch said at the time that the government had no other option as keeping them would have been unaffordable for the State.
The decision followed a finding by the Ombudsman Emily O'Reilly that the exclusion of people over the age of 65 from the scheme was illegal and breached equality law.
The Mobility Allowance is a means-tested monthly payment given by the HSE to people aged between 16 and 65 who have a disability and are unable to walk or use public transport.
People who have been in receipt of the allowance before the age of 65 will continue to receive it even after they turn 65.
The allowance was closed to new applicants on 26 February 2013, and in June of last year the Department of Health said that an interdepartmental group was to report to Government on the operation of the new scheme by last October.
People who were receiving the mobility allowance prior to 26 February 2013 are still receiving the payment while the new statutory scheme is decided on.
What's happening now?
When asked about the situation, the Department of Health said:
The Government decided in December 2013 that the detailed preparatory work required for a new travel subsidy scheme and associated statutory provisions, including eligibility criteria and administrative arrangements, will be progressed as a priority by the Minister for Health, in consultation with other relevant Ministers.
Concerns about the situation

John Dolan, CEO of Disability Federation Ireland, said that the delay in developing a replacement scheme "remains a concern for people with disabilities".
He said they "cannot live their lives with confidence or with the flexibility and independence they could reasonably expect without some security in their income and supports".
We urge the Government to communicate as a matter of urgency with the people concerned and with the disability movement to ensure that these person centred and flexible supports are available as required.
Writing for TheJournal.ie in January, Anne-Maree Quinn said:
It is clearly evident that the Government has shown a lack of forward thinking and planning to the decision taken and even since, as no new alternative has been presented.
She said that despite the flaws, the allowance has been described as a 'life line' for many people, a some use it to access their medical appointments, and others for domestic tasks.
Quinn said that it is time that a new statutory mobility allowance scheme is established that will no discriminate against people on the grounds of age.