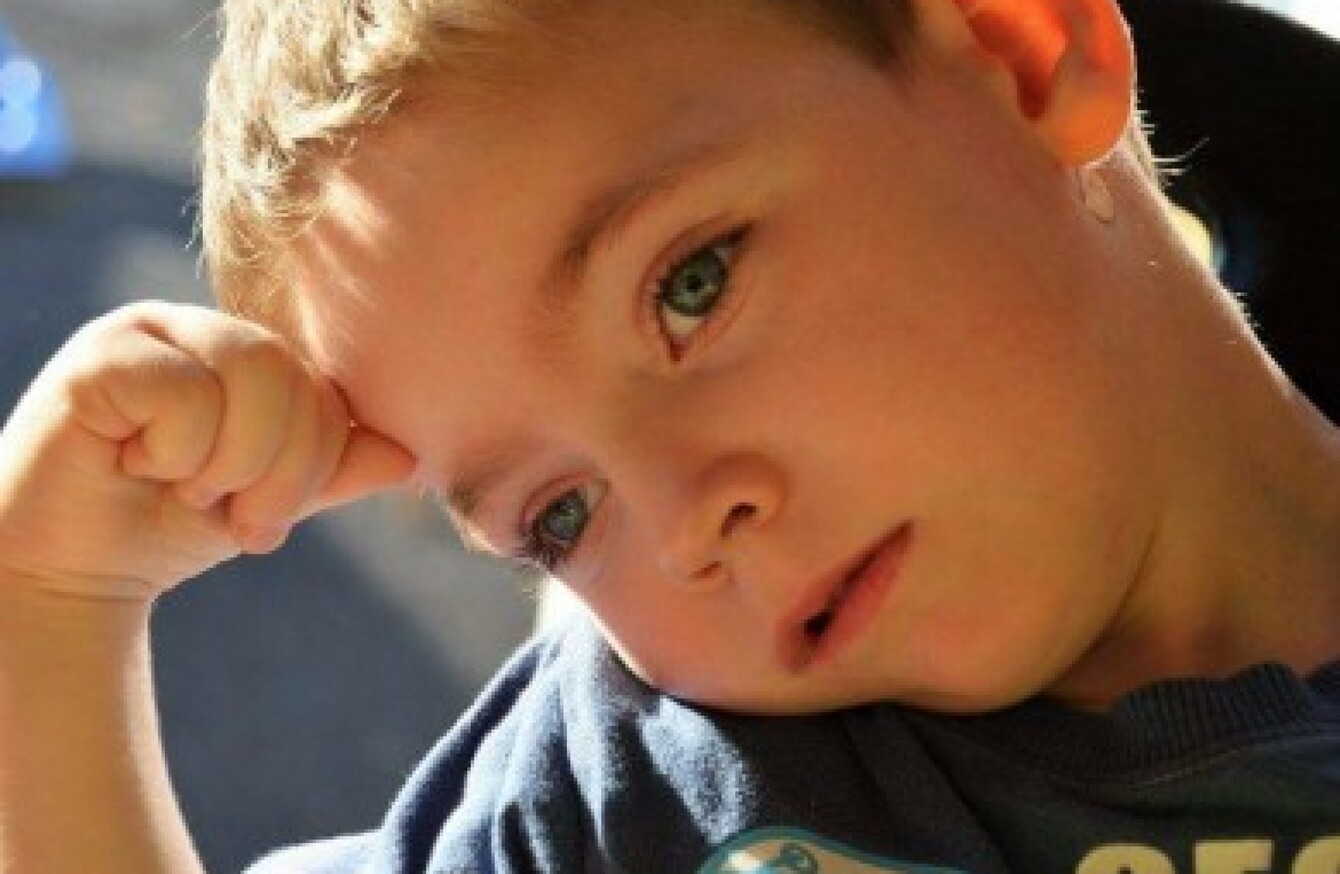 Five-year-old Alex Butler.
Image: Michael Power
Five-year-old Alex Butler.
Image: Michael Power
THE MOTHER OF a five-year-old boy with severe cerebral palsy is bringing her fight for the restoration of the mobility grant to the Dáil today.
Margaret Butler and her husband Michael have been working to highlight the difficulties of families like their's for the last year. One of their biggest concerns in the last few months has been their wheelchair-accessible van, which the couple says is "on it's last legs".
They bought it two years ago and are still paying back their credit union loan. Since 2014, they've clocked up more than 273,000km between hospital appointments and school runs.
Alex goes to a special school in Clonmel and can have two to three hospital appointments each week, sometimes in Dublin.
As well as his severe cerebral palsy, the five-year-old also has epilepsy, sleep apnoea, cerebral visual impairment and is fed through a tube.
"We need a car that is reliable. If he has a major seizure in the middle of the night and we have to take him to hospital, we need to know the car is going to start," Margaret told TheJournal.ie.
She said TD Mattie McGrath contacted her last month to ask if she would like to meet Minister of State for Disability Issues, Finian McGrath and this meeting will take place later today.
"They scrapped the mobility grant and said they were bringing in a better version, but that was three years ago and it's still at draft stage. That doesn't make any sense," Butler said.
"I want to ask him when it is going to happen – is it going to happen – and what are the plans because we're not really getting any answers now."
She said she knows of many other families in her area who have similar difficulties, resorting to running frequent fundraisers to save for vehicles or keep their current ones on the roads.
"It's terrible for families. So hopefully I will get some answers."