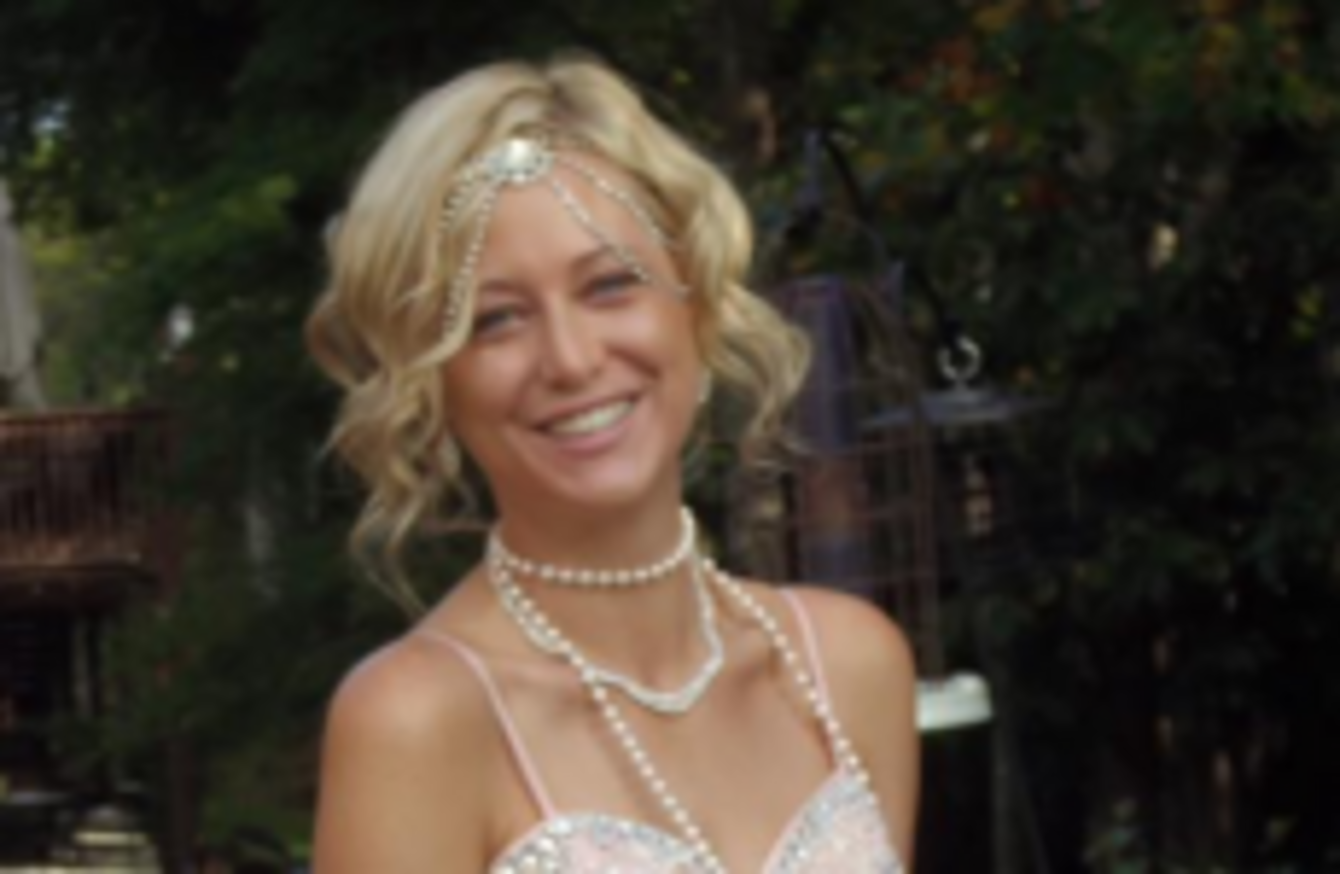 Image: Facebook
Image: Facebook
THE STEPMOTHER OF Jason Corbett's children has spoken briefly to Irish media for the first time.
Molly Martens told Newstalk Breakfast that she has not talked to Jack and Sarah since her last visitation before they left for Ireland.
Her voice fraught with emotion, she said that she was under the impression it was just a visitation, not a final goodbye.
As the investigation into the death of her husband Jason Corbett continues in the US, Martens did not comment any further on the situation.
Court's decision
Her uncle Mike Ernest, however, described those last moments before the children were removed from his niece's care as the "most heart-wrenching scene I've ever had to be part of".
The visitation happened in the courthouse and, again, he reiterated that there was nothing in the order that said it would be the last time they would see the children.
"Molly took photo albums and showed them to the kids and tried to lift up their spirits," he recalled, adding that they told each other how much they loved each other.
"That was the last time Molly saw the children."
Ernest conceded that the court had to make a "complex and difficult decision" but could not understand how the children were not interviewed.
The judge decided he didn't want to cause them any further trauma by doing so.
But Ernest said that they would have welcomed that over the trauma of being taken from their mother.
Plans in place
He also claimed that Jason Corbett had "made several steps" to ensure he and his children got US citizenship.
"In the week before he died, had a conversation with my wife about seeking US citizenship but still retain Irish citizenship," he said, noting that his last will was written seven years previous.
In that will, guardianship was given to his sister.
Martens intends to appeal the decision which saw the children returned to Ireland, into the custody of Corbett's sister Tracey and her husband David Lynch.
"Molly is their mother," said Ernest.
Motherhood is earned. She is a wonderful mother. She cares unbelievably for these children; the sweetest, brightest, most wonderful kids.
He added that his niece has every faith she will be reunited with her family and will take every legal step to ensure that happens.
Martens and her father Thomas are currently described by US police as "persons of interest" in the investigation into the death of Jason Corbett.
The 39-year-old Irish man sustained fatal head injuries during an alleged assault in his North Carolina home earlier this month. His first wife, and mother to Jack and Sarah, died from an asthma attack when the children were very young.
Facebook posts
Meanwhile, Martens continues to publish emotional Facebook posts to the children.
She recounts memories and adds photos of them in happier times.
"Just a normal evening for Jack and Sarah on a late spring evening," she wrote today.
Accompanying the message were a number of images from their father's Facebook page.
"Sarah, do you remember peeling the carrot for the mama and baby rabbits in the back woods? Jack, I'm sure you recall passing the football. And it was at our home, in your father's words, our "home sweet home"," she continued.
I miss seeing you, holding you, hearing you, and watching you grow. I am certain you have changed so much already in the two weeks I haven't heard from you. I am also certain that you have a strong foundation of character and mind. You will remember with truth of your lives and have faith in my love for you.
She also posted an image of Jack's baseball team with a sign they made for him.