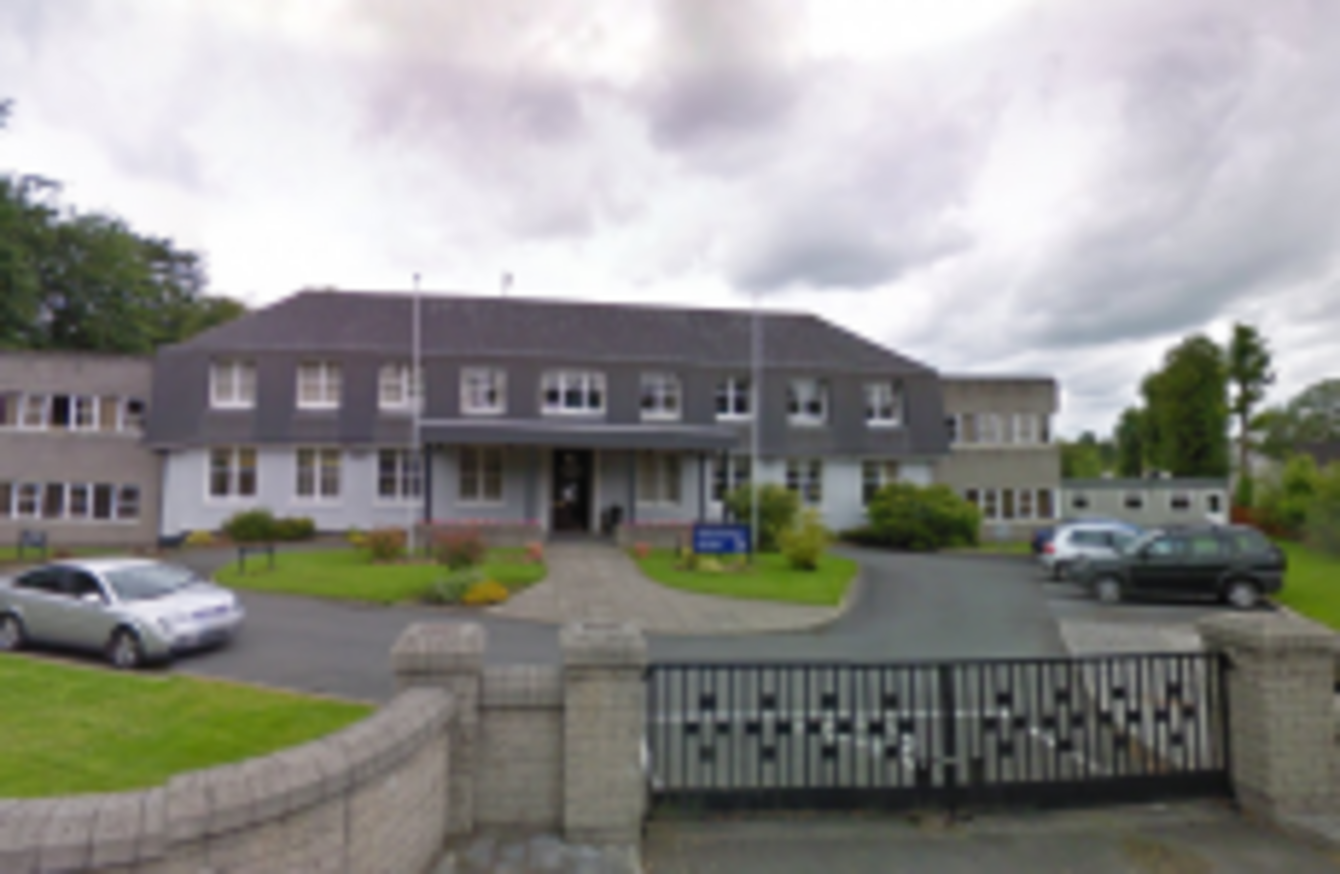 Monaghan County Council
Monaghan County Council
THE MONAGHAN COUNTY Council election will be re-run after a Fine Gael candidate died suddenly today, a Fine Gael spokesperson confirmed.
Councillor Owen Bannigan had represented the Castleblayney area since 1999.
He was canvassing today when he took ill and died of a suspected heart attack.
Cllr Bannigan, a farmer, had been re-elected in 2004 and 2009 and was a father of five.
RTÉ reports that the Department of Environment has confirmed that votes already cast in the Castleblayney area will be destroyed and another date set for a recasting of ballots.
Fine Gael General Secretary Tom Curran has paid tribute to Councillor Bannigan.
"I was deeply saddened to hear today of the sudden passing of Owen Bannigan. He served the people of Ballybay-Clones since 1999 as a councillor. I know that he showed great dedication in that service, and it is fitting that he had been campaigning earlier today.
"He was also Fine Gael's Director of Elections in County Monaghan on a number of occasions, and had previously been Chairman of Macra na Feirme. My thoughts and prayers and those of all in Fine Gael are with Owen's family and those he has left behind."